WHAT: SETTINGS° w/ FLAT WHITE (Virgil Abloh)
WHEN: Wednesday November 15, 2017
WHERE: Civic Underground, Sydney, Australia
"Sydney, Australia – this is the most lit party I've ever been to in my whole fucking life, I swear." 
Off-White founder and Nike collaborator, Virgil Abloh, dropped a rare DJ set in Sydney last Wednesday. Creative group SETTINGS˚ held their latest offering at a jam-packed Civic Underground.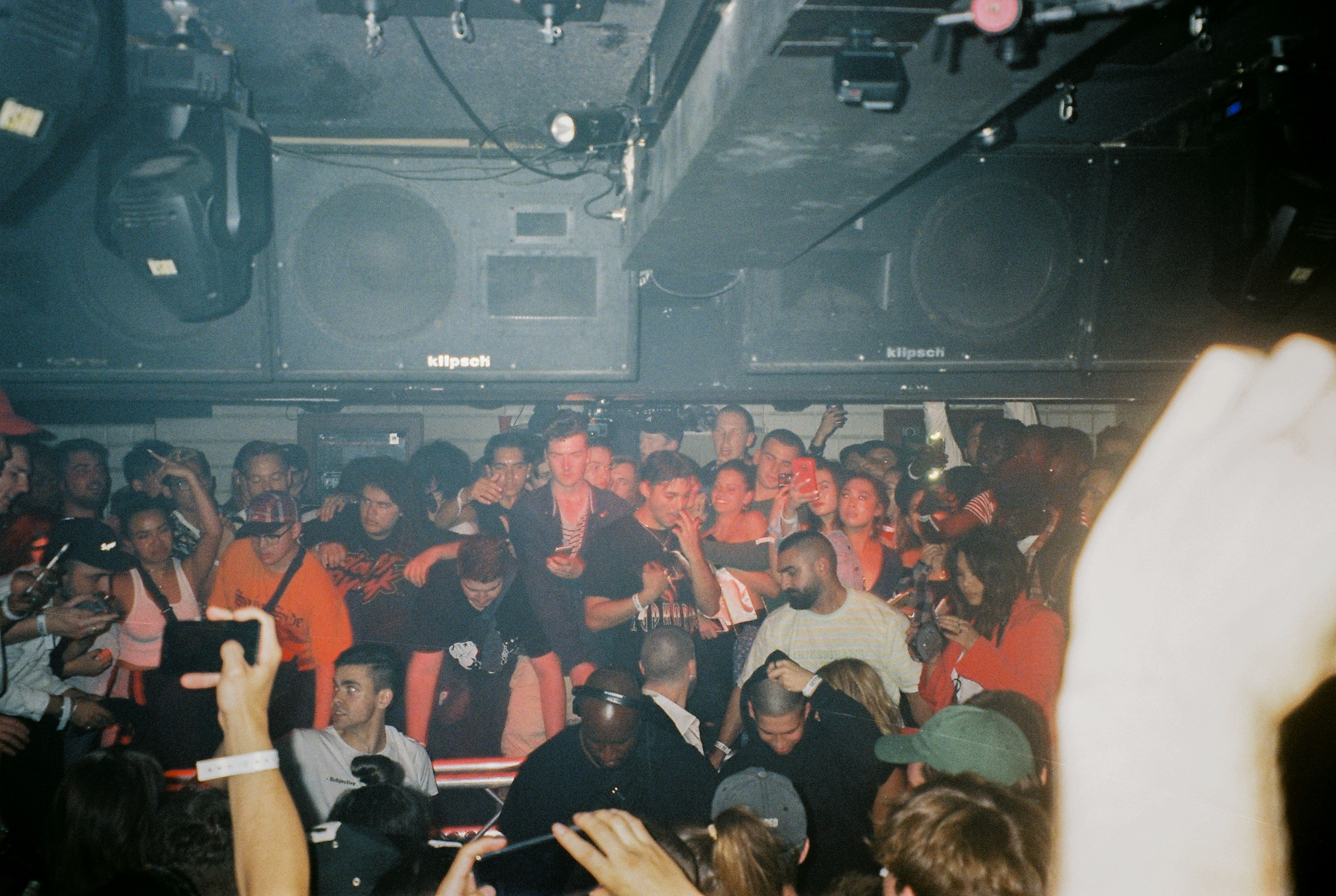 Visiting Sydney to receive his GQ Man of the Year award, and attend Supply Store's 'The Ten' pop-up showcasing his Nike Collaboration footwear, SETTINGS˚ shocked the city with the announcement of Abloh's headline DJ set; his only DJ set whilst in Australia. Announced seemingly out-of-the-blue, just two days out from the event, the confirmation only added to the hysteria around the man of the moment's arrival.
Access to the SETTINGS˚ event  was on a 'first in best dressed' basis. The line snaked around the block before doors had even opened.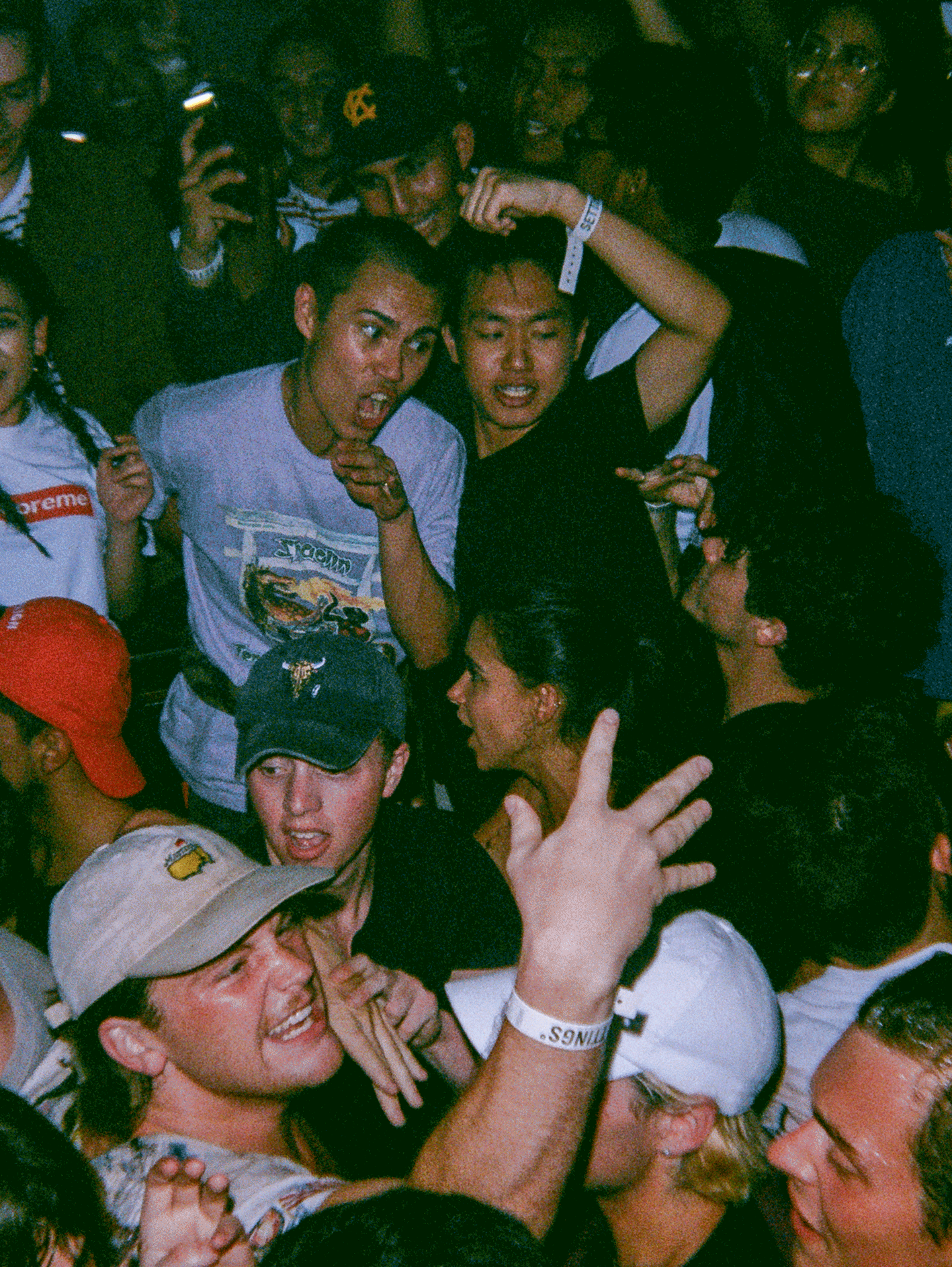 The 360 degree stage was an intimate and immersive set-up, with attendees completely wrapped around the decks and within arms reach of the night's roster.
Announcing his arrival in style, Abloh swung from the roof of the club above the steel DJ booth and dovetailed into a selection of tracks from his famous friends Kanye West, Travis Scott and ASAP Rocky, mixed in with eclectic selections from Radiohead and Tame Impala.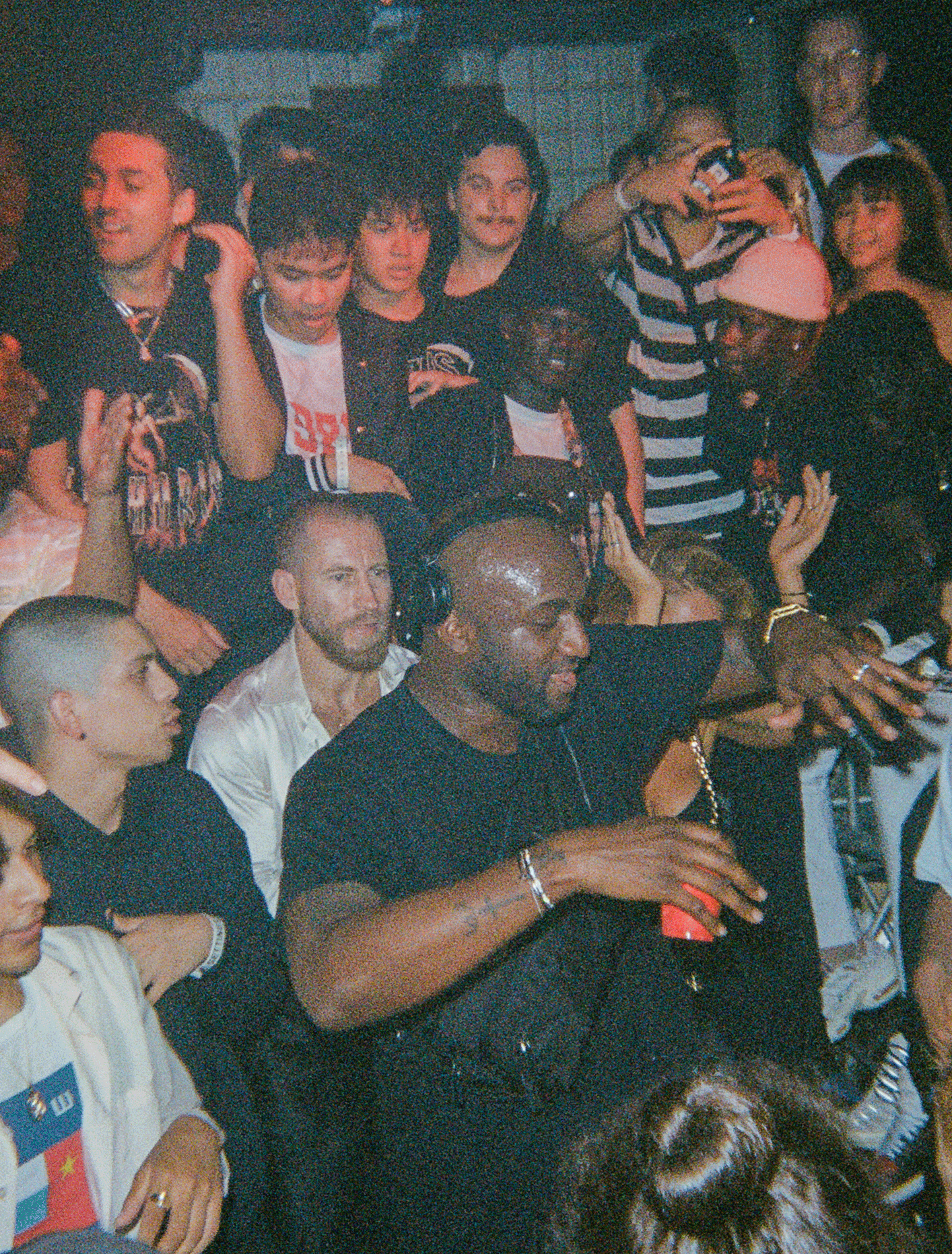 "I've found it… This is an amazing place." Abloh would continue to cut the track numerous times to address the crowd.
Complete with a back to back with the SETTINGS˚ team, he concluded his set with an impromptu signing session, scrawling his iconic handwriting and personalised messages across a number of people's sneakers.
In Abloh's own words from the night – "Settings. Very rare settings."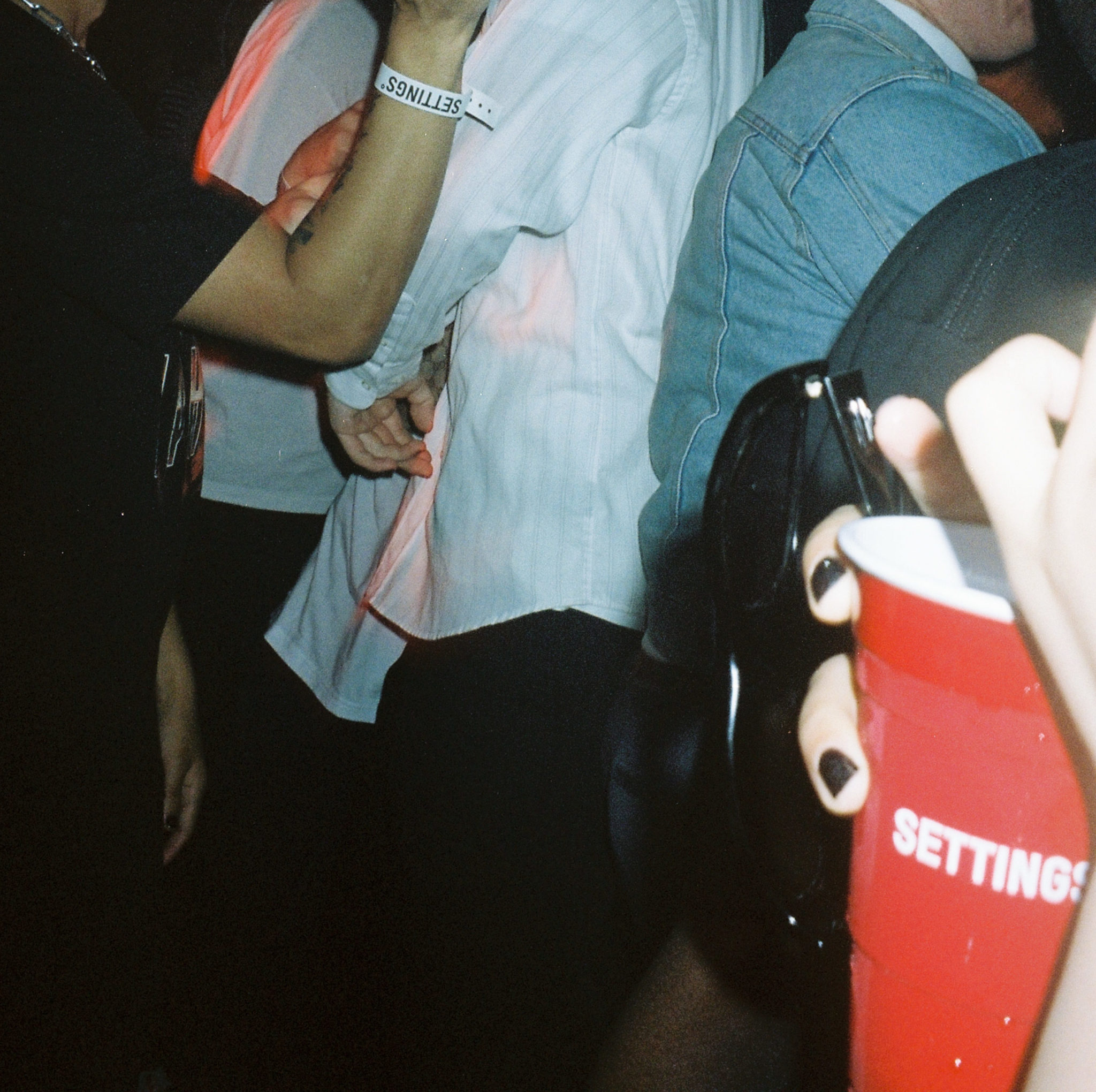 View the exclusive REDDS gallery below for the scenes from the night.
Connect with SETTINGS° on:
Facebook | Instagram | SoundCloud | Tumblr
Images by REDDS FX team: Phillip Muzzall, Rachel Dray & Leo Harunah.
1 OF 22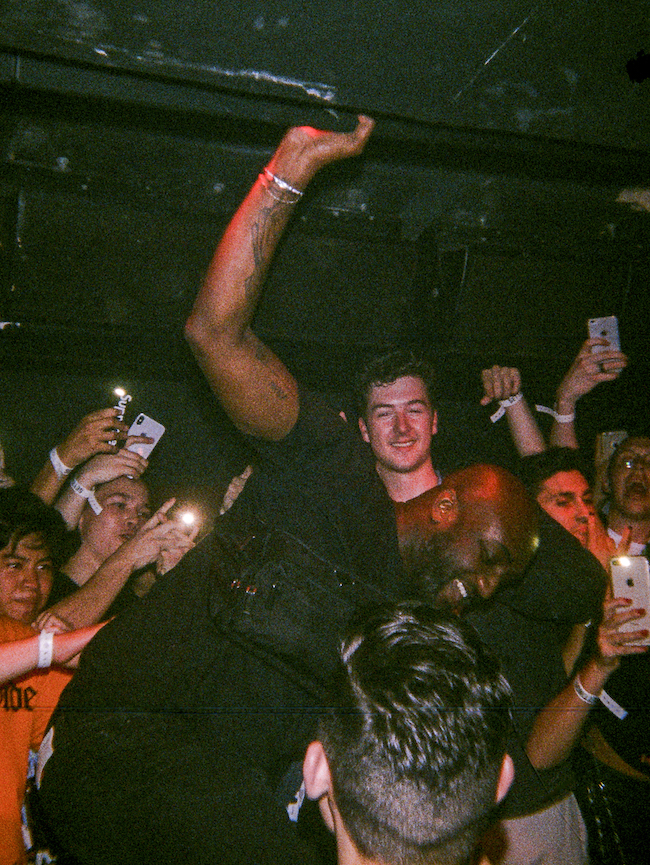 2 OF 22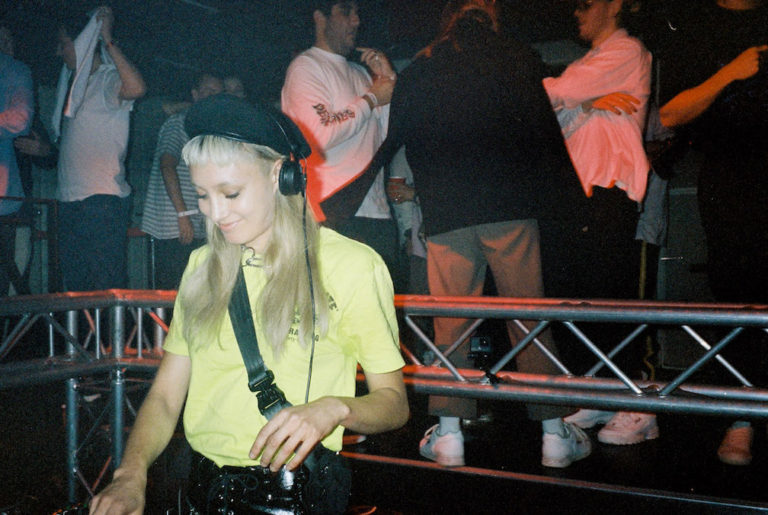 3 OF 22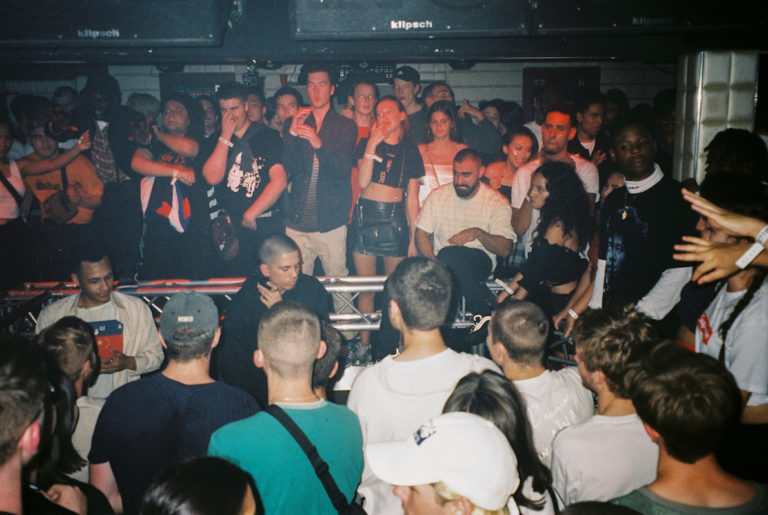 4 OF 22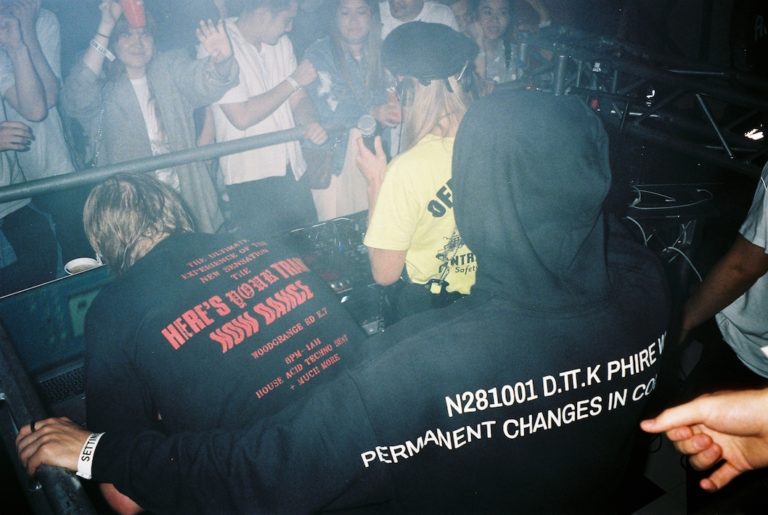 5 OF 22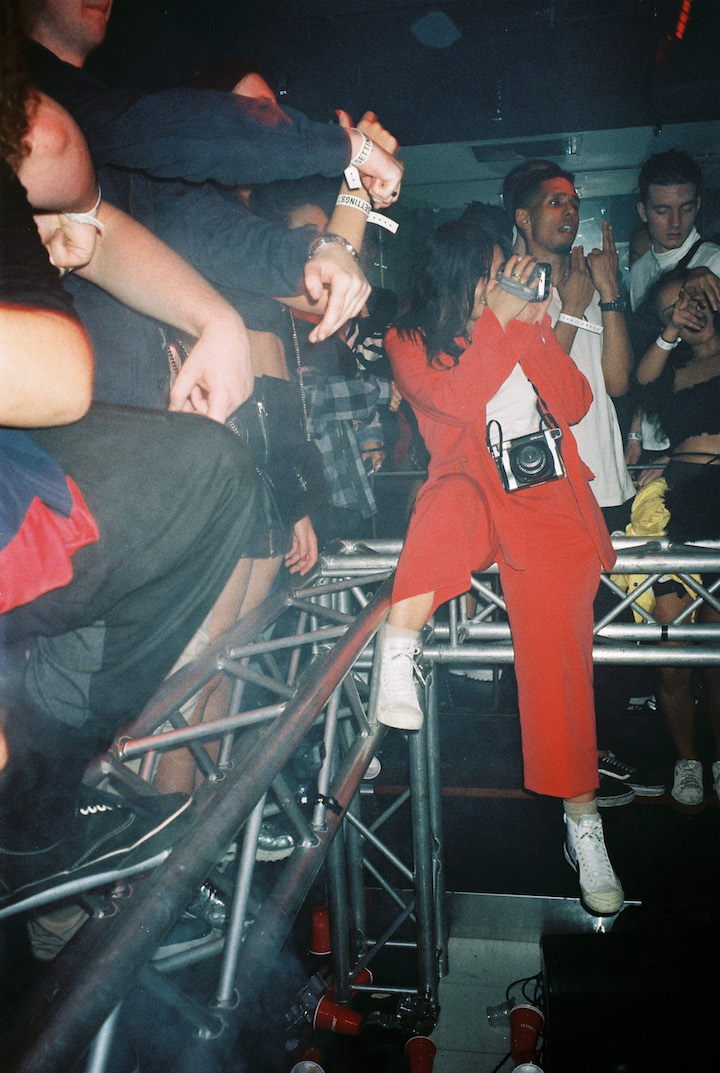 6 OF 22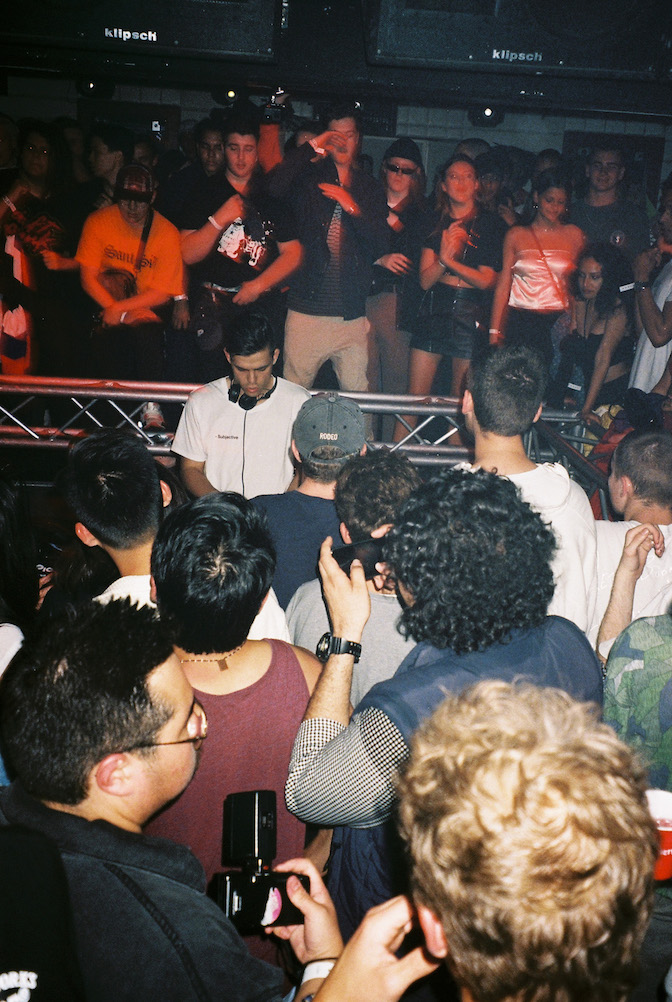 7 OF 22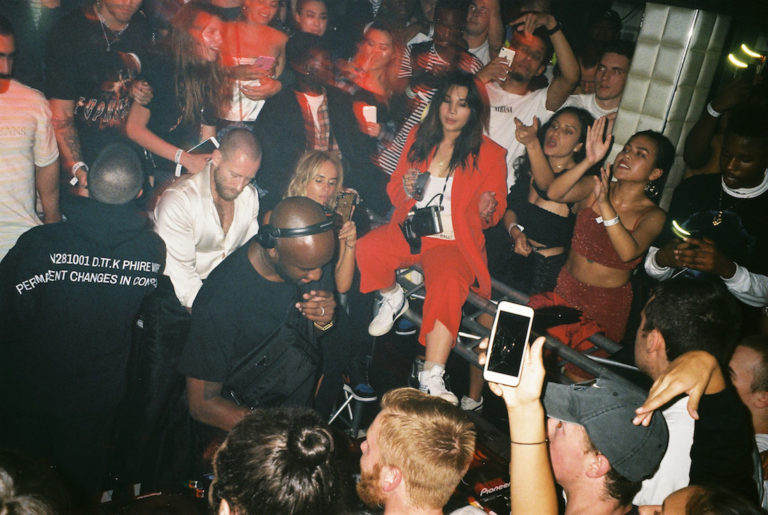 8 OF 22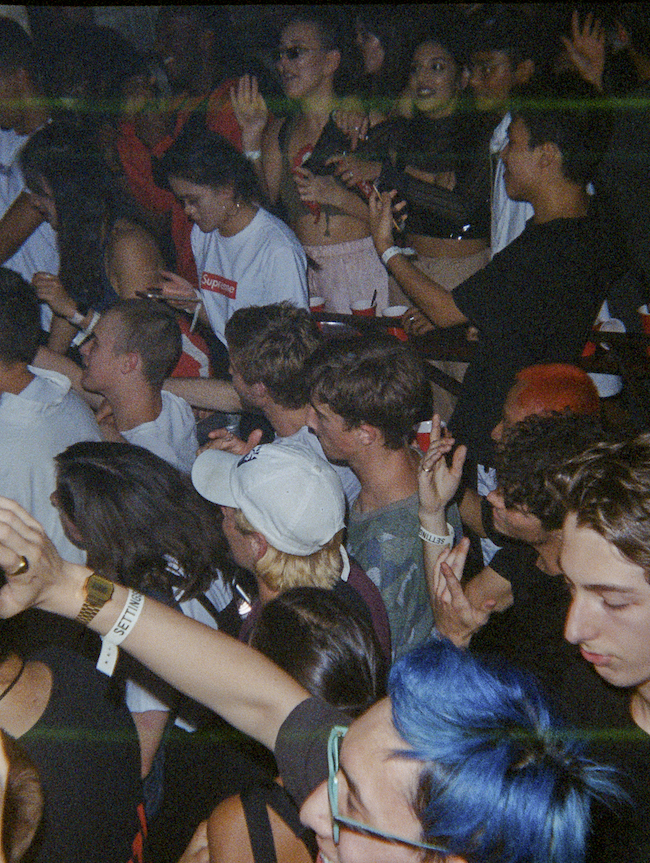 9 OF 22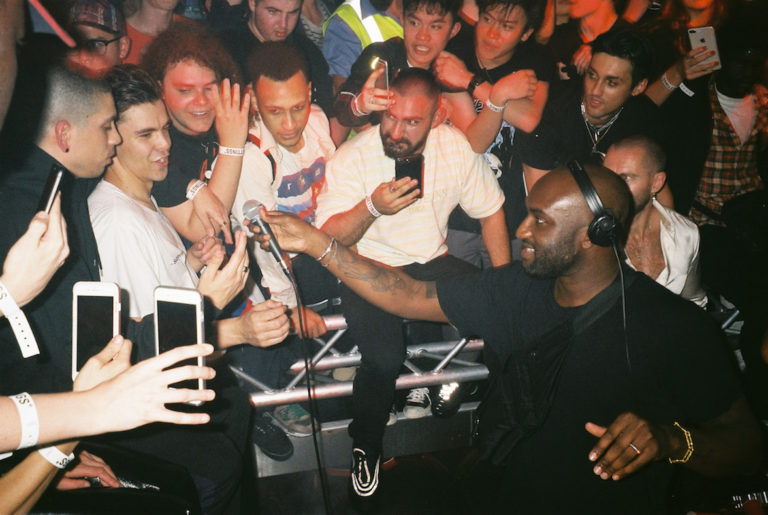 10 OF 22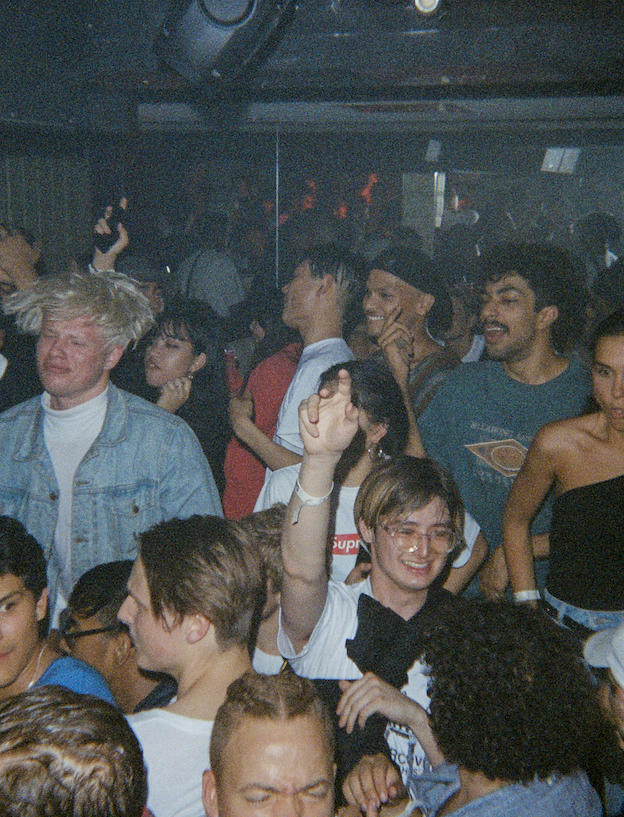 11 OF 22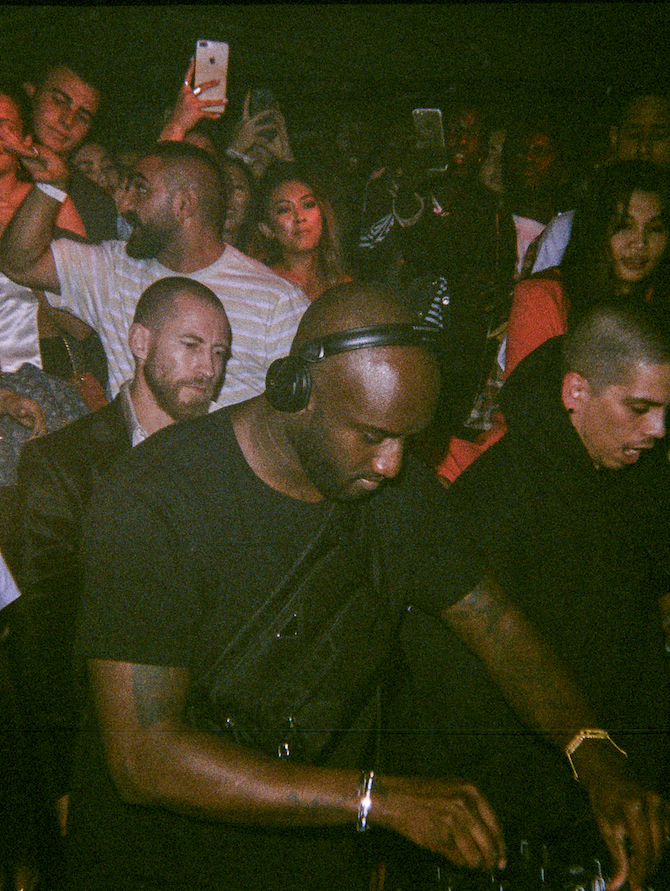 12 OF 22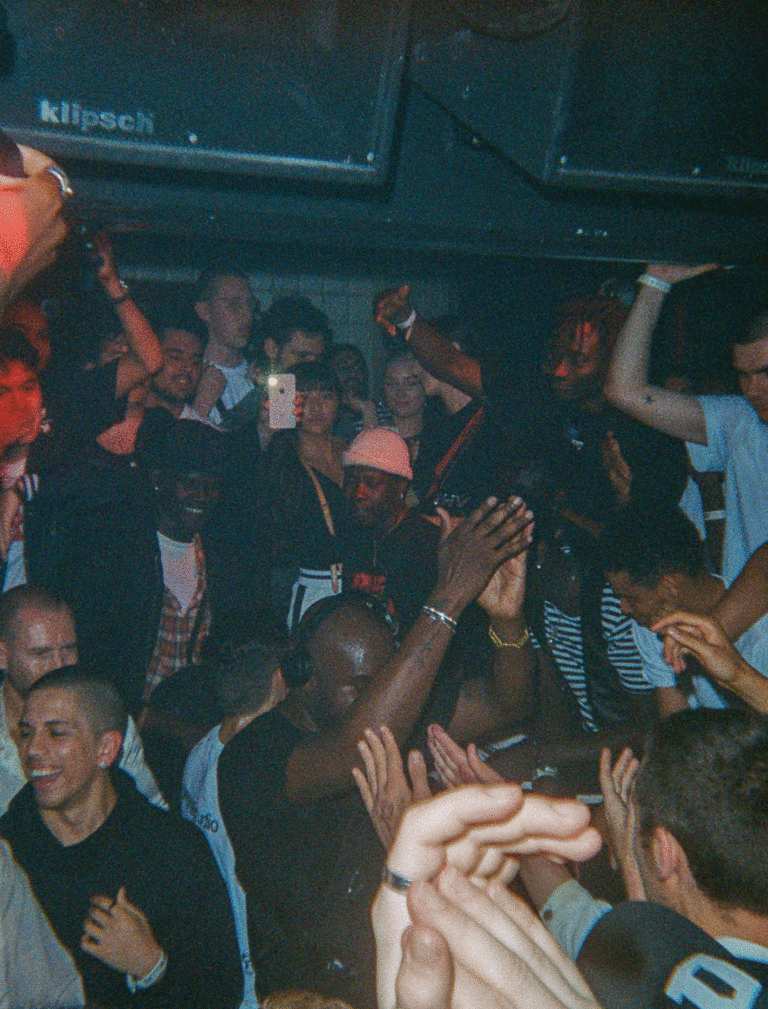 13 OF 22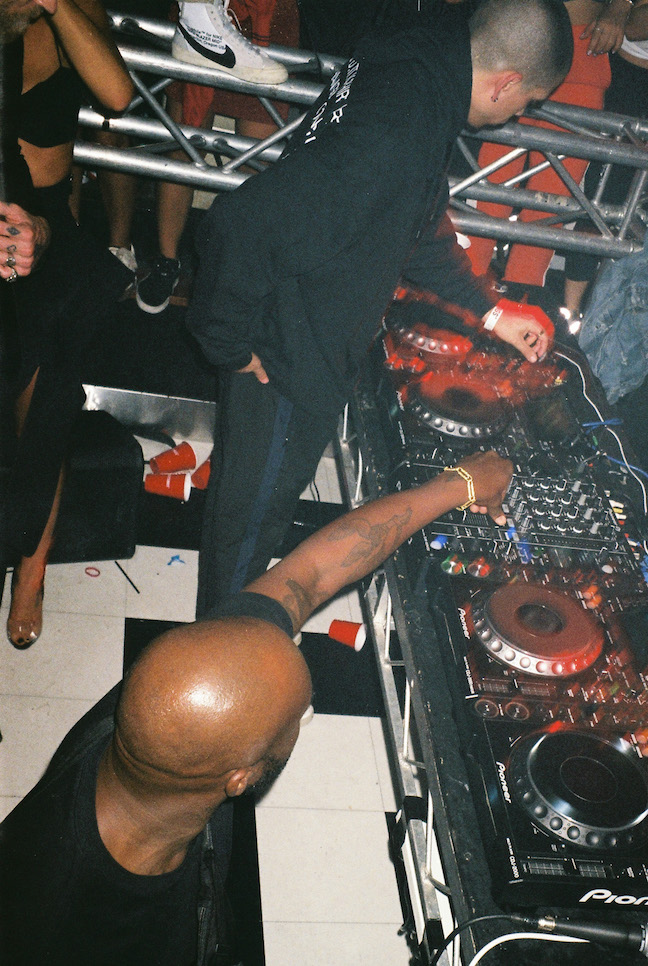 14 OF 22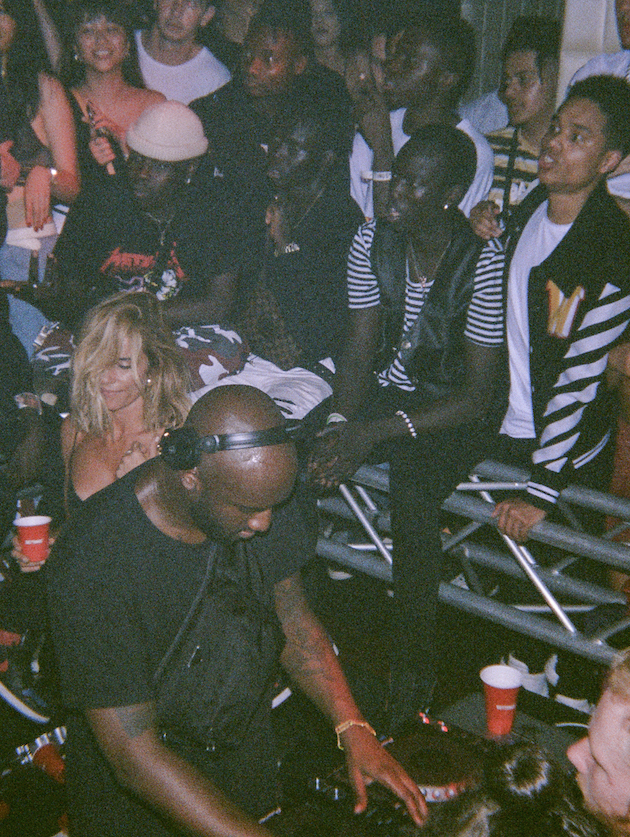 15 OF 22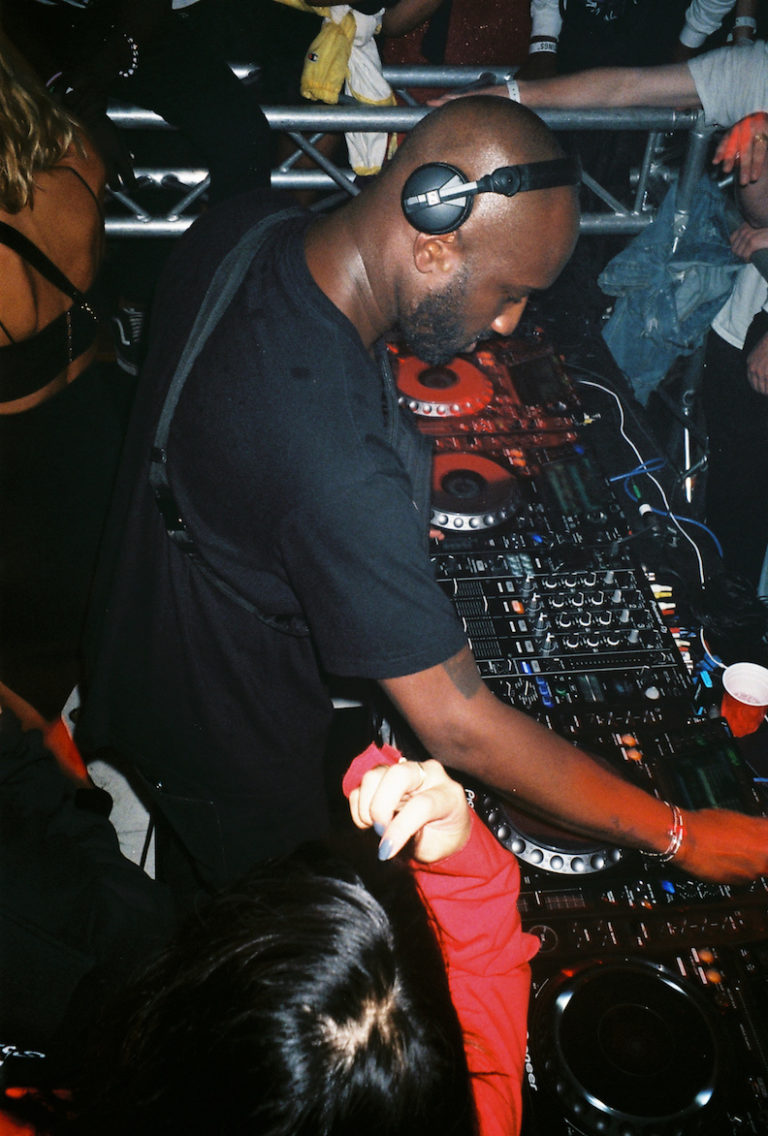 16 OF 22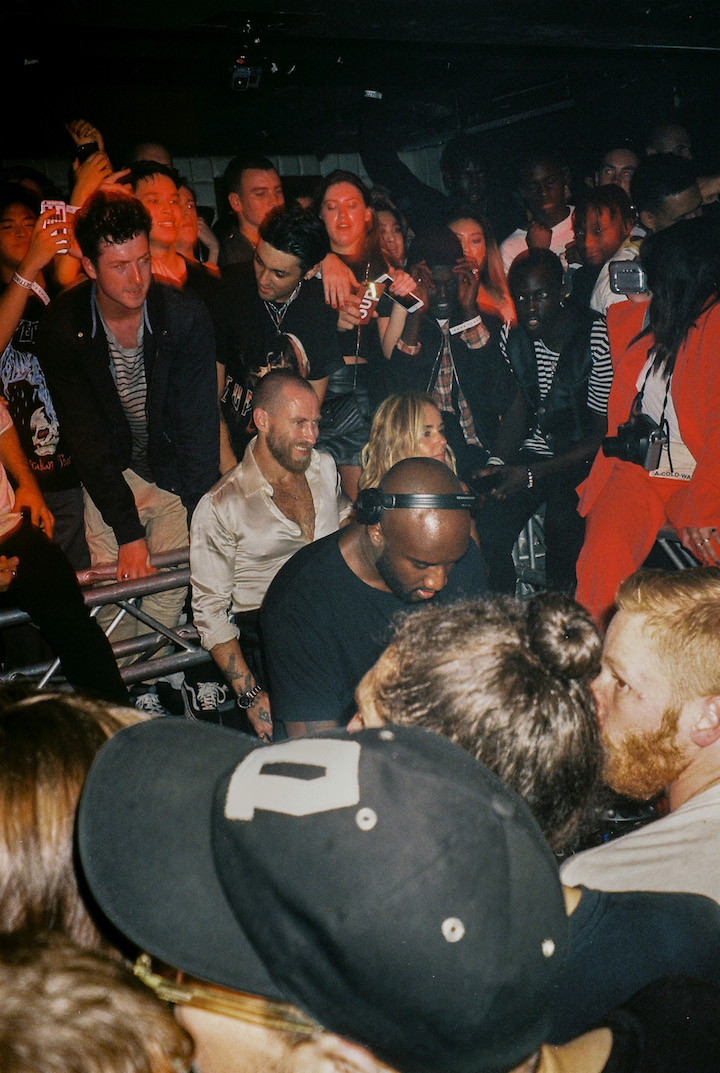 17 OF 22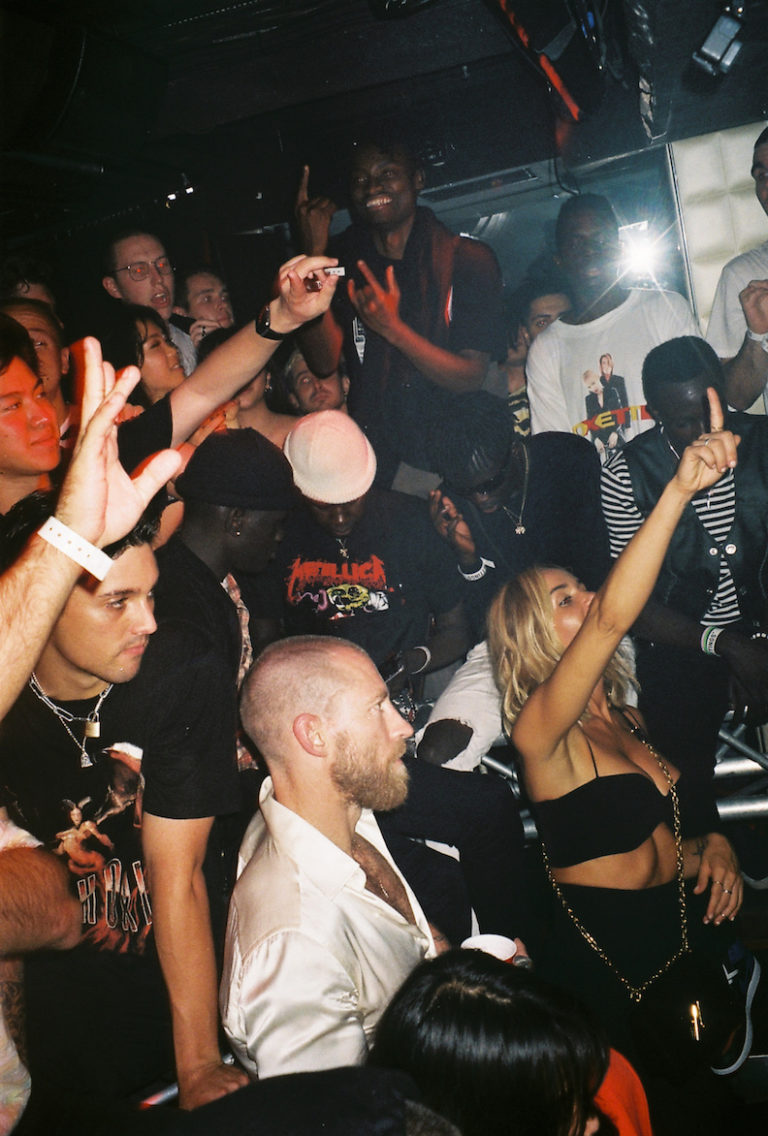 18 OF 22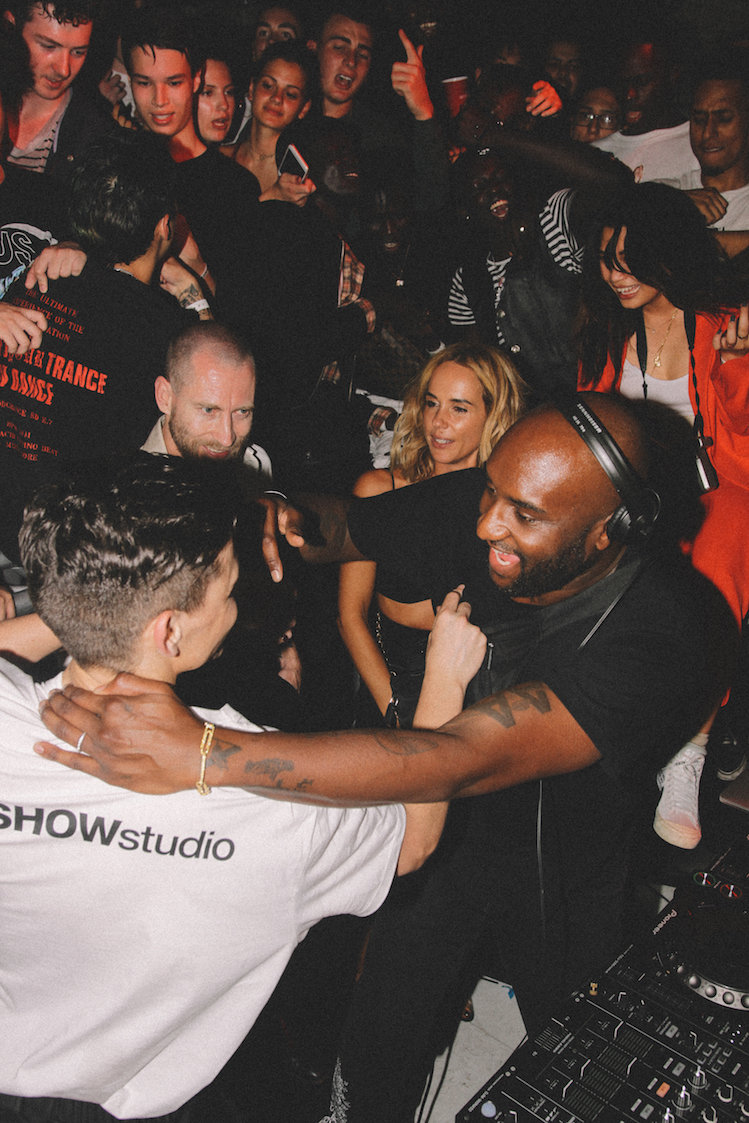 19 OF 22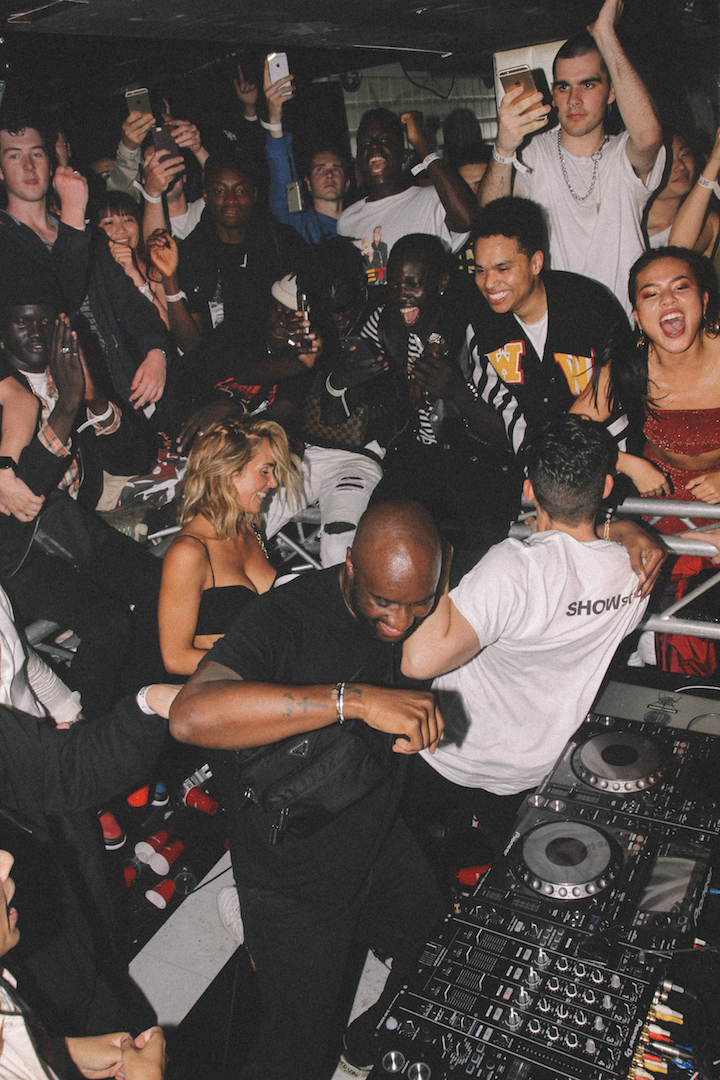 20 OF 22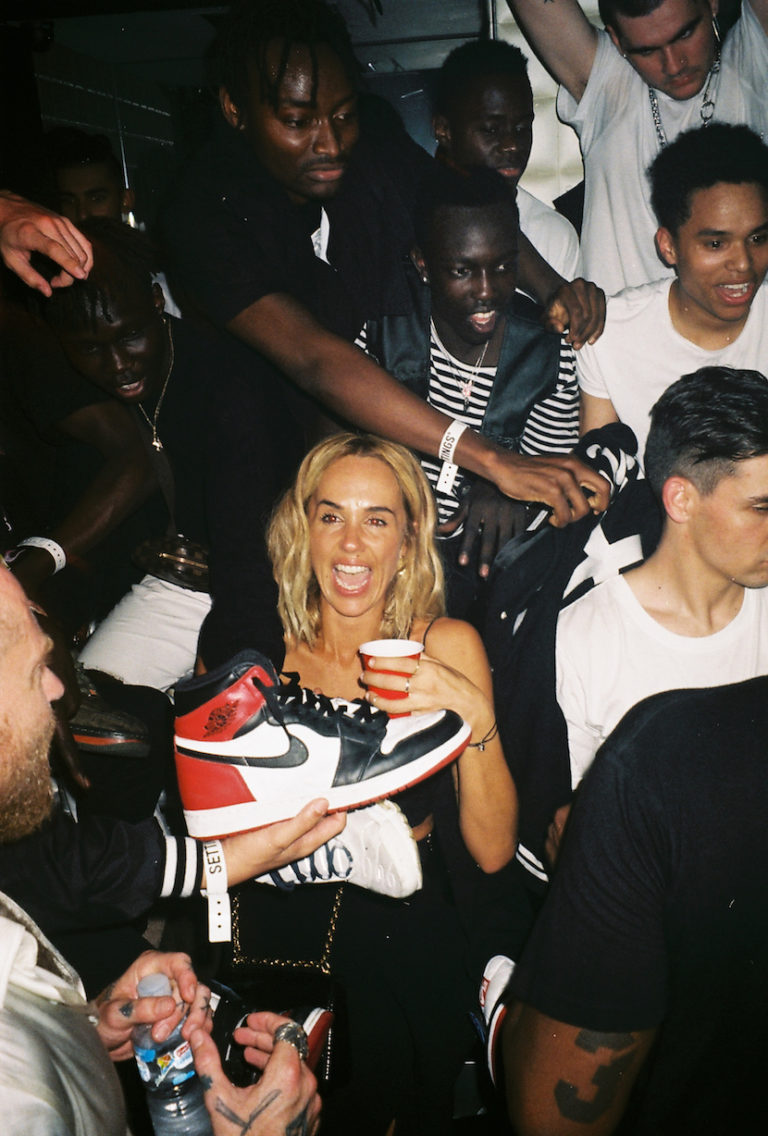 21 OF 22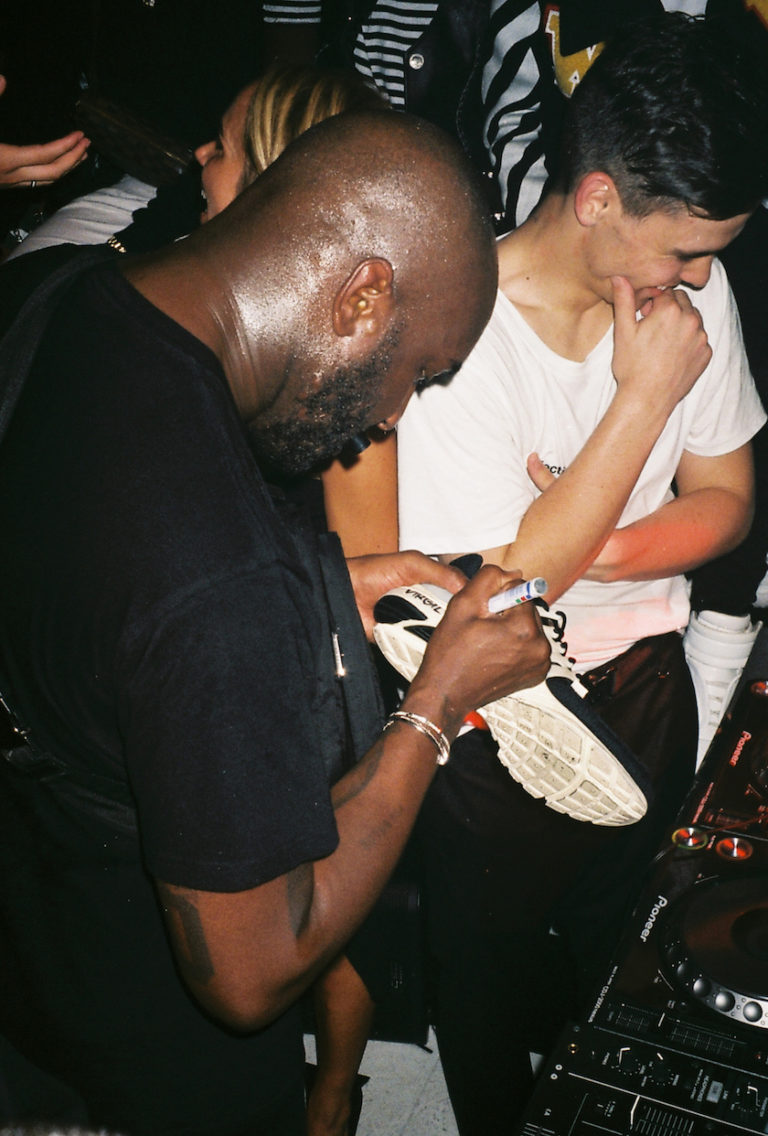 22 OF 22