WHAT: This That Festival
WHERE: Wickham Park, Newcastle
WHEN: November 4th, 2017
HIGHLIGHTS 
Wonder Woman
Alison Wonderland headlined the main stage with an eclectic set list of both chart toppers and nostalgia heavy-hitters (think Cardi B meets blink-182). Ditching excessive microphone usage of past performances for a heavier focus on delivering an energetic set bolstered by solid transitions and vivid stage theatrics made for an intense and ethereal end to the fest.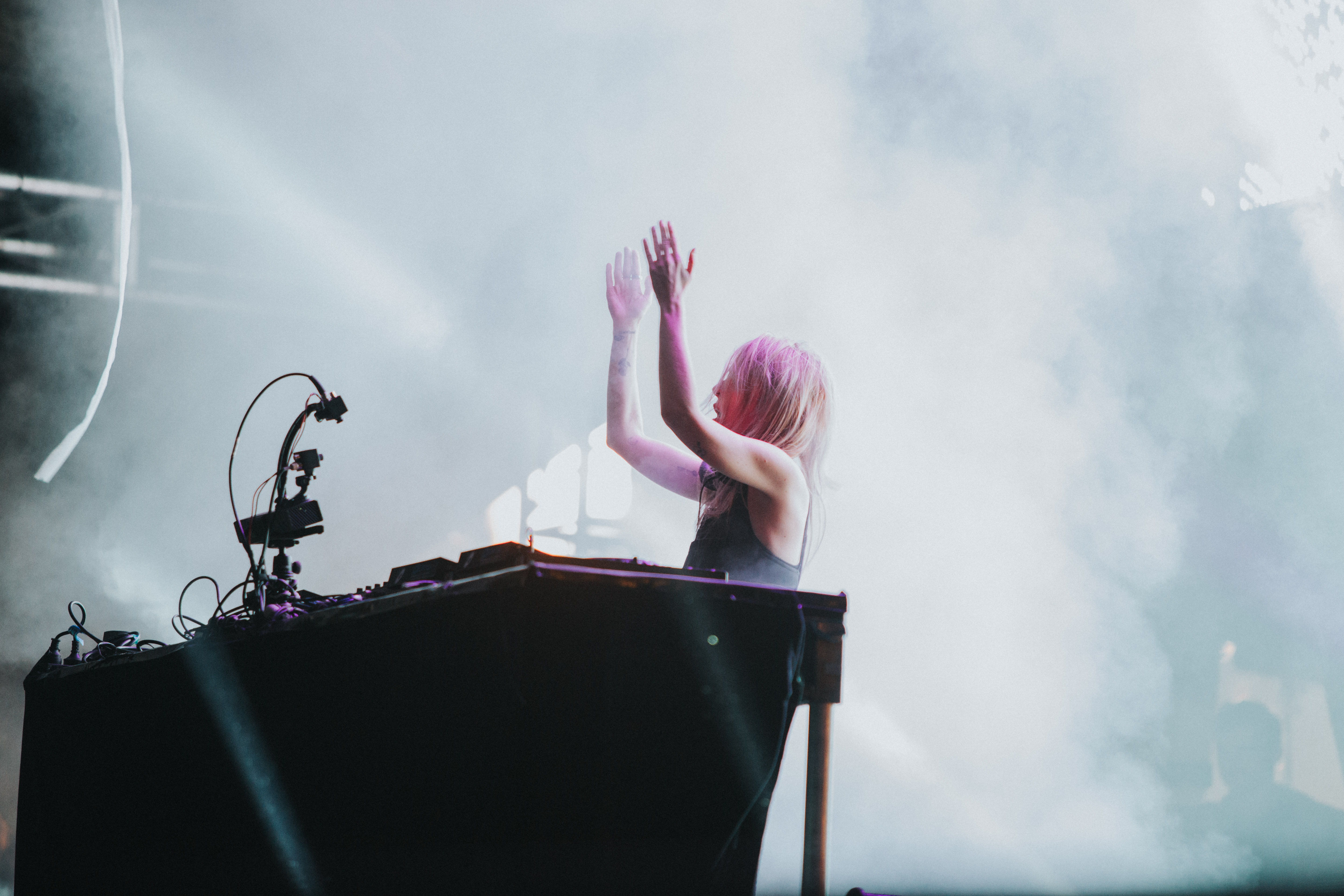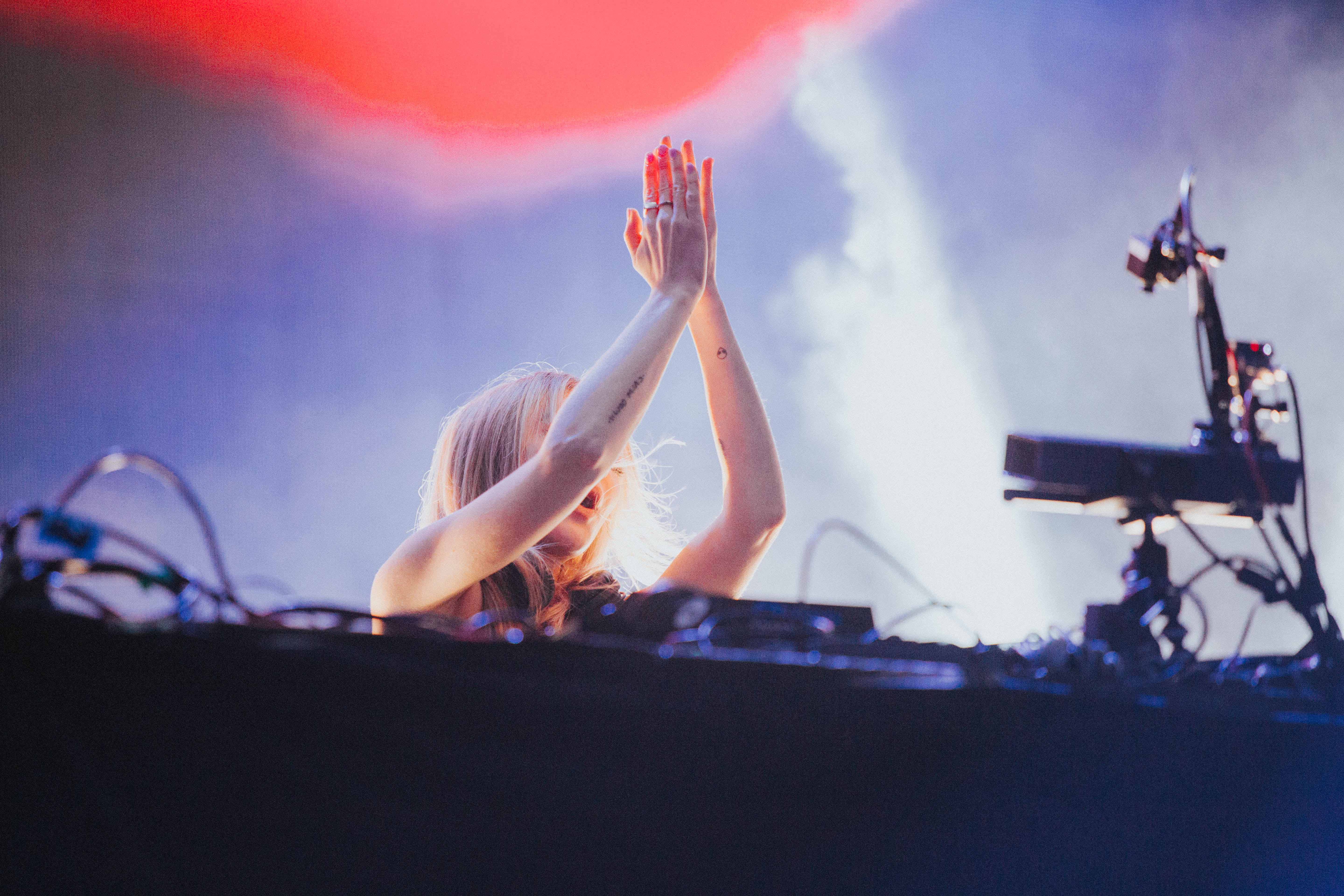 Laid-back rockers 
Winston Surfshirt wooed the crowd with groovy tunes and laidback vibes. The Preatures, charming as ever, were a ray of sunshine, with their punchy stage presence making up for the adverse weather.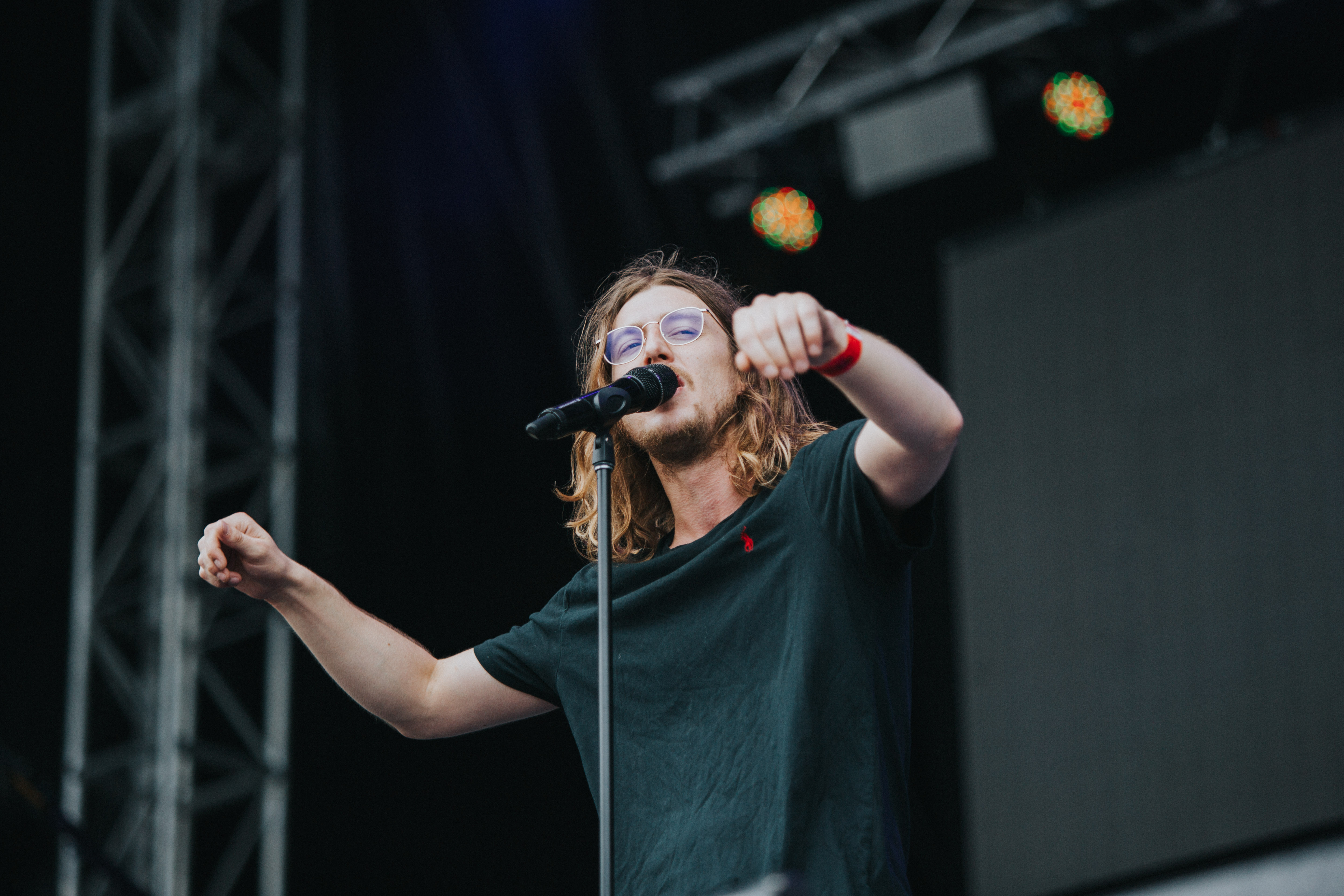 Non-stop decks
Tearing it up on That Stage were  Hucci, Luude, Motez, and Carmada bringing the heat both musically (and literally), with hordes of people packing into the tent at all hours of the day. With act after act dropping back-to-back bangers, the crowd's energy was as electric.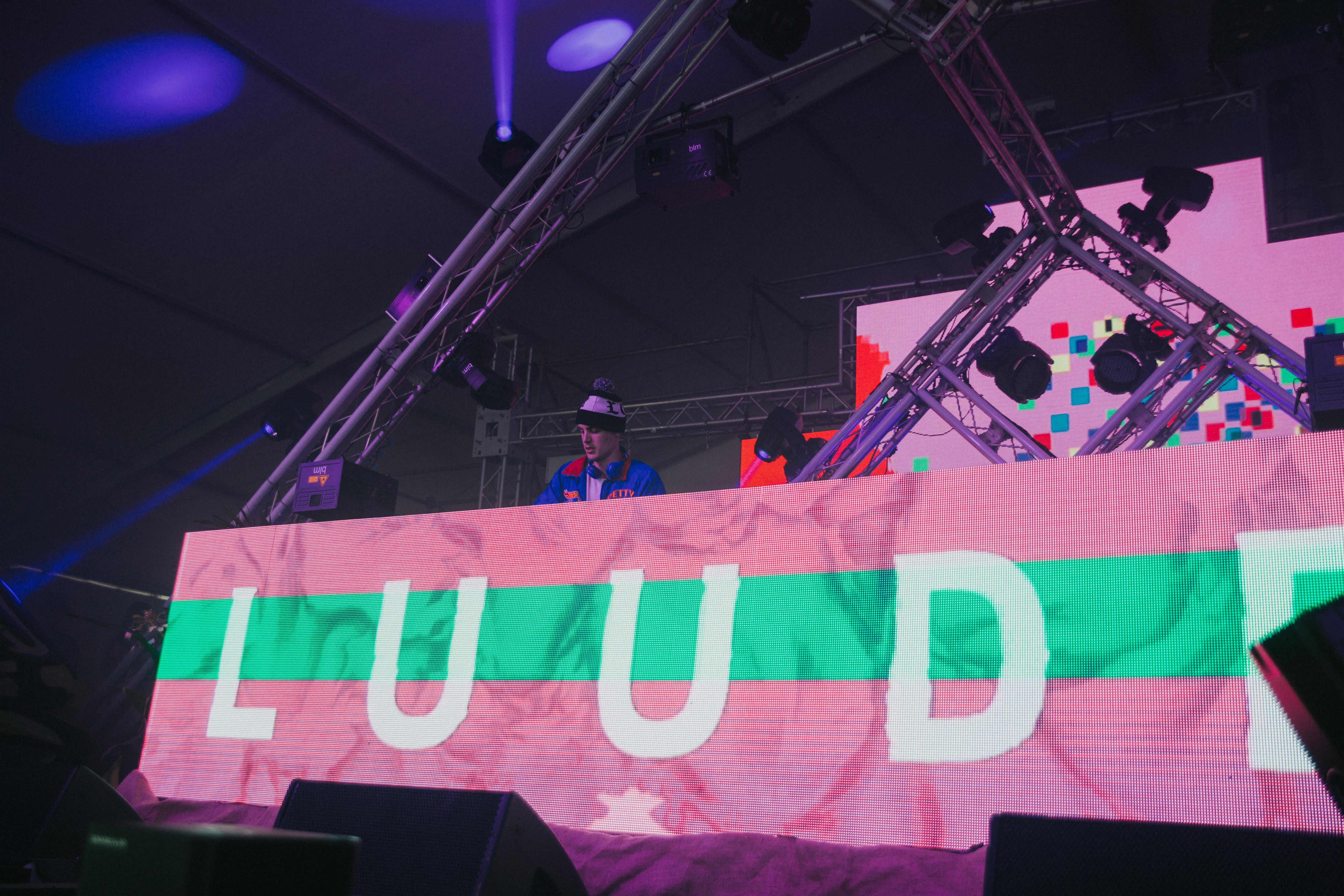 Over on The Other Stage Kinder, Muto, Tigerilla, and POOLCLVB tore it up completely. Tucked away from the main festival action, this stage saw a vibrant mix of dance tracks serving summery beats, glimmering synths and pulsing basslines for punters to let loose to all day and well into the night.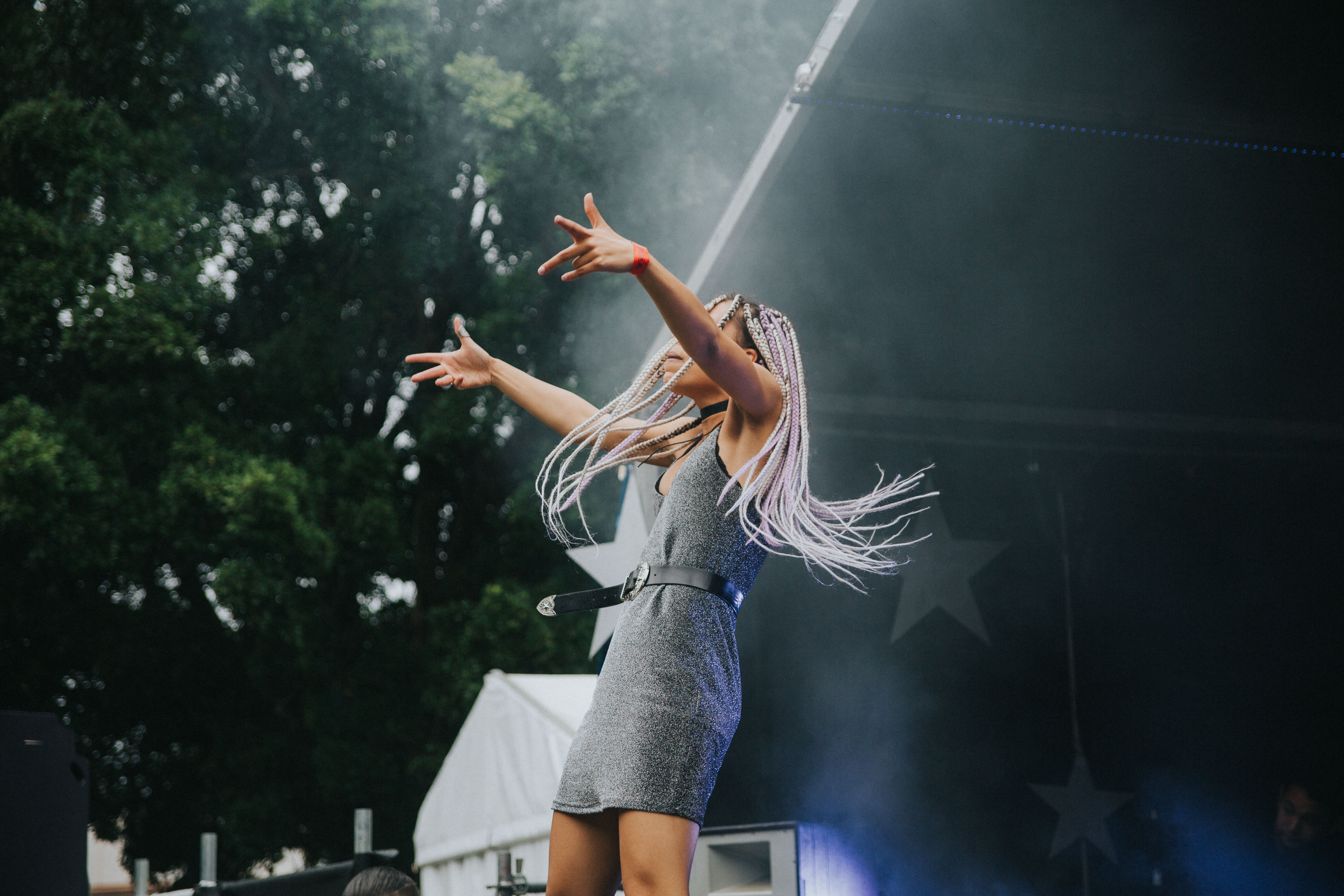 LOWLIGHTS 
Cenny Coast downpour 
The mood did suffer, though, from the unpredictable weather and roaming cop squads. Oh well. Can't have a fry up without bacon, hey?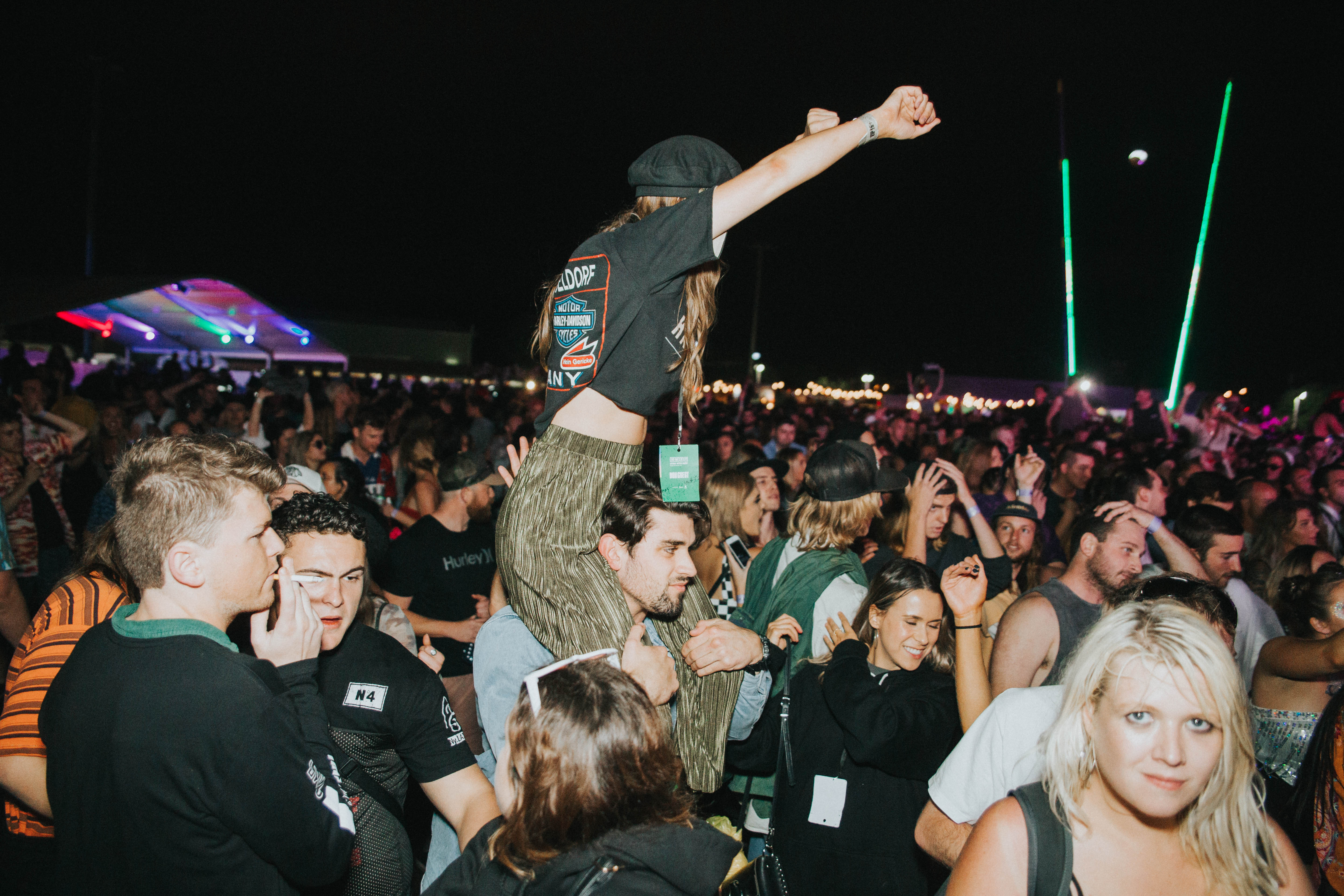 Throwback or throw away?
The Presets delivered a solid set featuring both throwbacks and live debuts, but did, at times, risk feeling repetitive.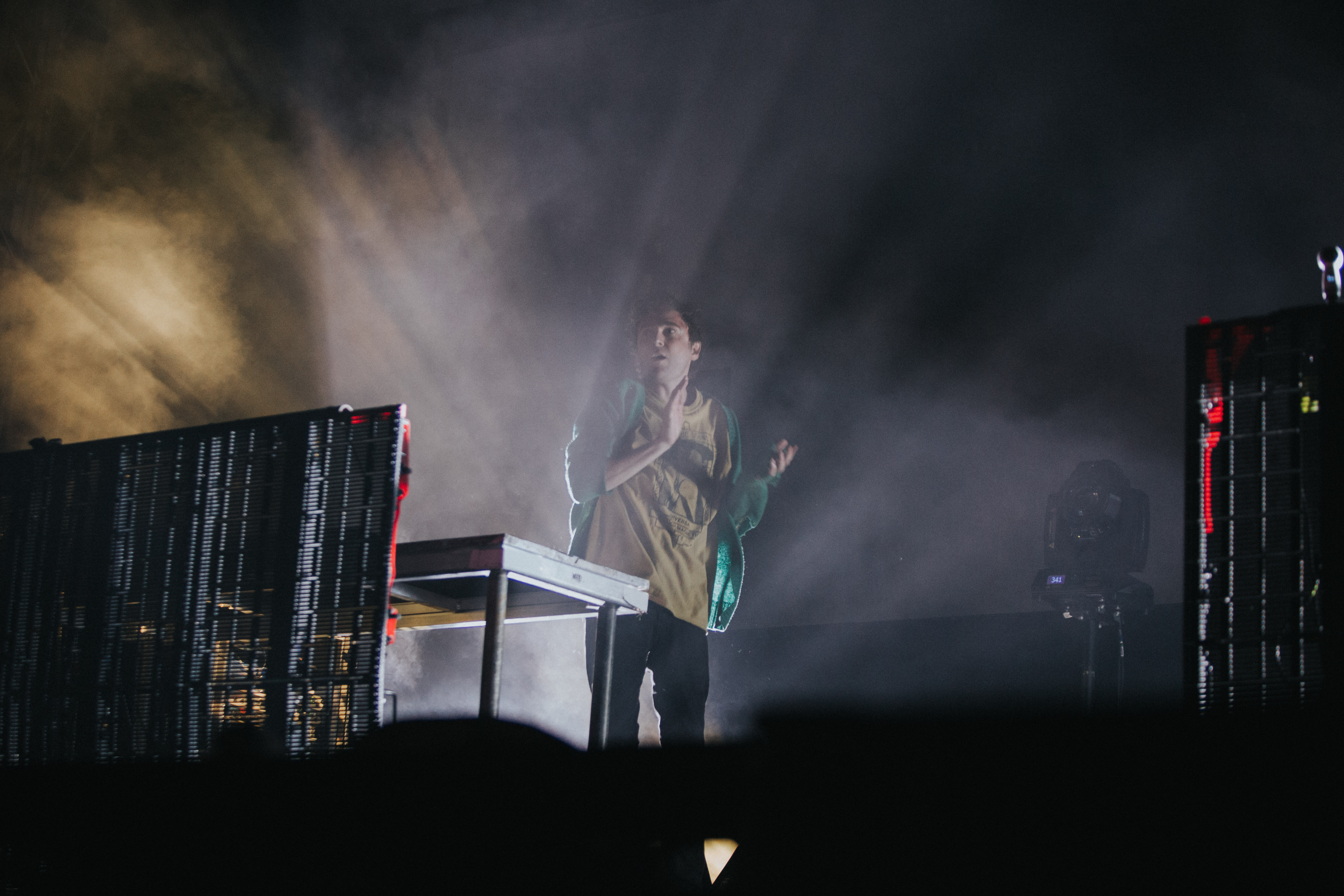 STYLE
From chilled-out coastal attire to clout queens and online shopping extraordinaires, Newcastle proved that thunderstorms are no reason to abandon an aesthetic. Making heavy appearances were fishnets, monochrome colourways, and bucketloads of glitter, as well as plenty of ponchos and repurposed bin liners. Who said functional can't be fashionable? Besides, pneumonia is so 2000-and-late.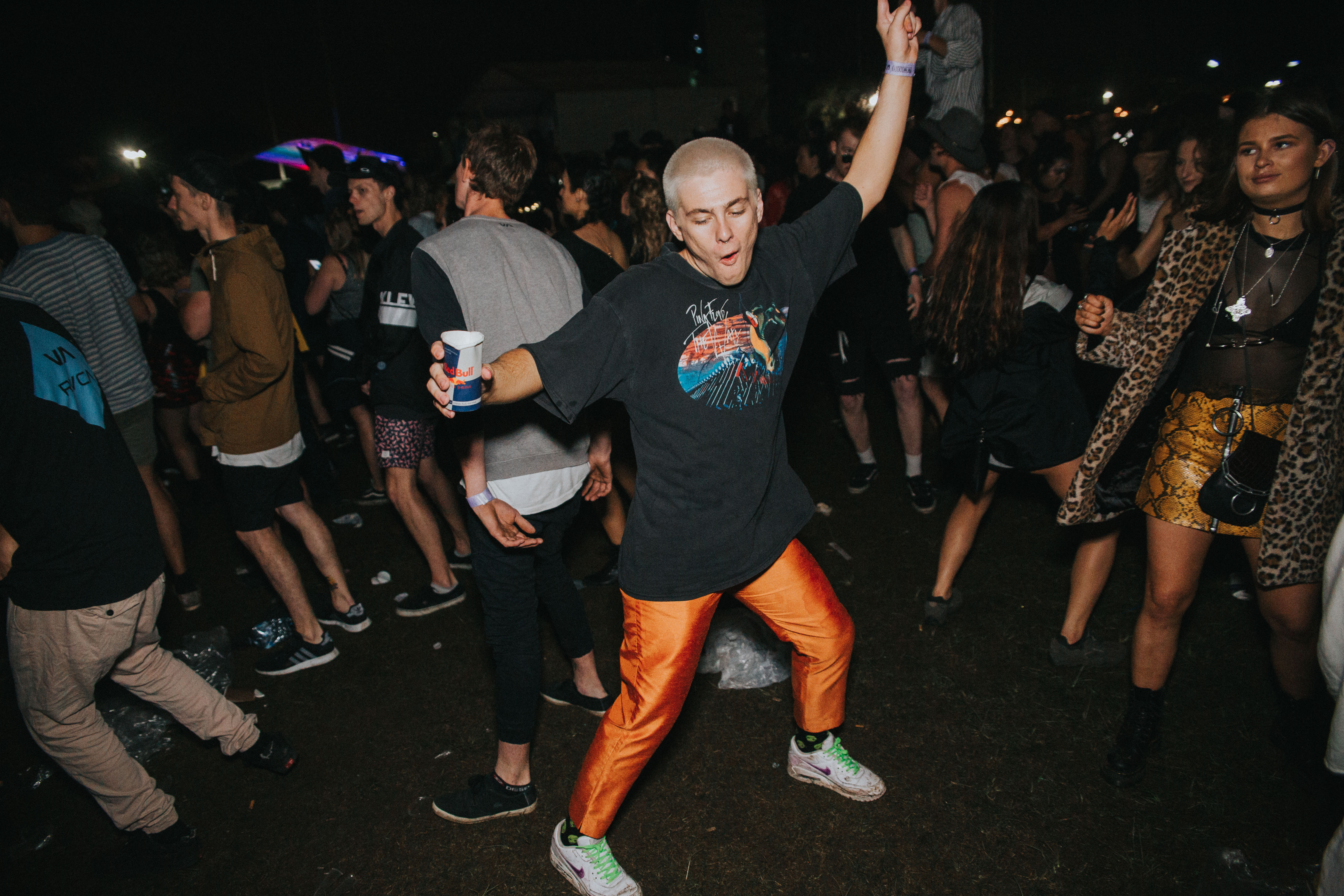 Festival season is in full swing, suss our coverage of Yours & Owls 2017. 
Words by Ellie Wilson 
Photos by Dom Lasaitis
Check out the entire gallery below
1 OF 28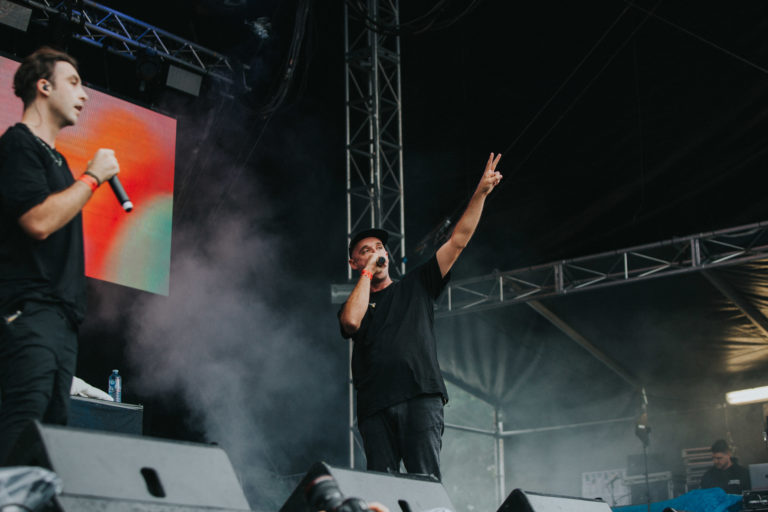 2 OF 28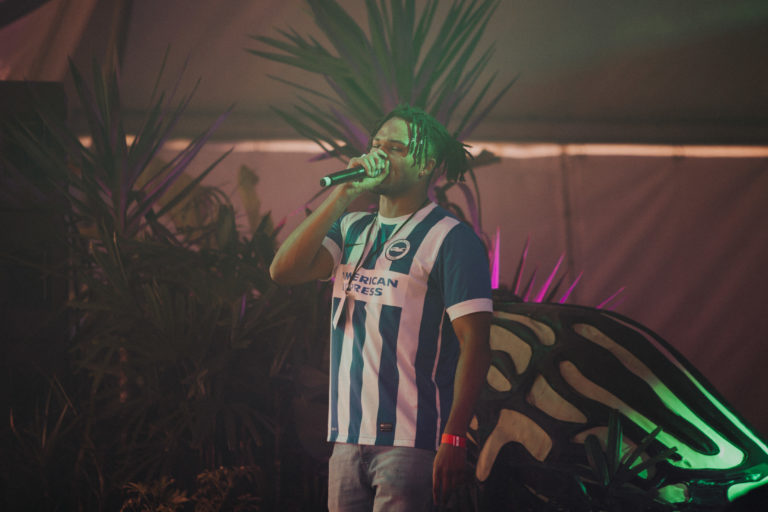 3 OF 28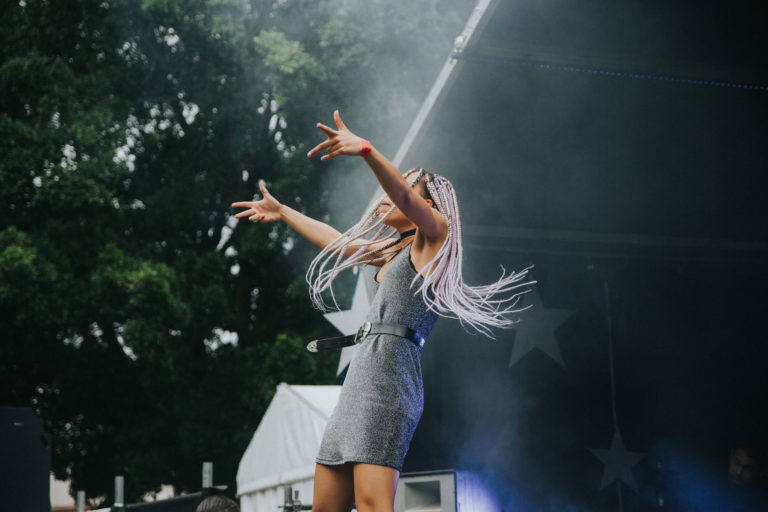 4 OF 28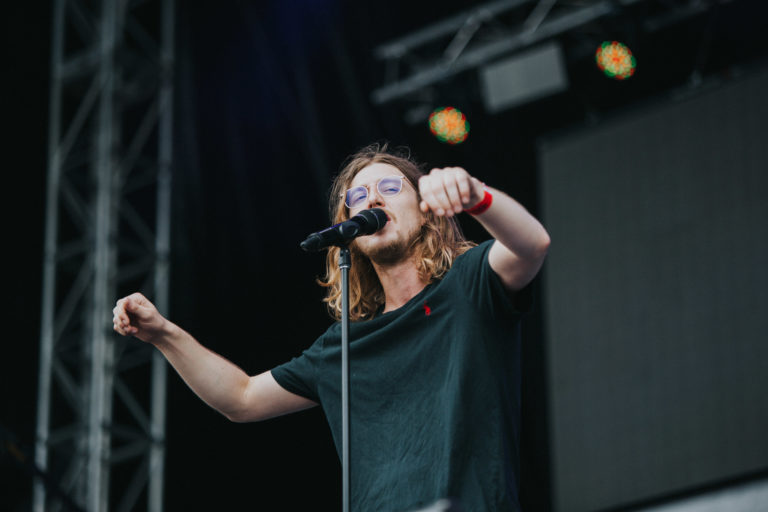 5 OF 28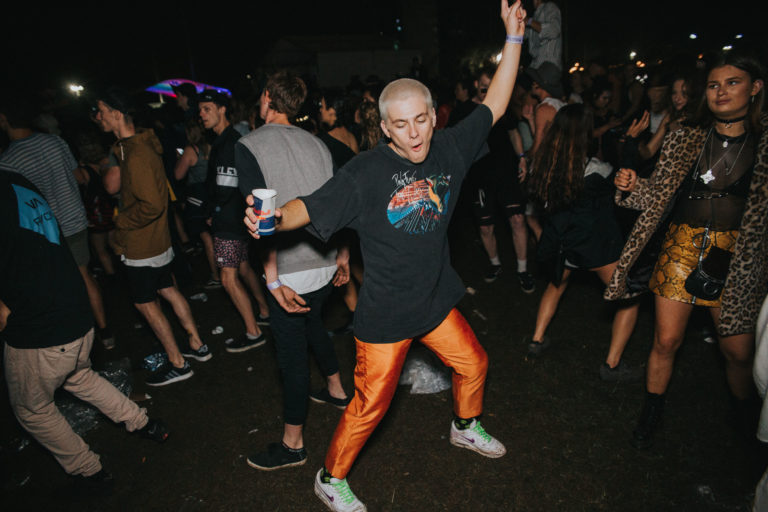 6 OF 28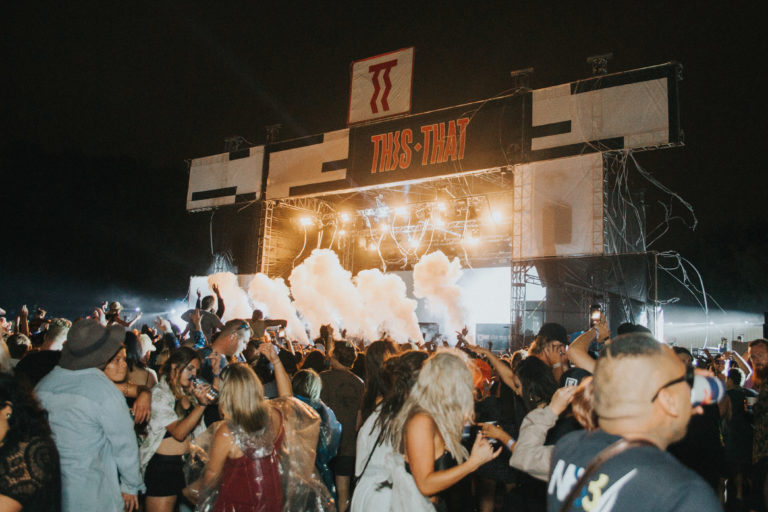 7 OF 28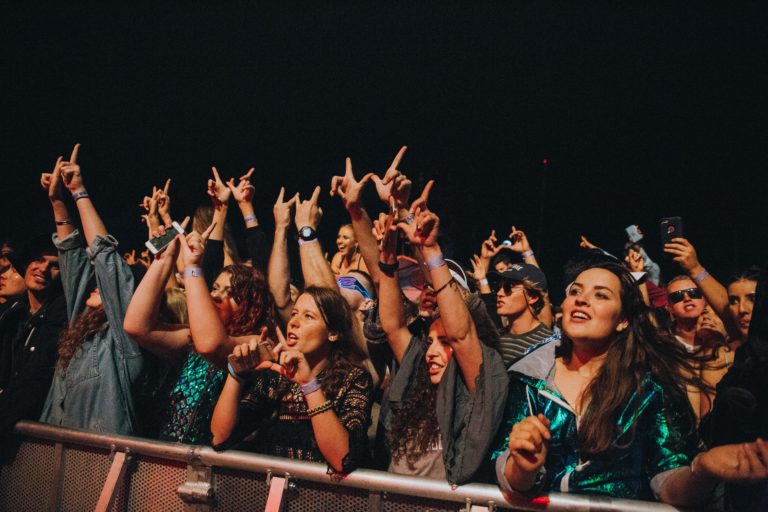 8 OF 28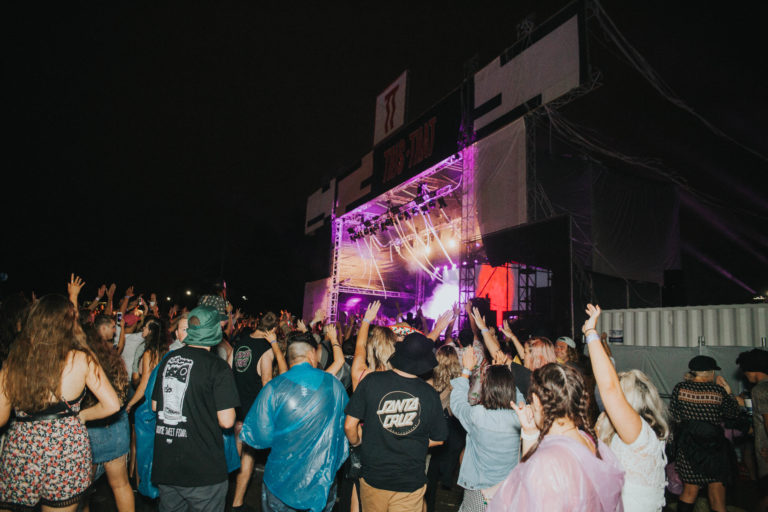 9 OF 28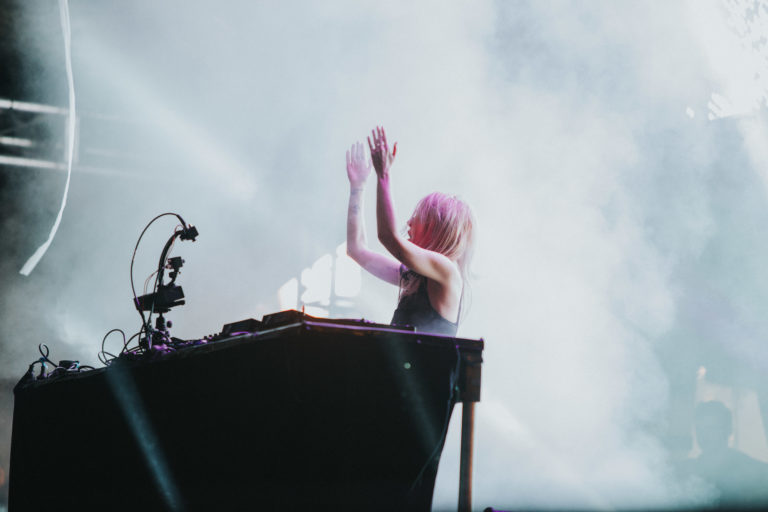 10 OF 28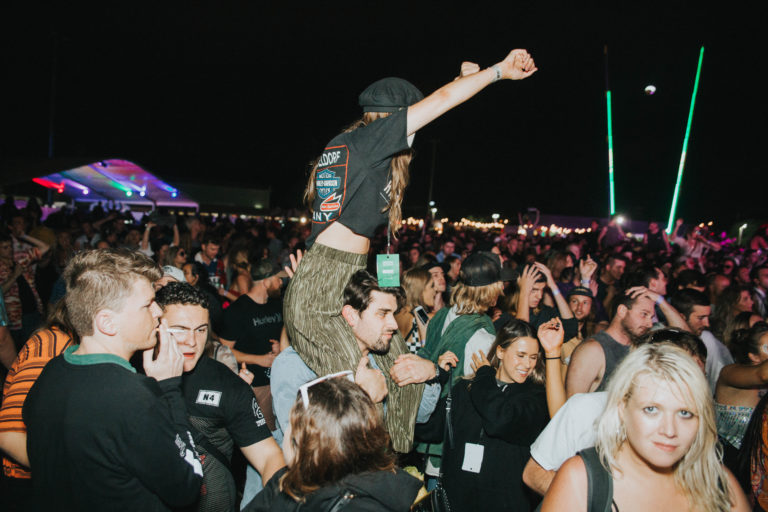 11 OF 28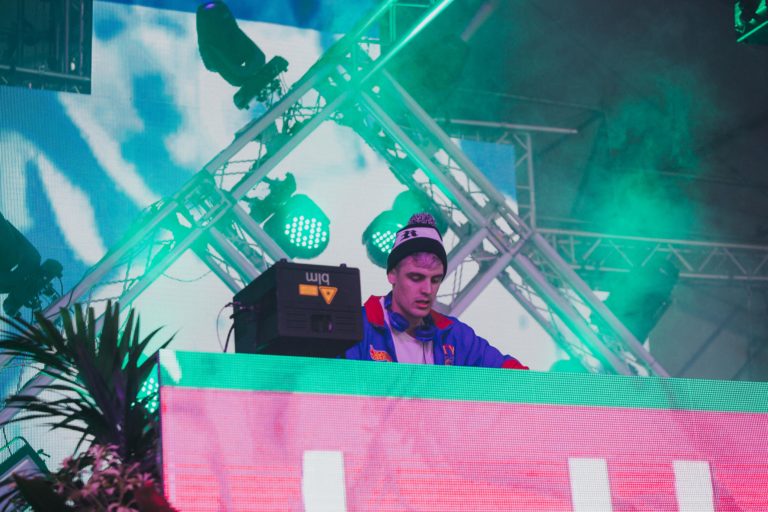 12 OF 28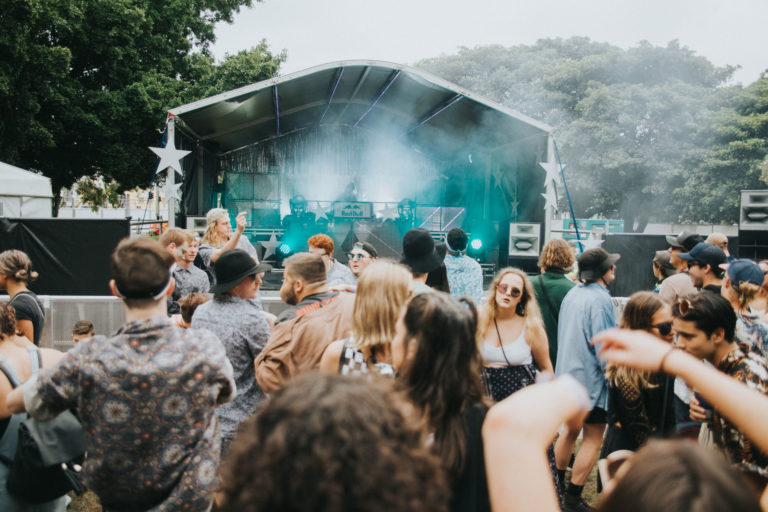 13 OF 28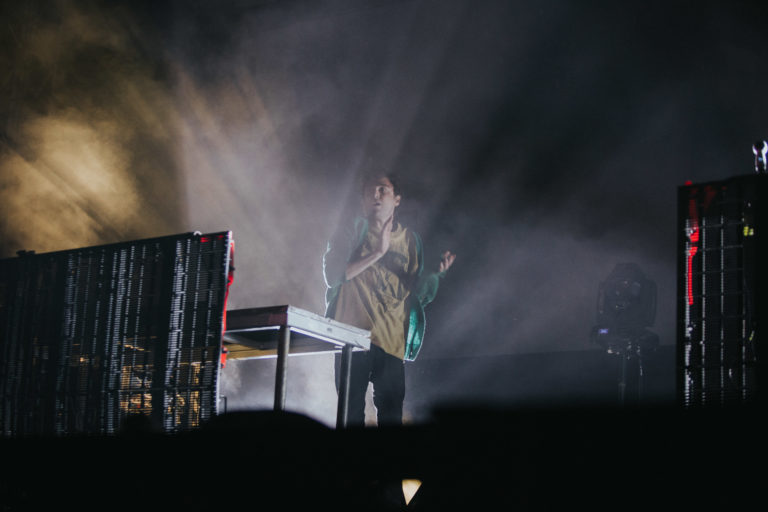 14 OF 28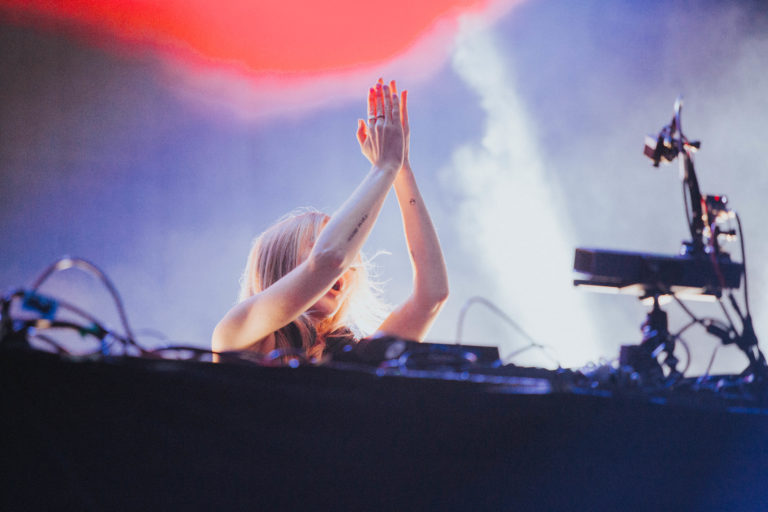 15 OF 28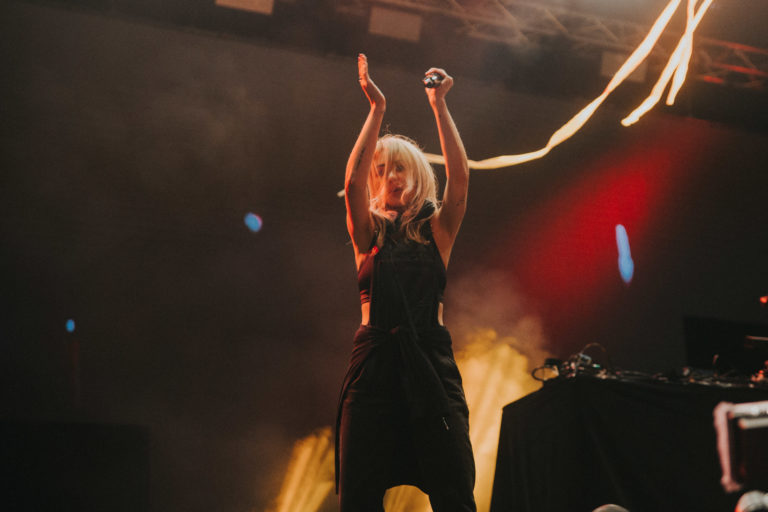 16 OF 28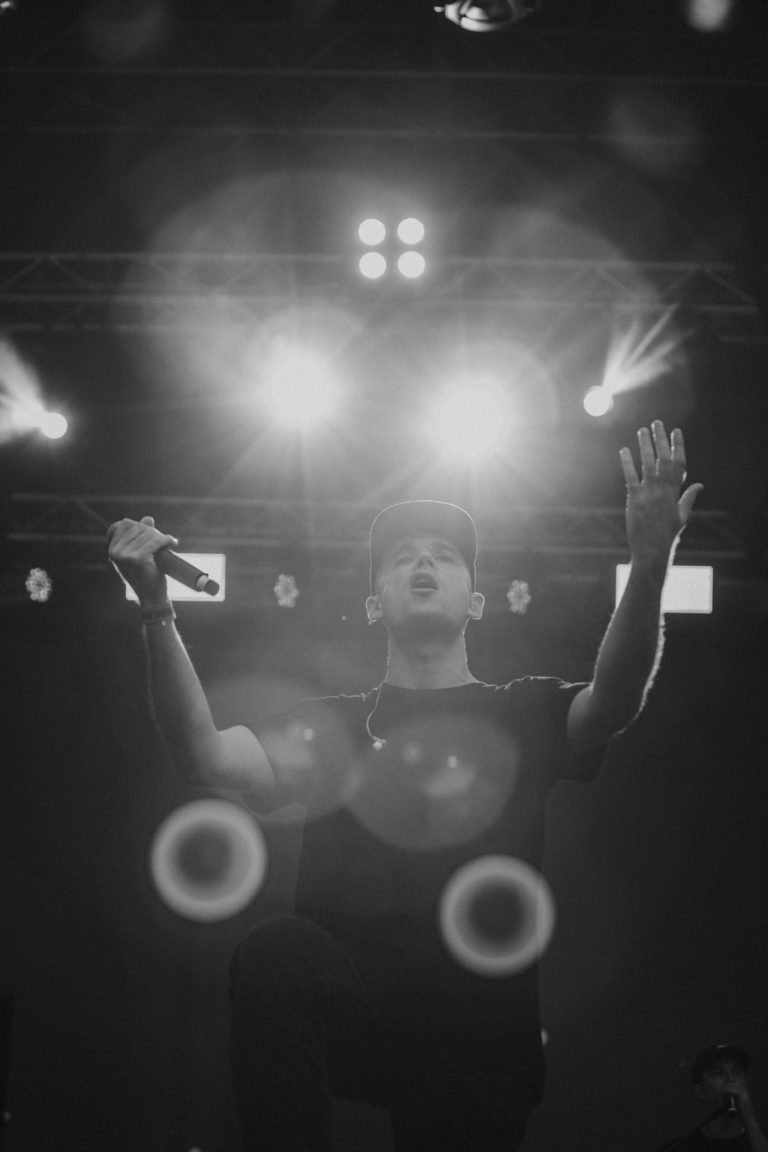 17 OF 28
18 OF 28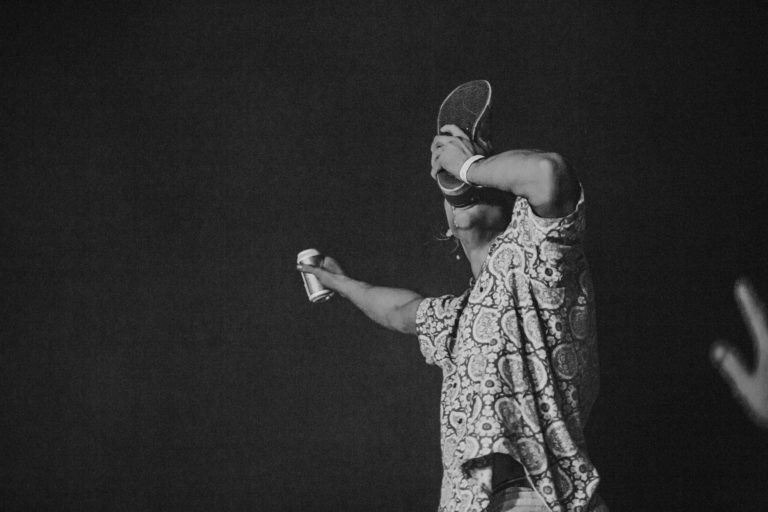 19 OF 28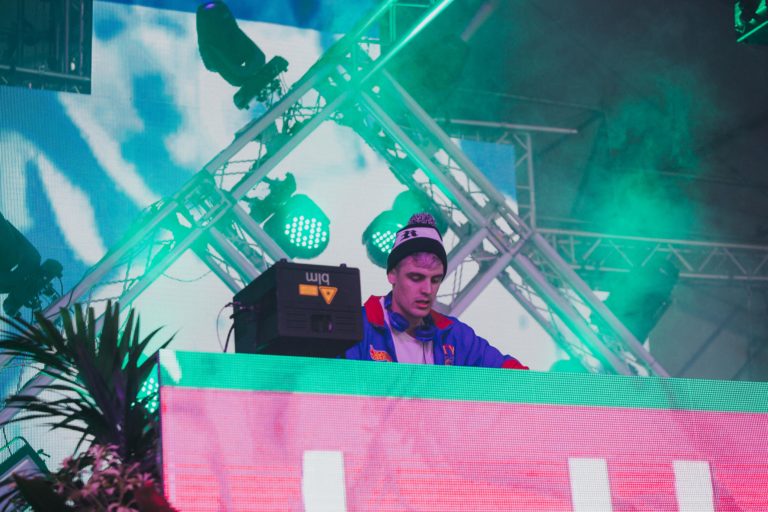 20 OF 28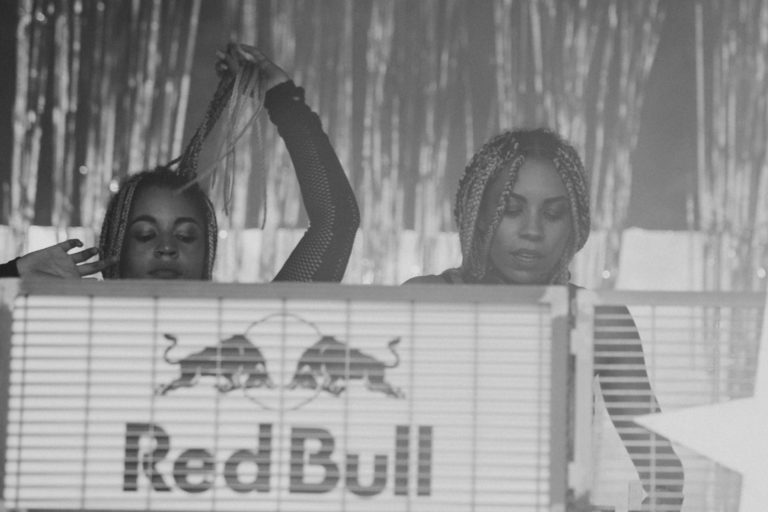 21 OF 28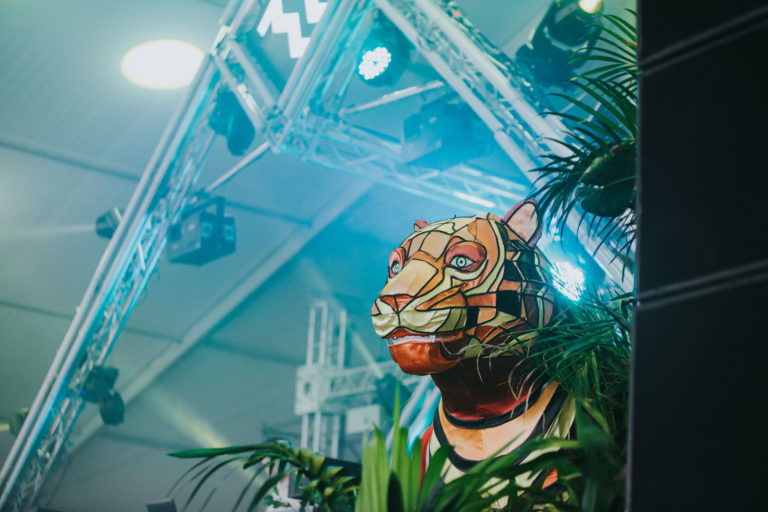 22 OF 28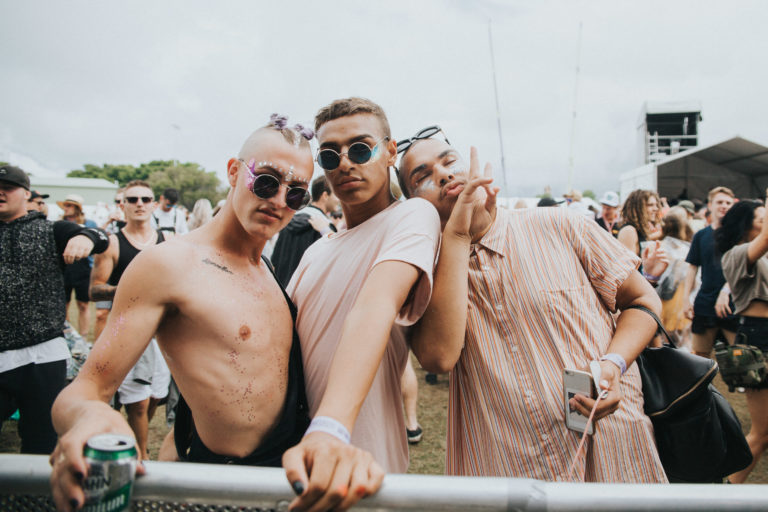 23 OF 28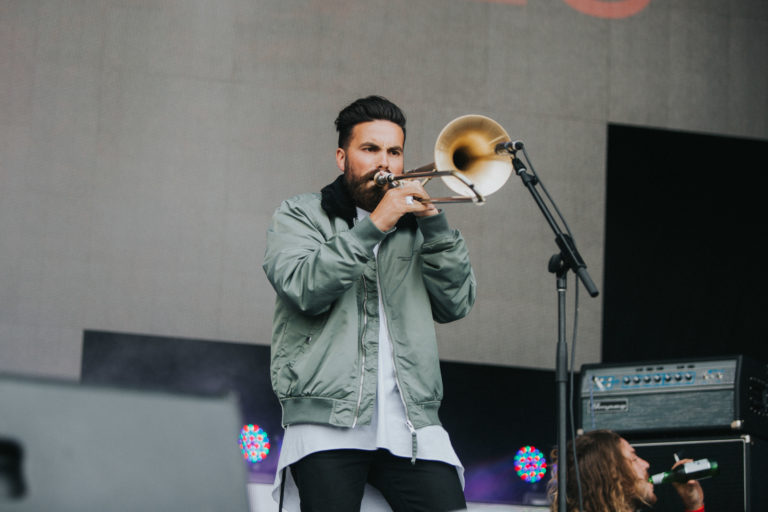 24 OF 28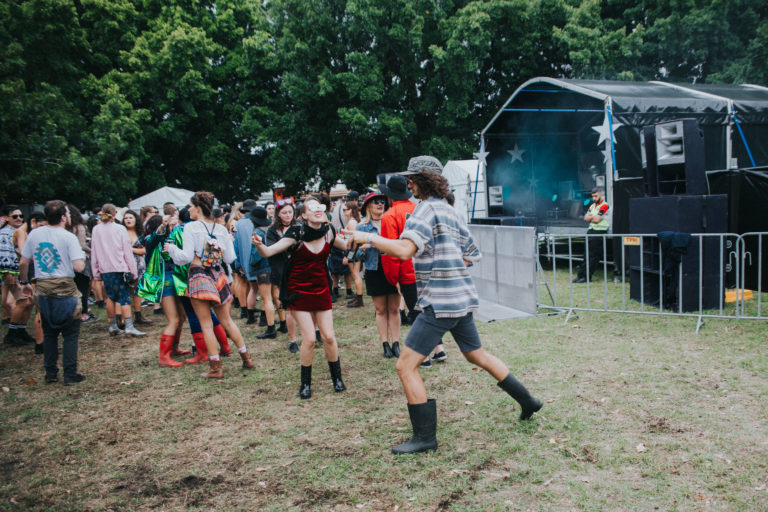 25 OF 28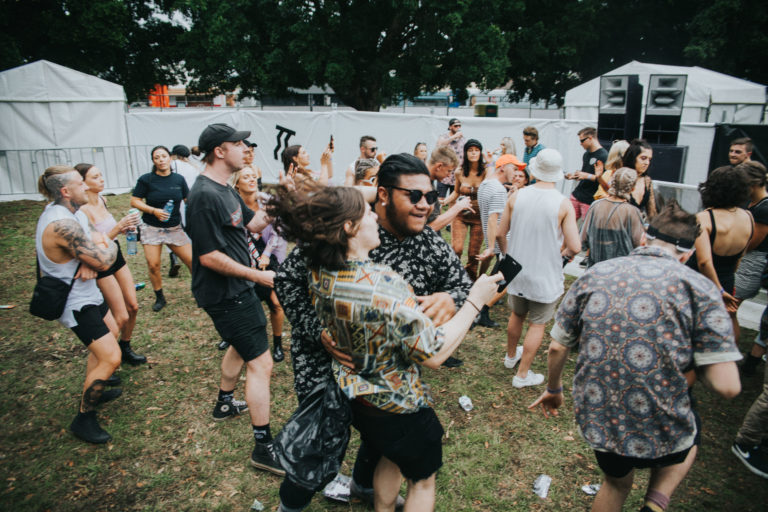 26 OF 28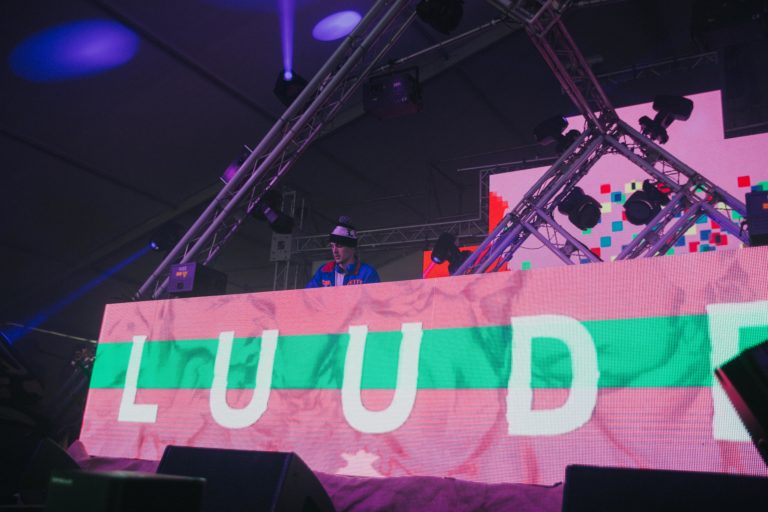 27 OF 28
28 OF 28