Sliding into that weird period of existence between Christmas and NYE,  Undr Cnrl teamed up with Tinder & Tropicool to throw the annual  Island Live X Falcona Daytime Special last week, helping us go that one step further towards forgetting what day it was.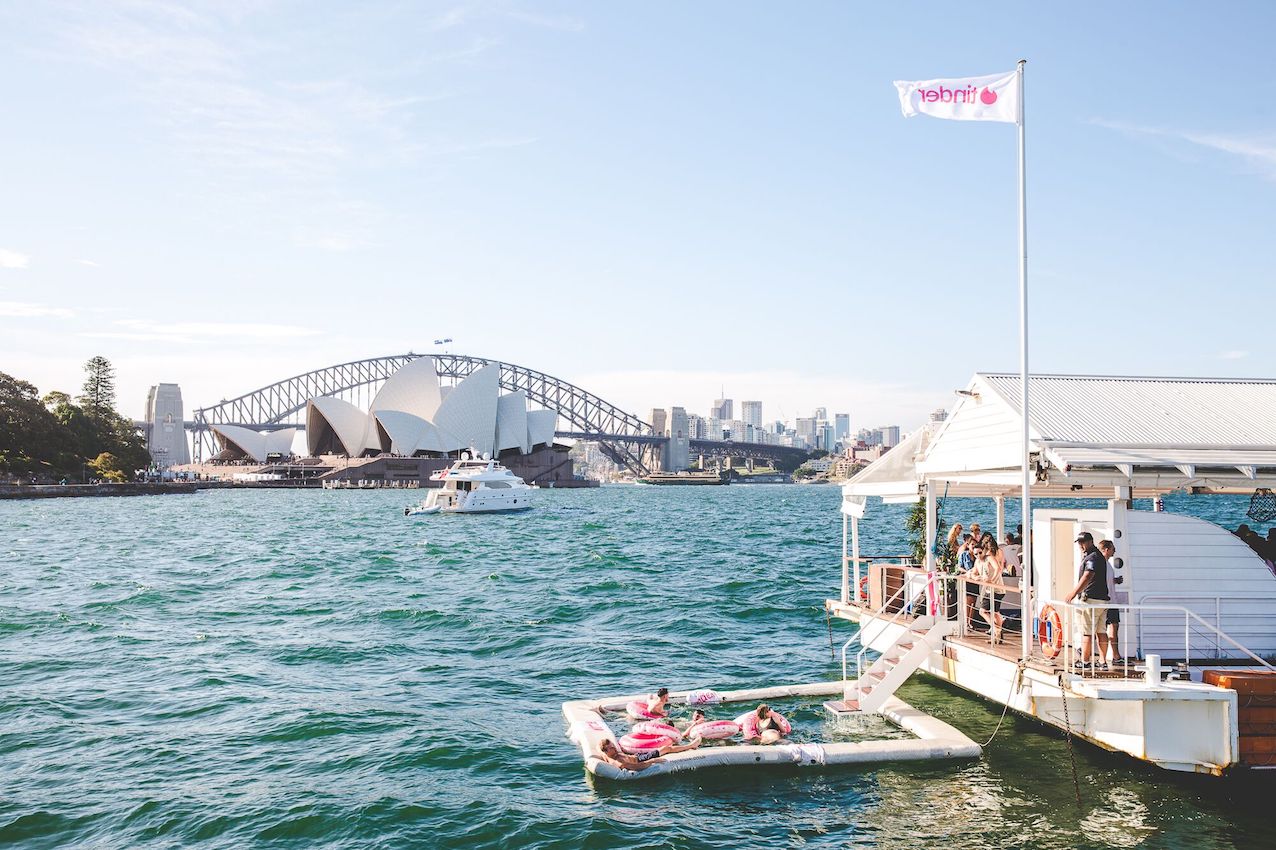 Sticking with tradition, the day's lineup was a mystery till we boarded the boat (aka #TinderIsland)… And zero percent disappointment ensued as Falcona came through with back-to-back sets from Hot Dub Time Machine (warming up for their Nye In The Park Countdown) Hayden James and his smooth, catchy house tunes, Sydney's fave party-starter Young Franco alongside Human Movement, SOSUEME DJs, Tom Tilley, WAX MOTIF, Hook N Sling, SPORTS and the Falcona DJs.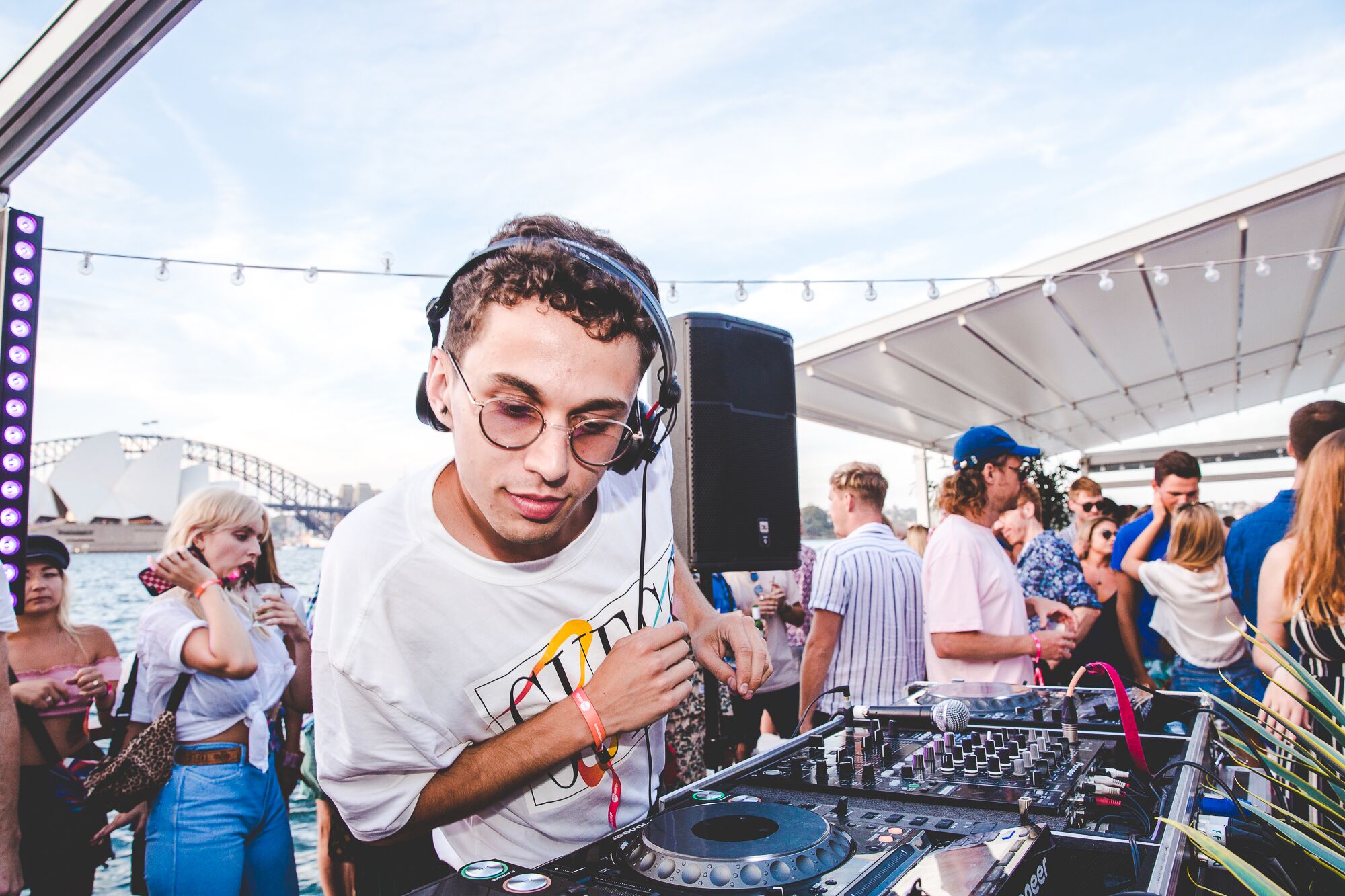 The vibes were high, the acts'  best curated party tunes were peppered with crowd-pleasing-RnB-throwbacks, and the sunset over the harbour provided all the evidence ever required for why Sydney is Australia's most instagrammed city.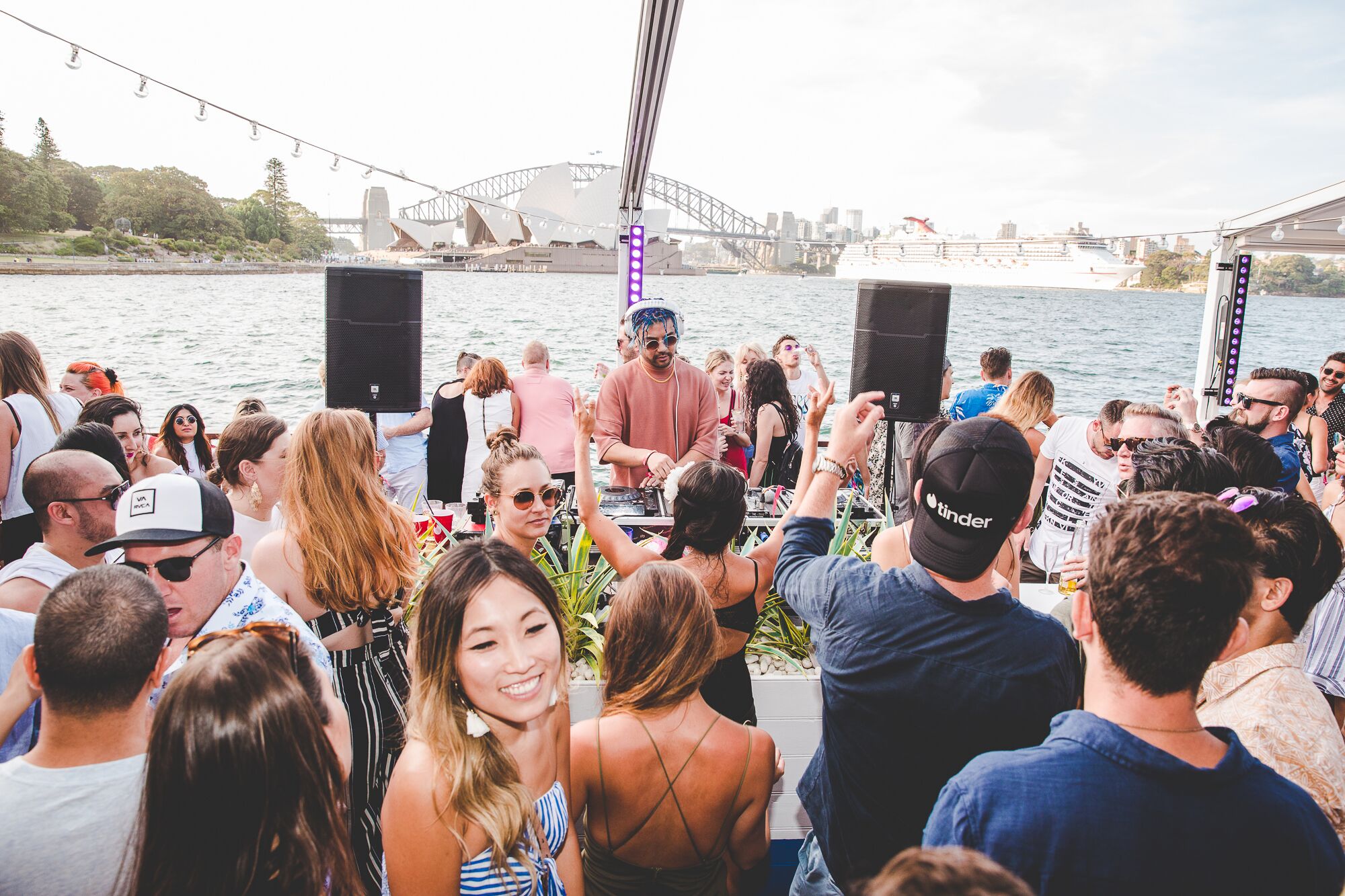 And if you want to hang out here all summer, the next Island Live is January 19 with Set Mo & more. Cop your tickets here.
Did we snap you? Check out our full gallery below.
Photos by REDDS FX Photographer: Jethro Do Paco
1 OF 24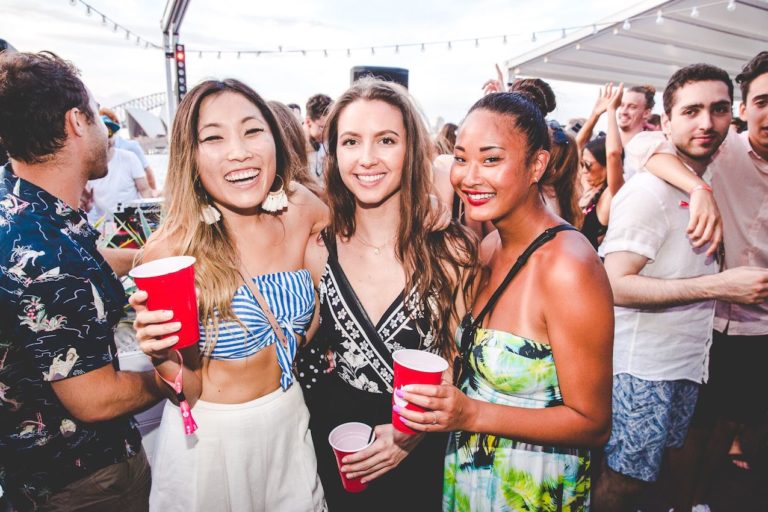 2 OF 24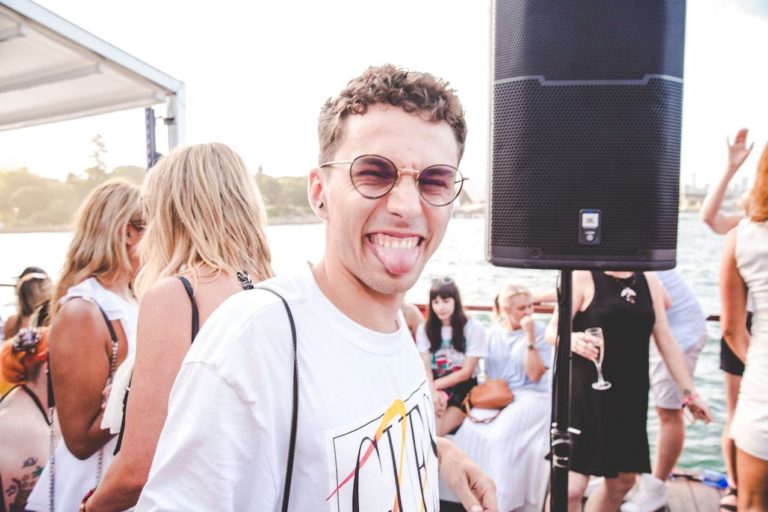 3 OF 24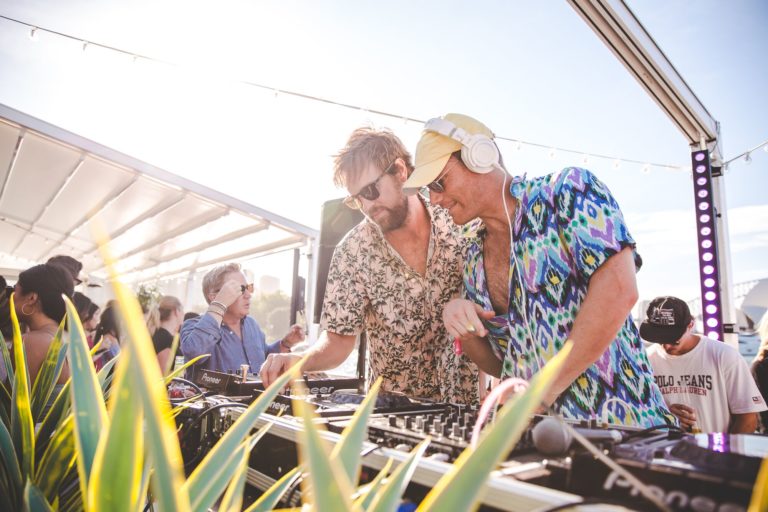 4 OF 24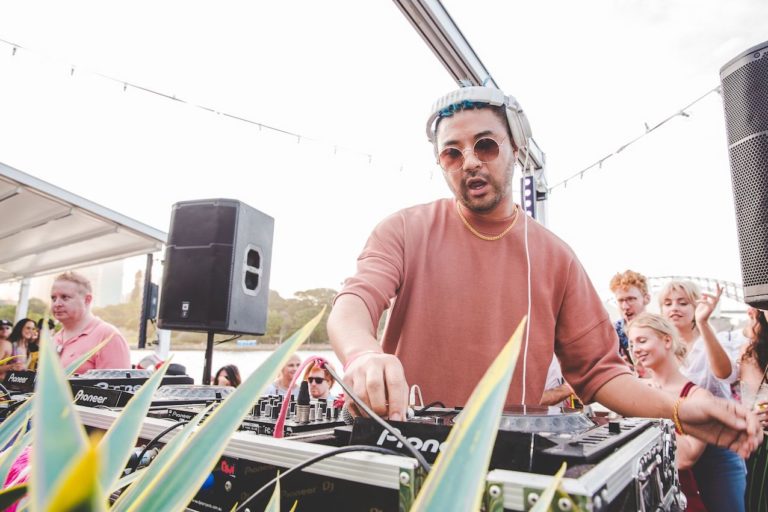 5 OF 24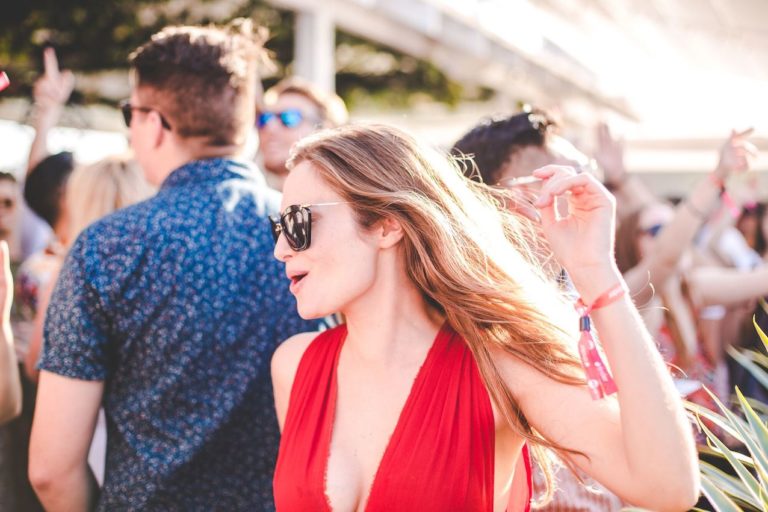 6 OF 24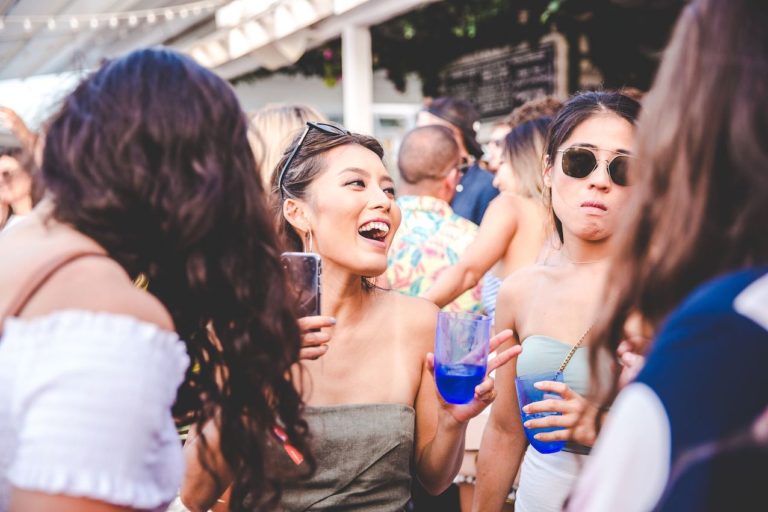 7 OF 24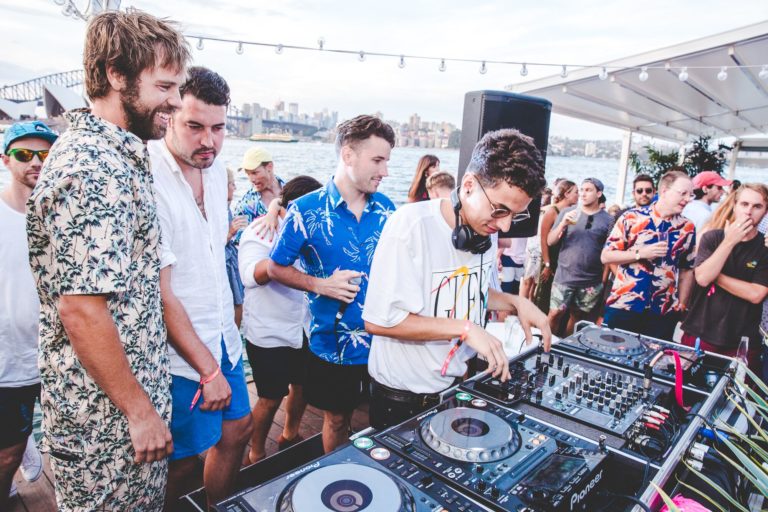 8 OF 24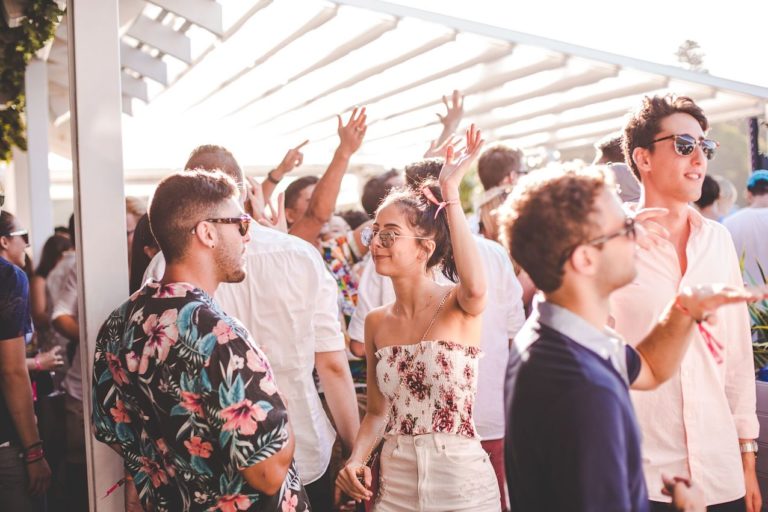 9 OF 24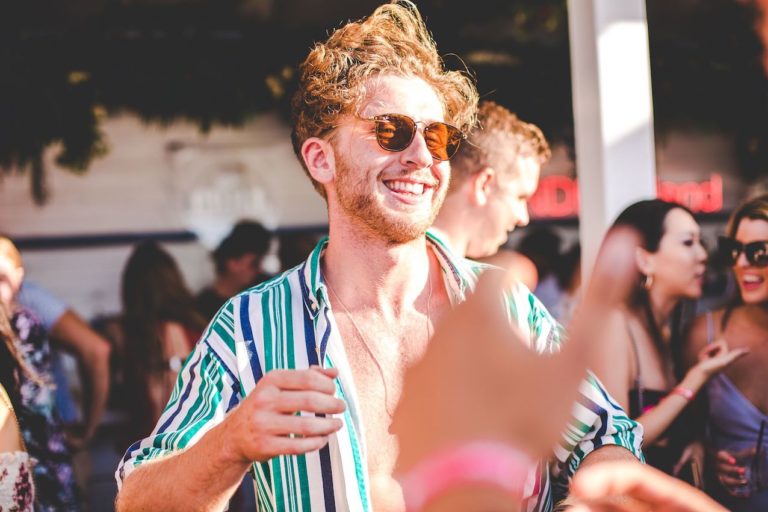 10 OF 24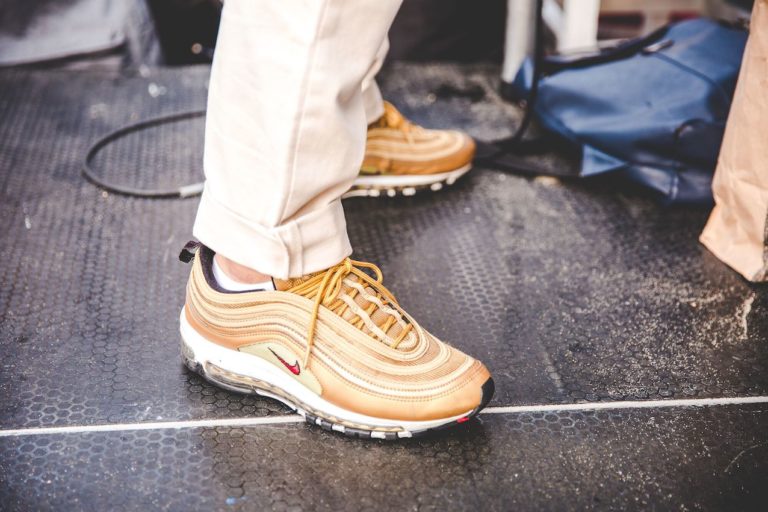 11 OF 24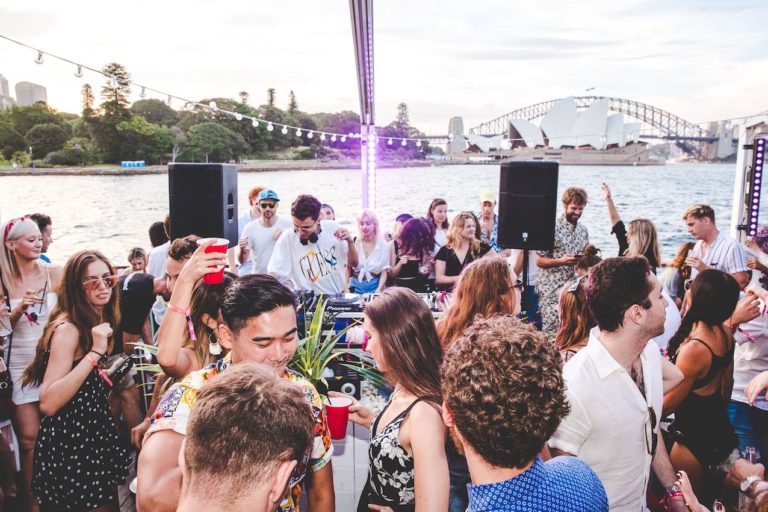 12 OF 24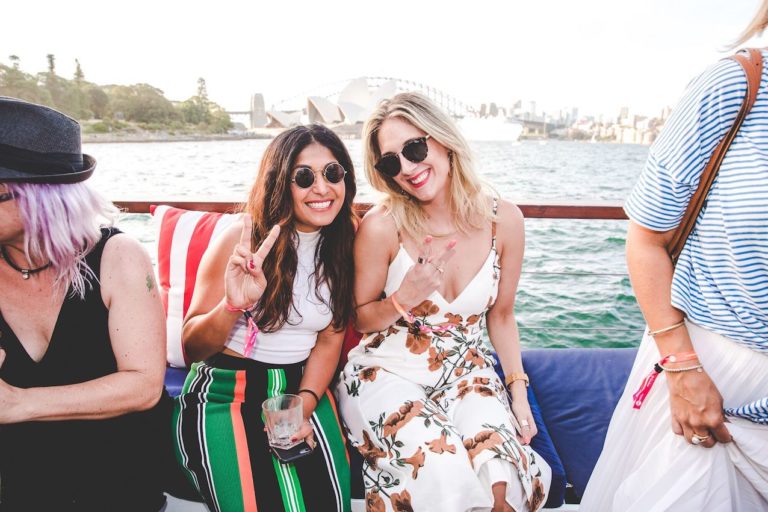 13 OF 24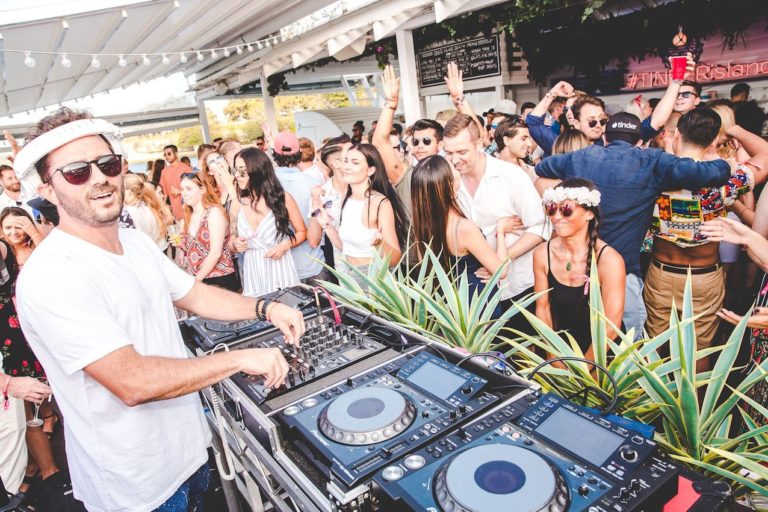 14 OF 24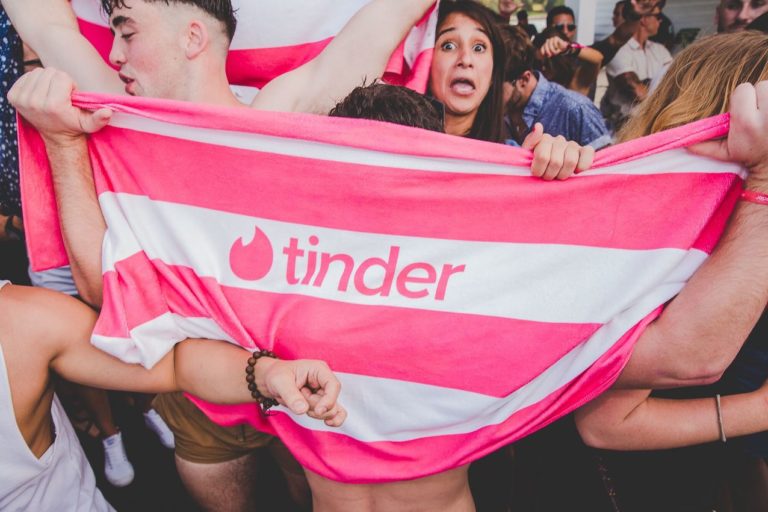 15 OF 24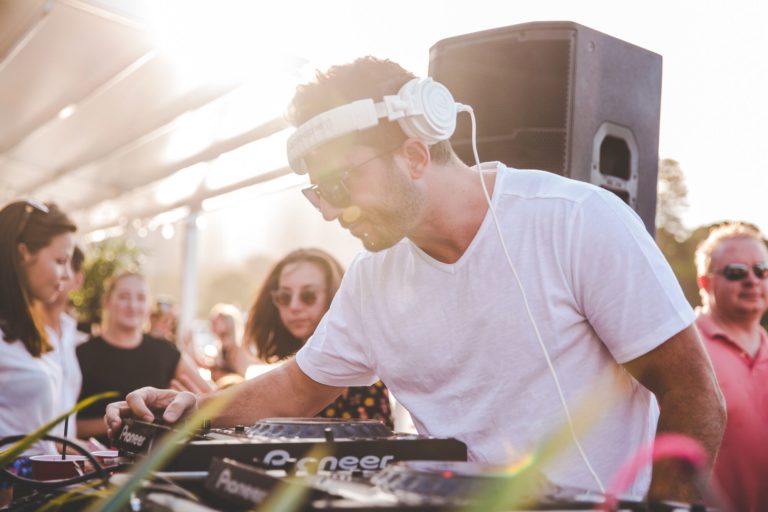 16 OF 24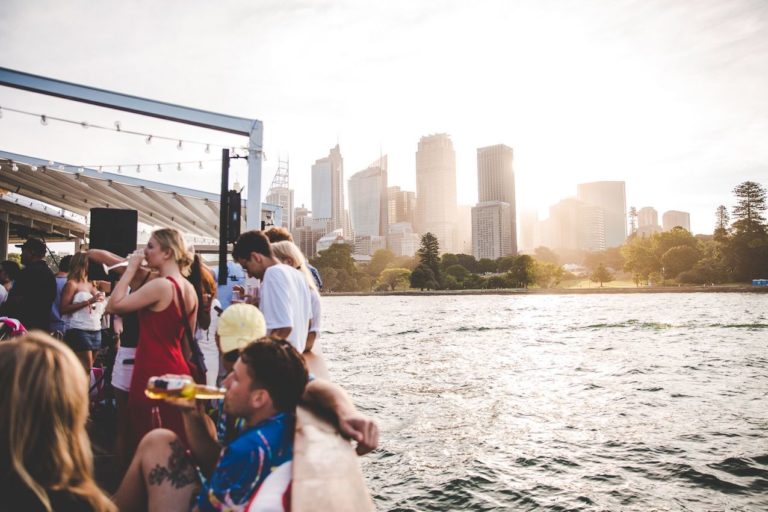 17 OF 24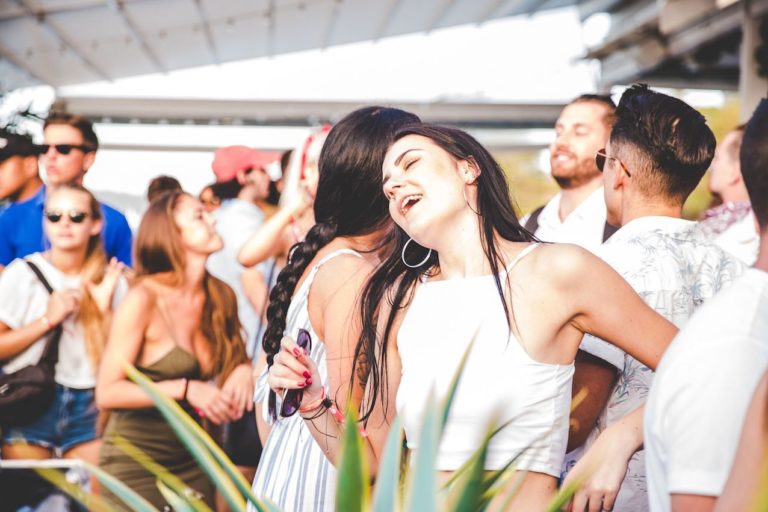 18 OF 24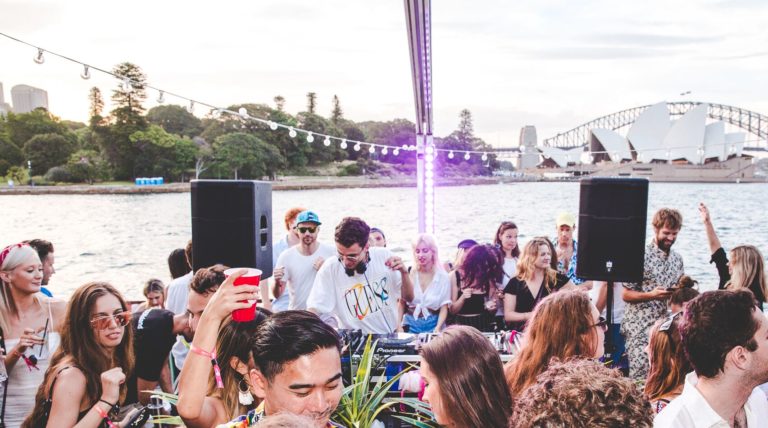 19 OF 24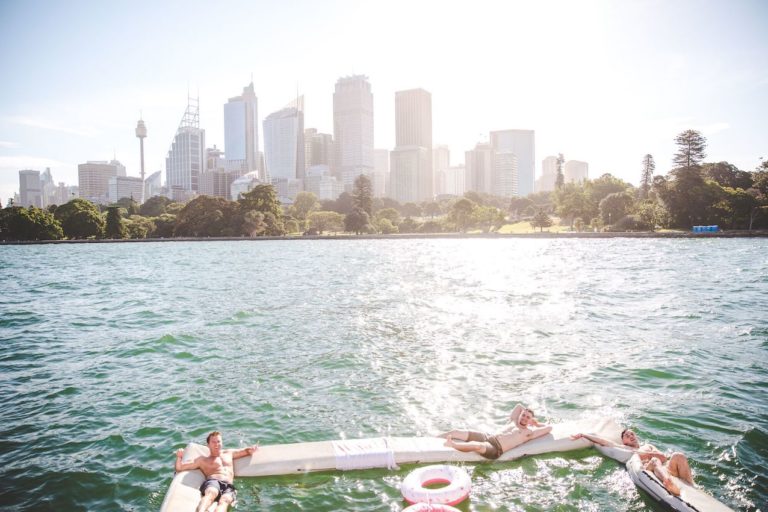 20 OF 24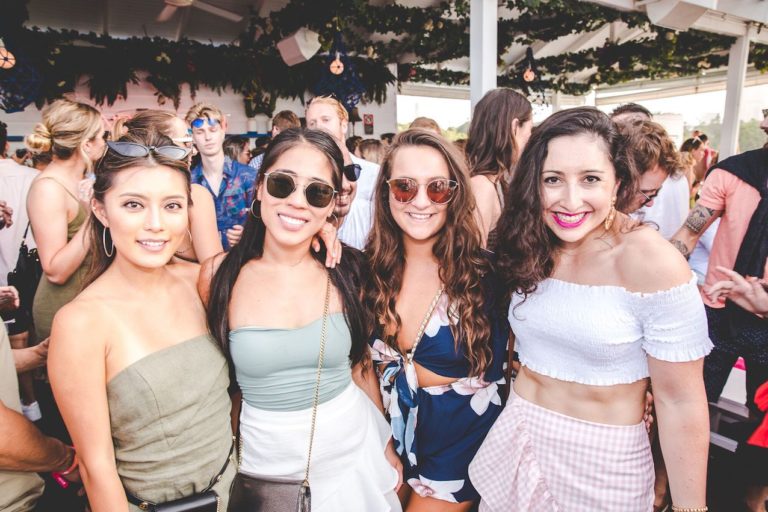 21 OF 24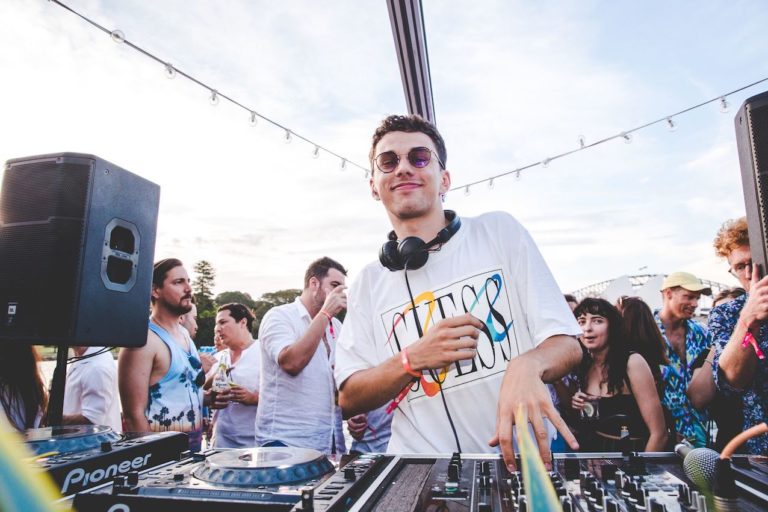 22 OF 24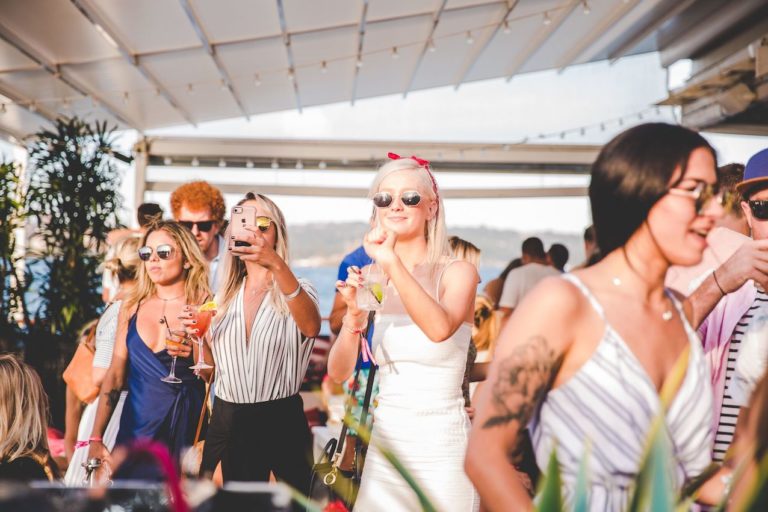 23 OF 24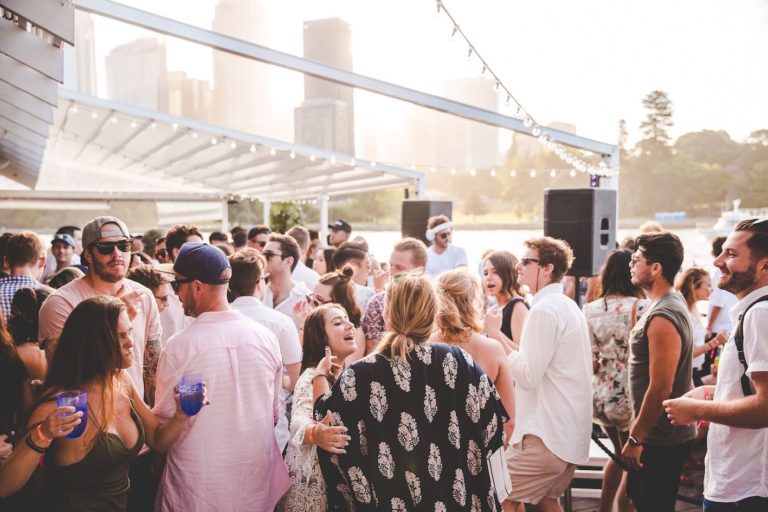 24 OF 24