WHAT: SETTINGS° w/ FLAT WHITE (Virgil Abloh)
WHEN: Wednesday November 15, 2017
WHERE: Civic Underground, Sydney, Australia
If you somehow missed the memo – Off-White's Virgil Abloh played a very rare DJ set at SETTINGS° last Wednesday.
REDDS FX photographers were there to snap the scenes. Peep the crowd gallery below.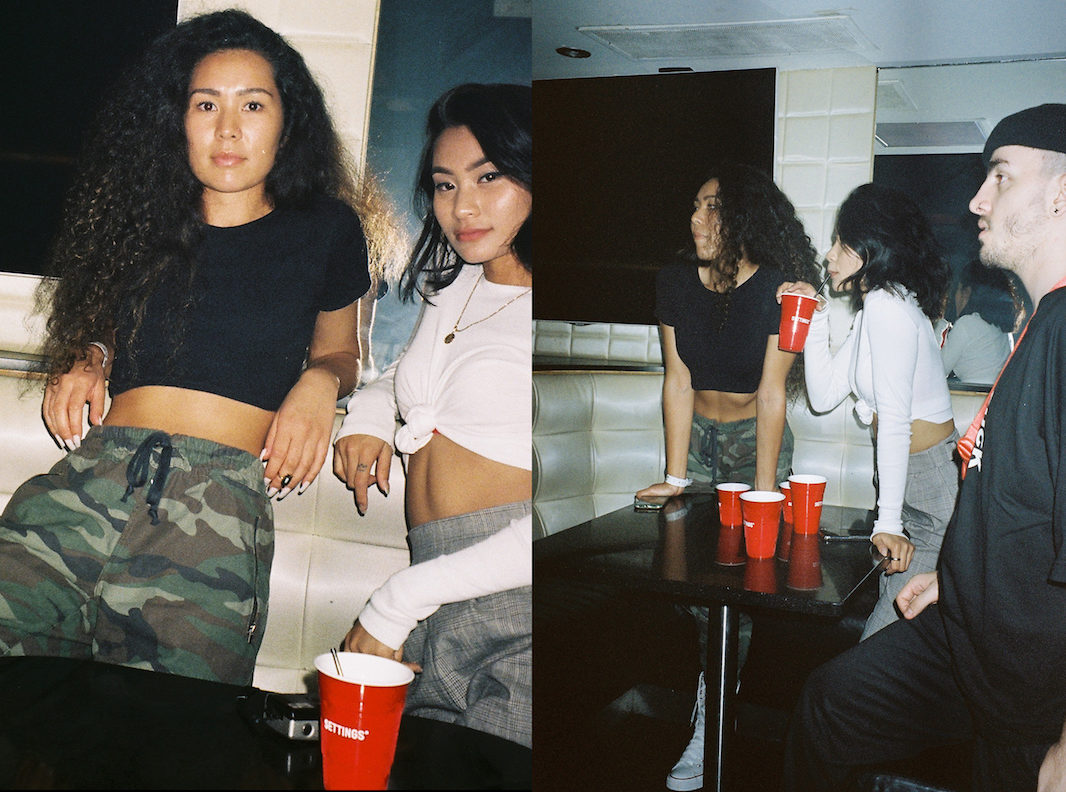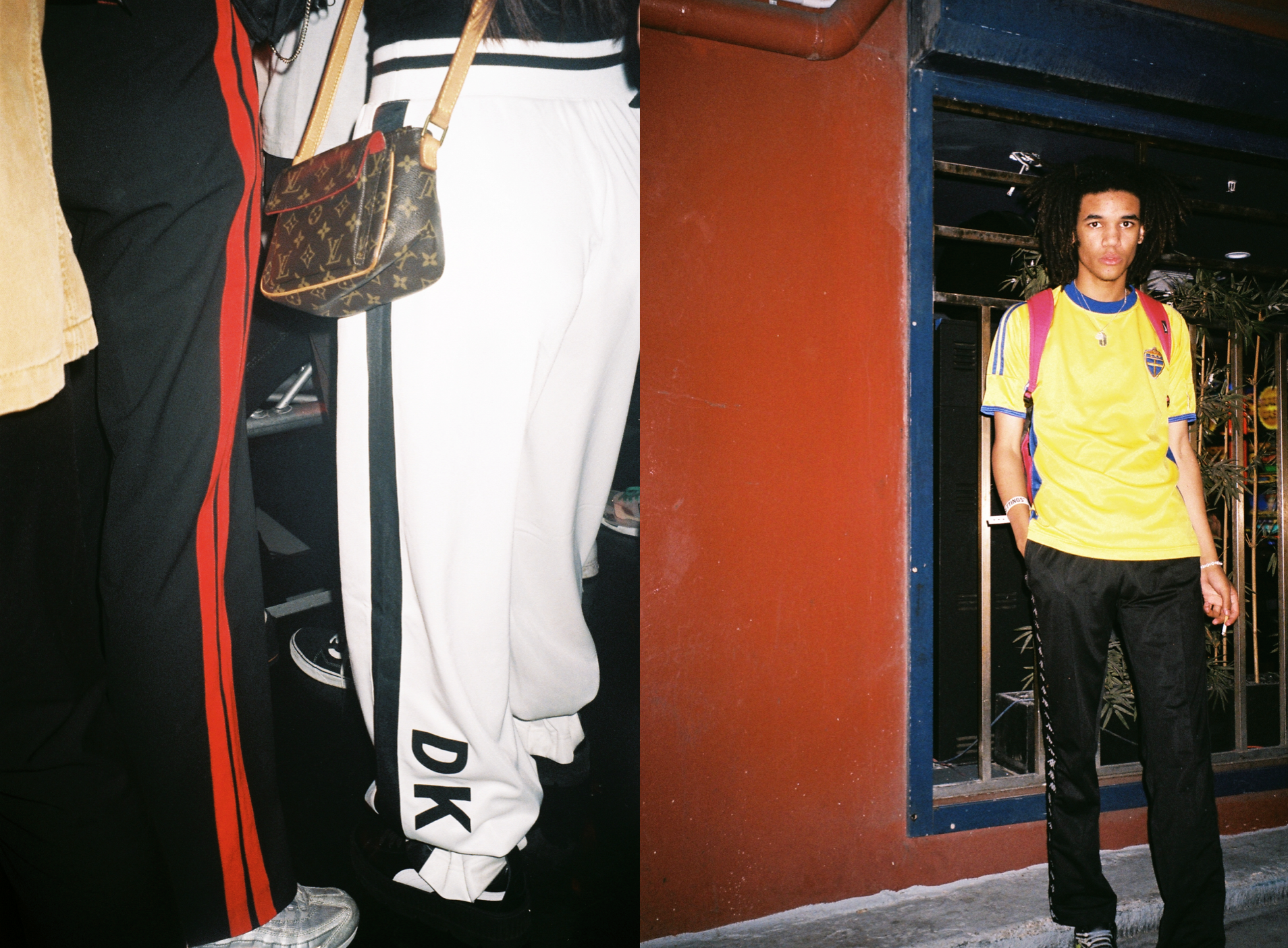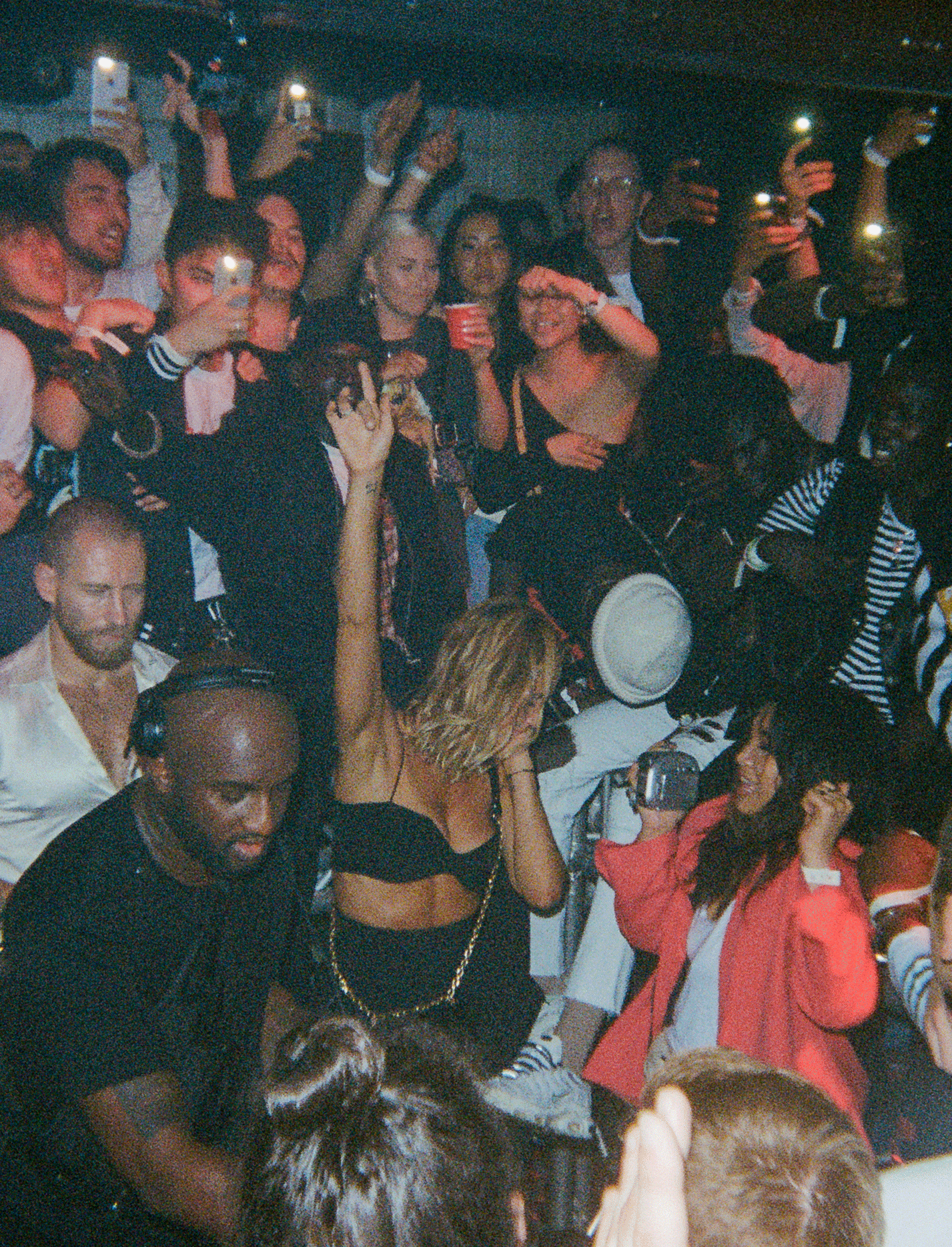 Photo story, as told and shot by by REDDS FX team: Phillip, Rachel & Leo.
For image and media enquiries: angela@reddscups.com.au. 
1 OF 19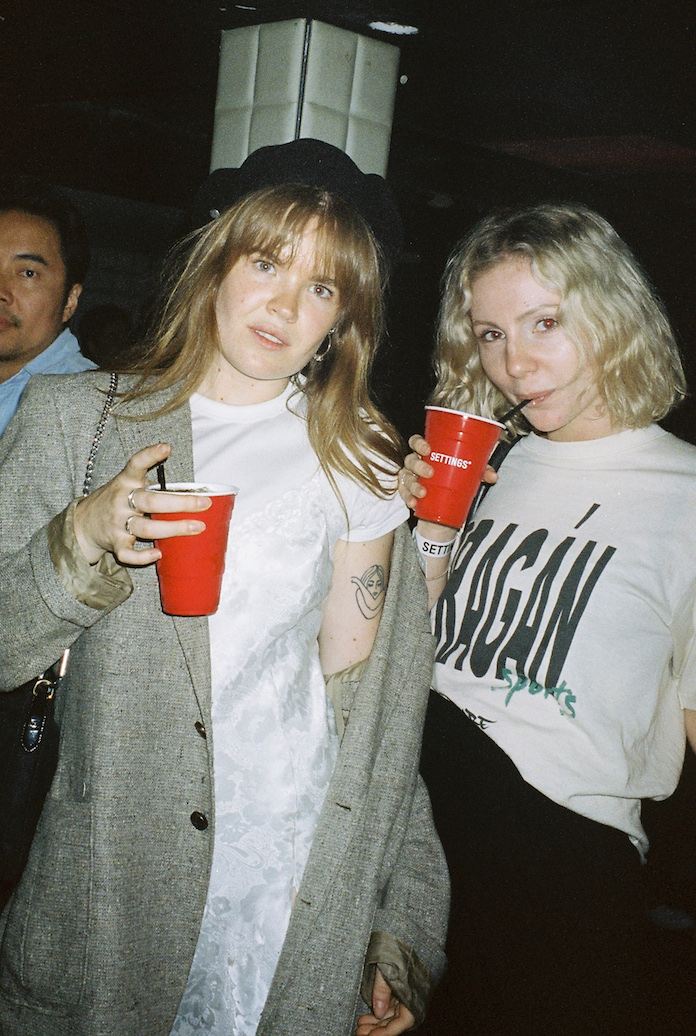 2 OF 19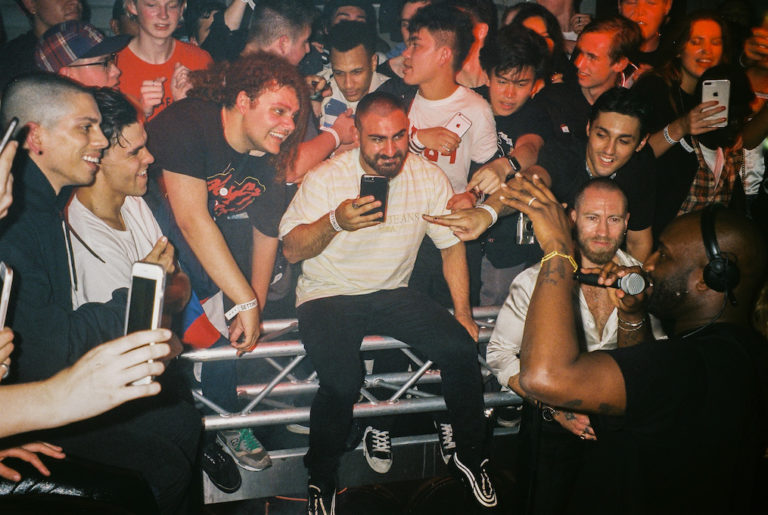 3 OF 19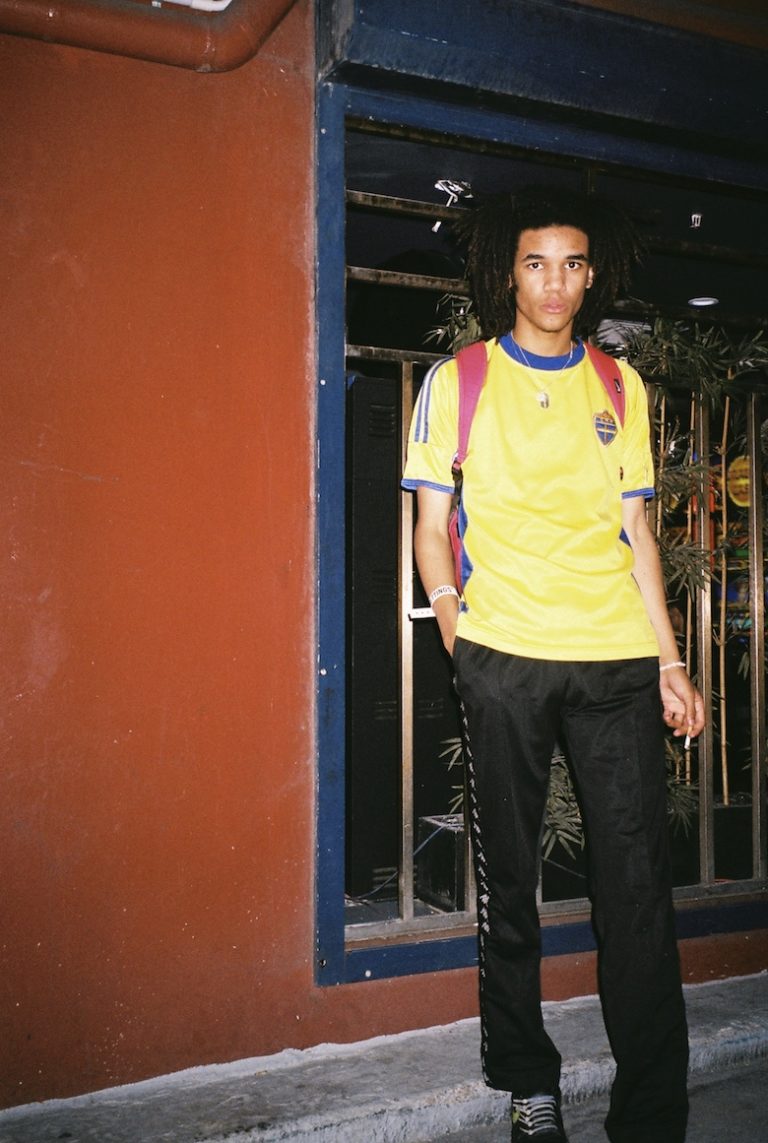 4 OF 19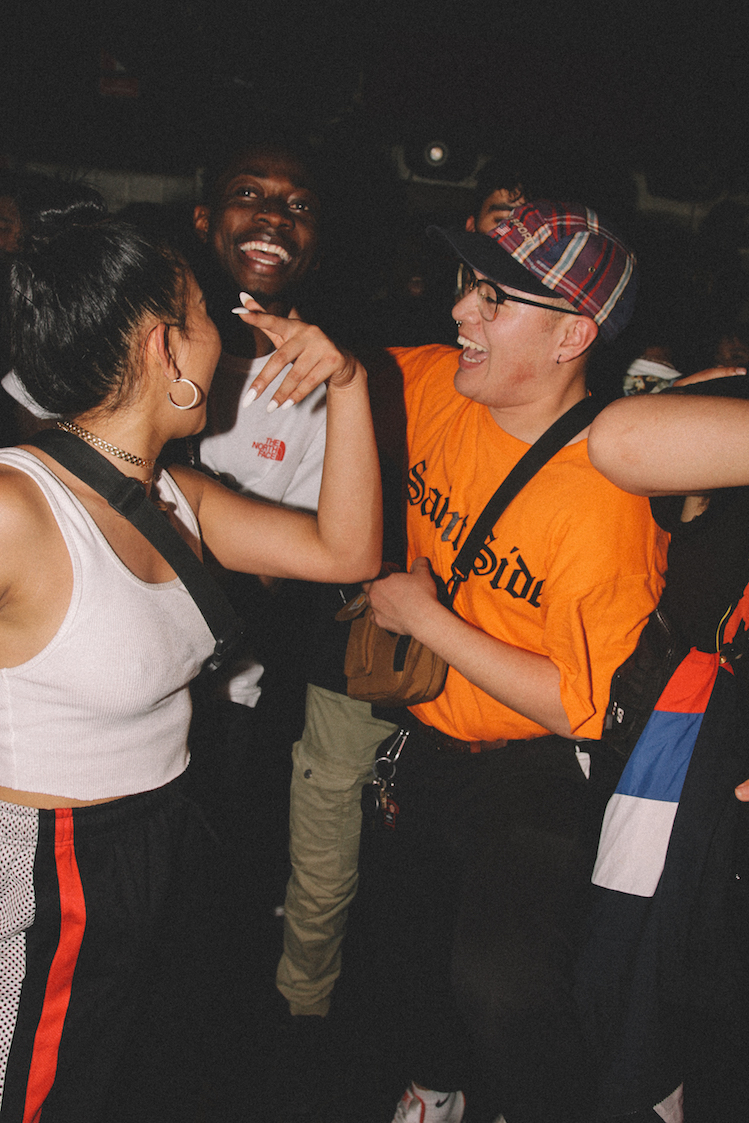 5 OF 19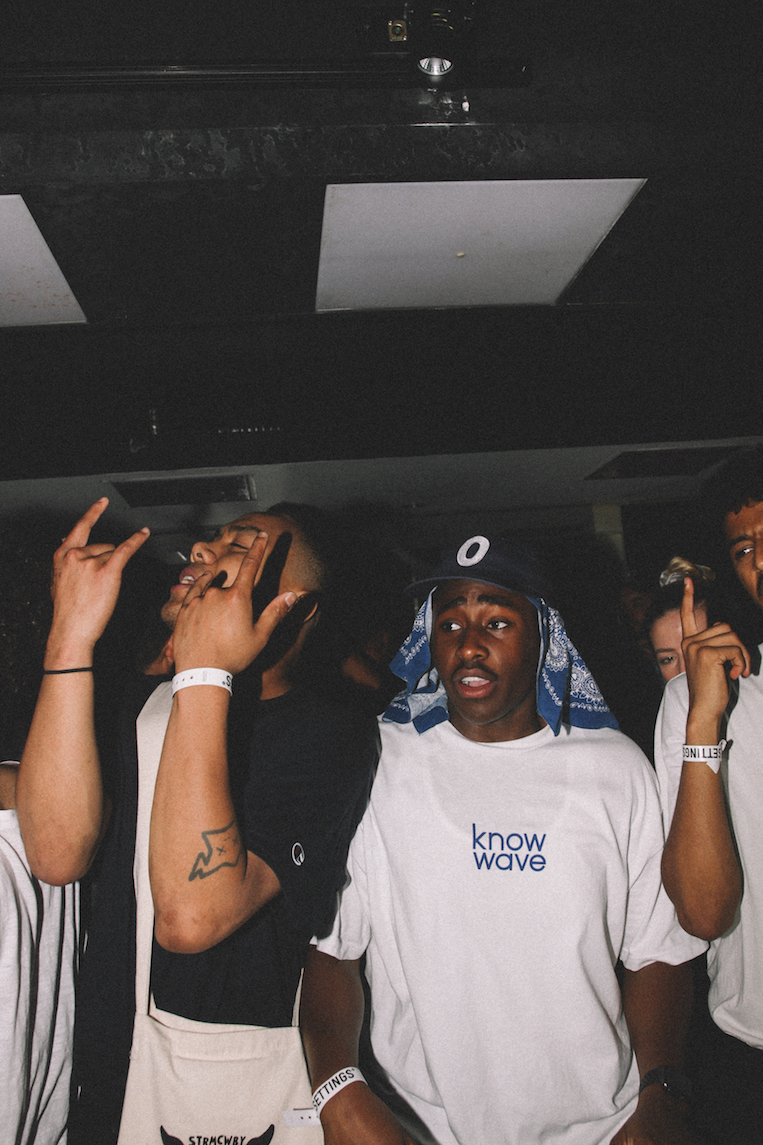 6 OF 19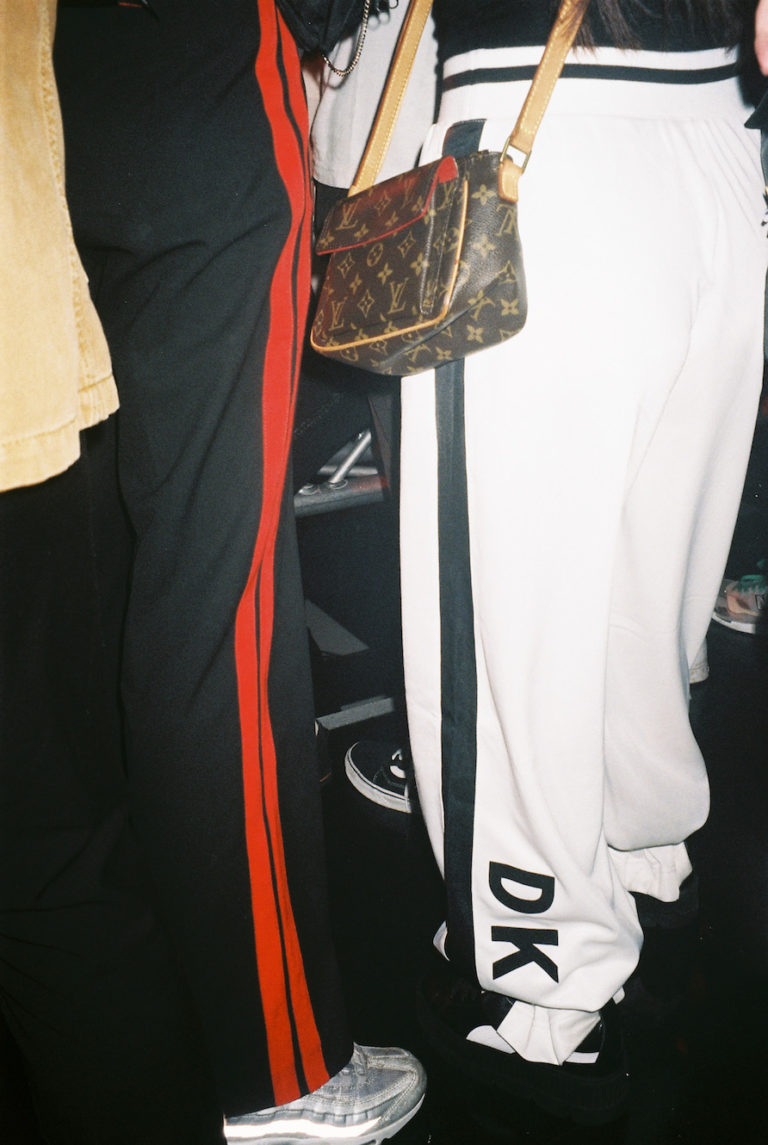 7 OF 19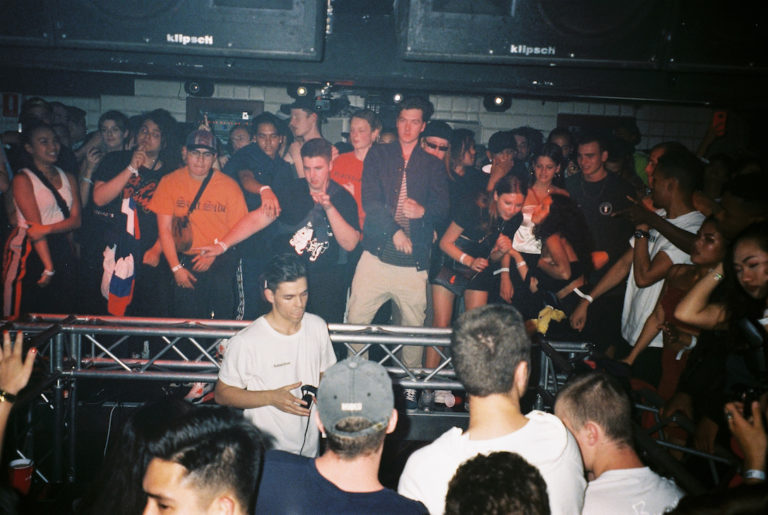 8 OF 19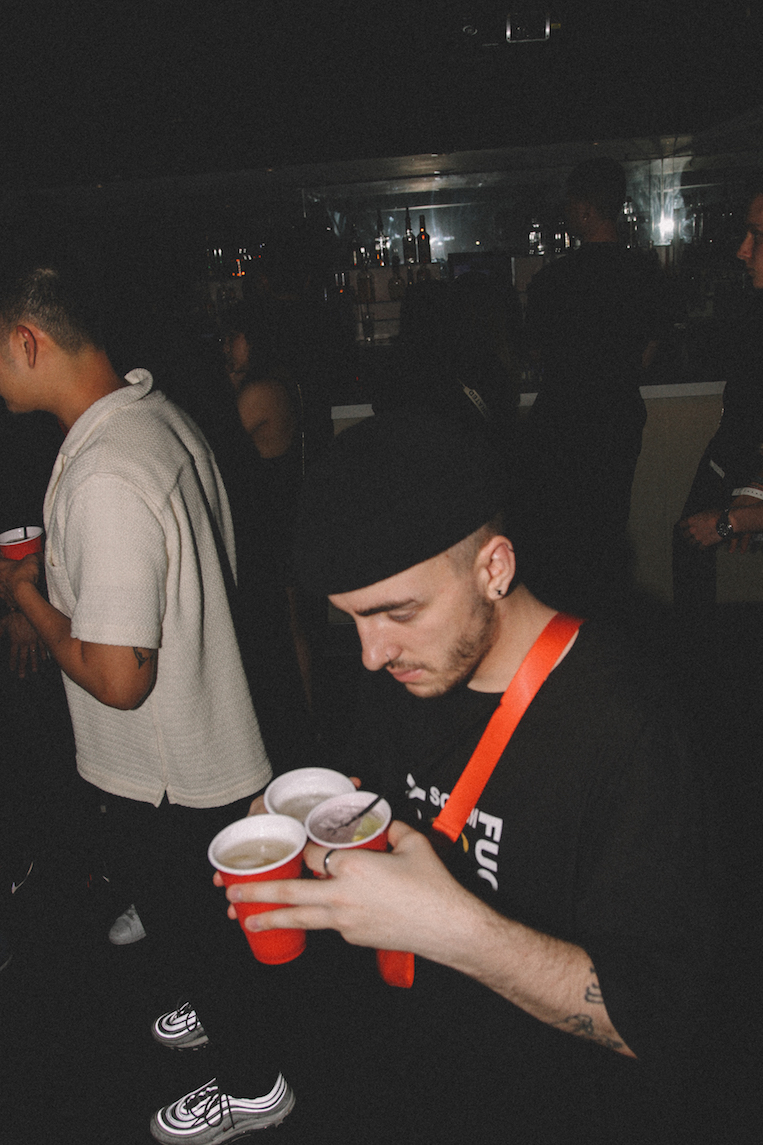 9 OF 19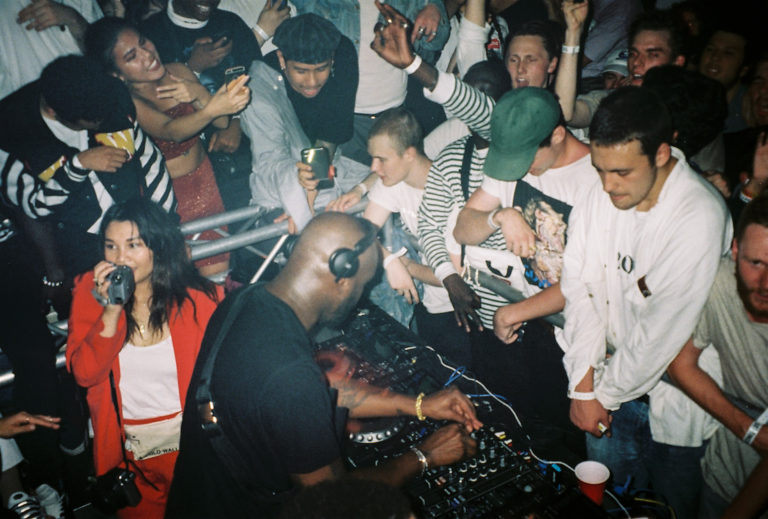 10 OF 19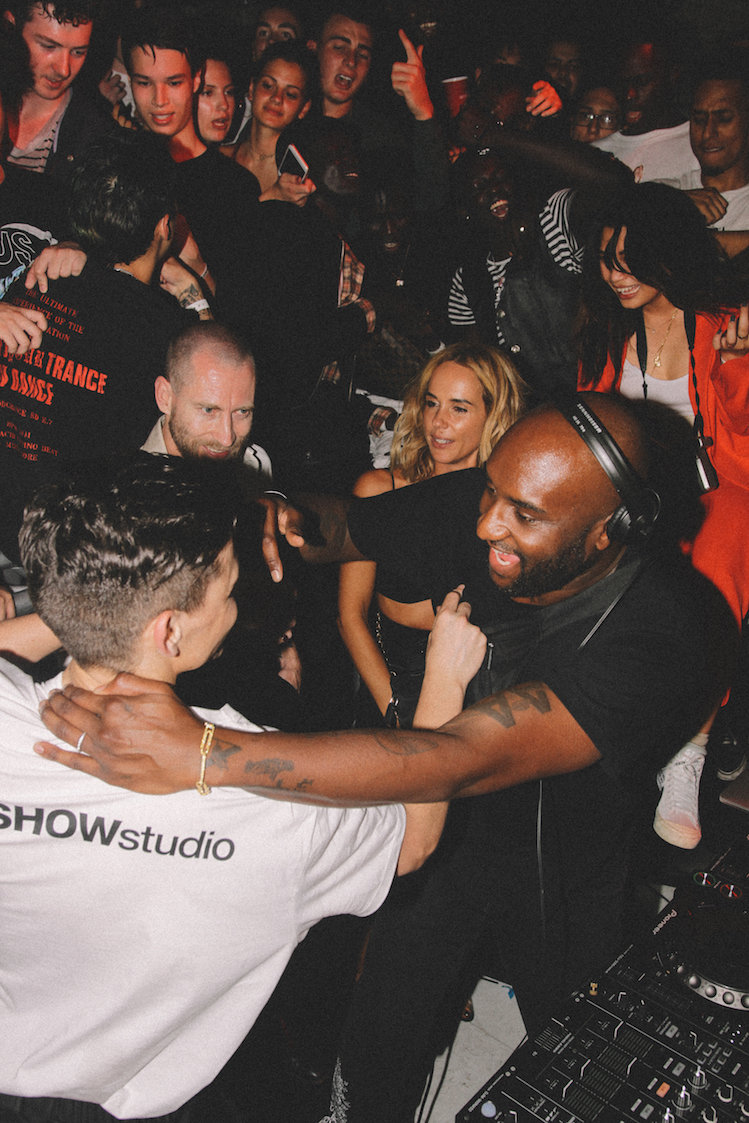 11 OF 19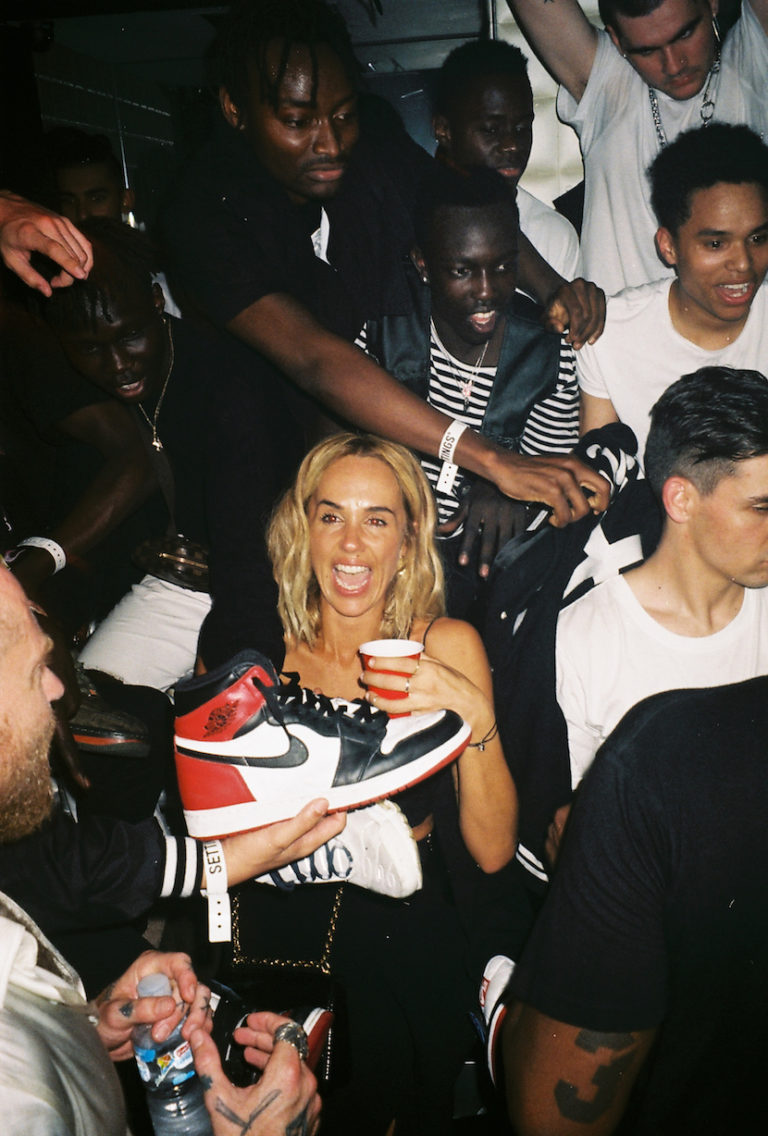 12 OF 19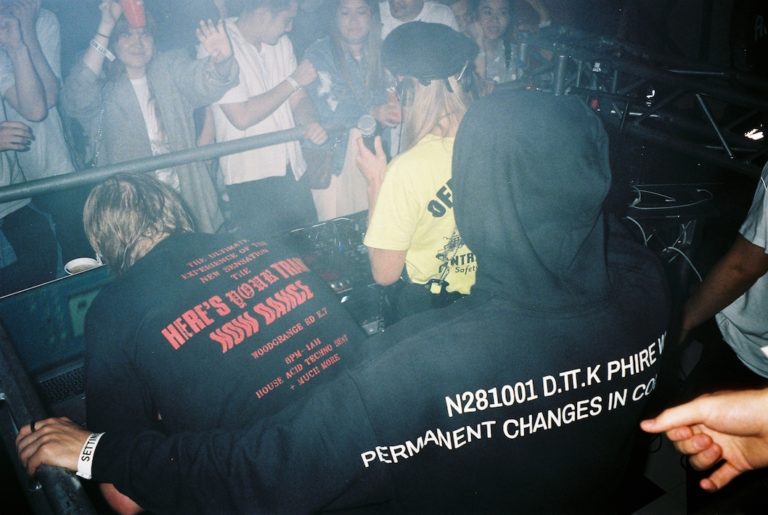 13 OF 19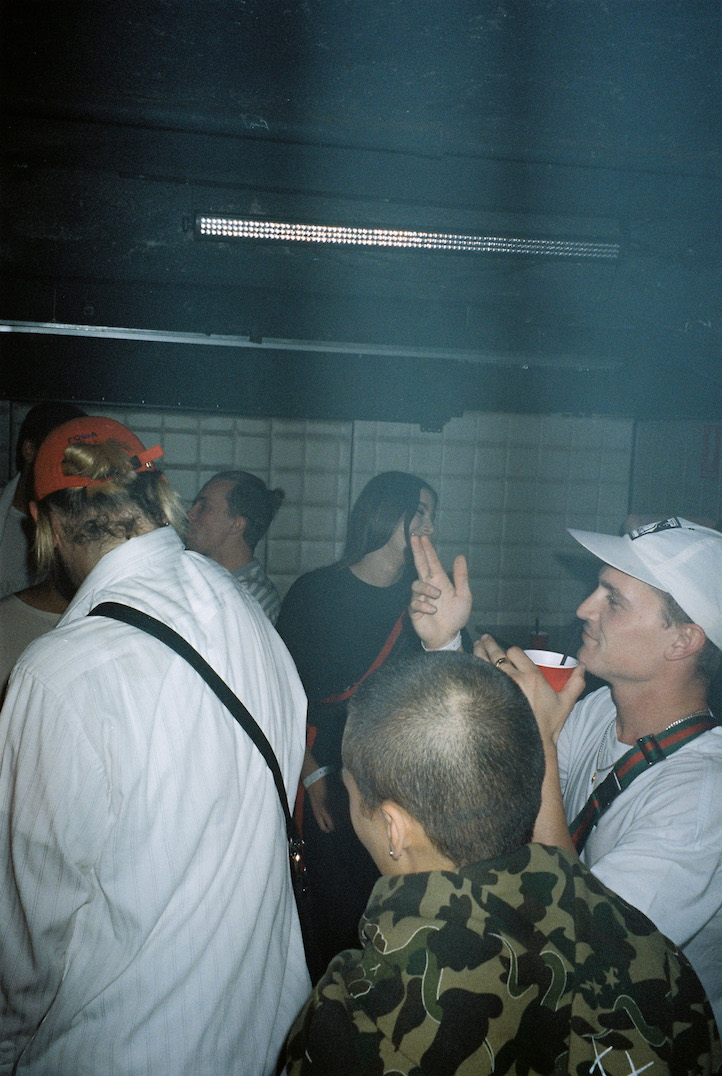 14 OF 19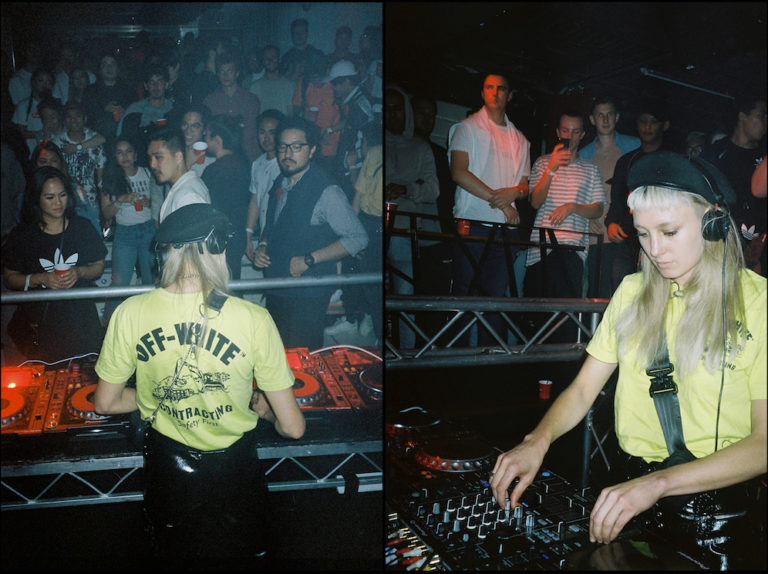 15 OF 19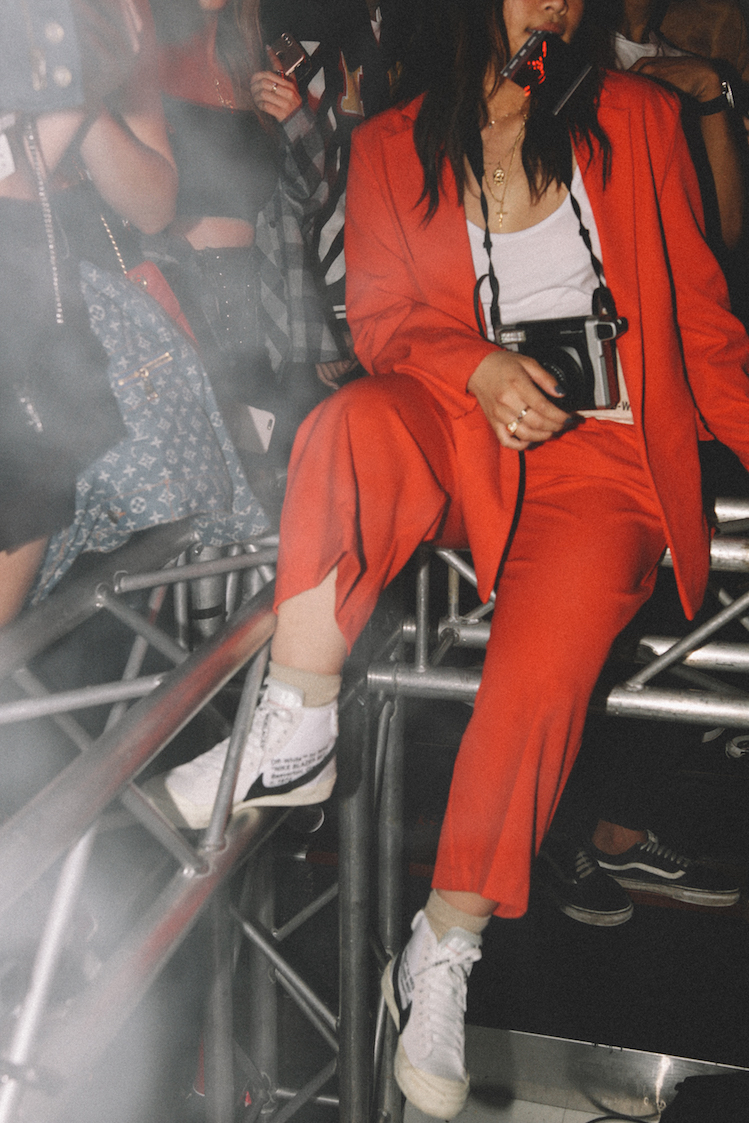 16 OF 19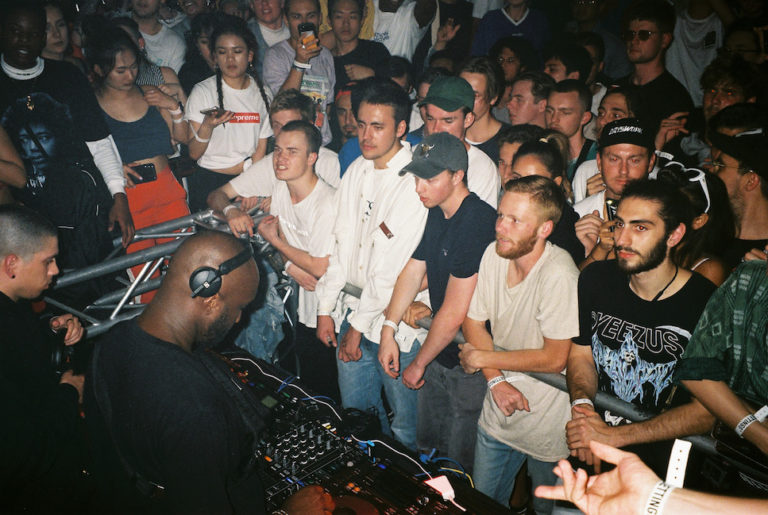 17 OF 19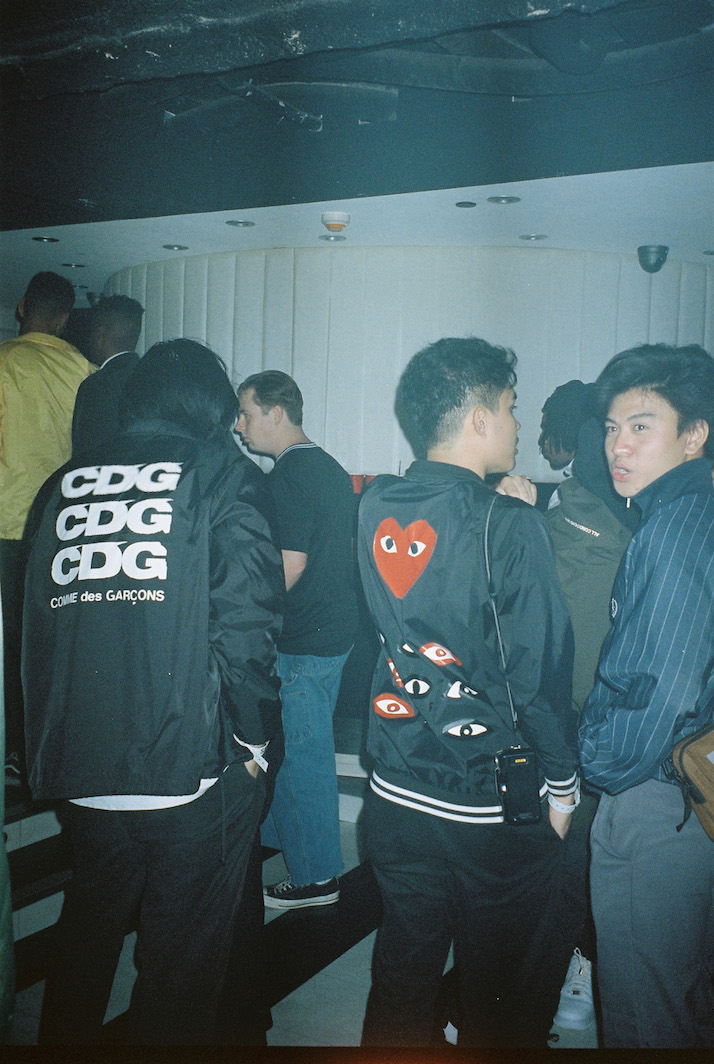 18 OF 19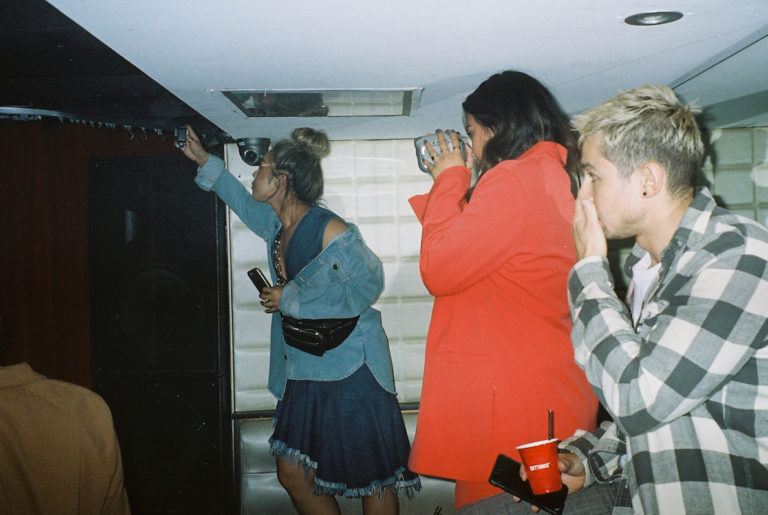 19 OF 19