WHAT: Converse One Star 2017 Collection Launch Event
WHEN: October 11th, 2017
WHERE: Ellis Street Studio, Melbourne
VIBE
One Star have truly left their footprint on sneaker scene in the last year and have clearly re-emerged an essential wardrobe item to round off any street or skate look yet again. Fittingly, the launch embodied how the effortlessly cool and totally timeless One Star silhouette marries the two worlds – they're the type of kicks that'll work with your Thrasher shirt or paired with your latest Supreme cop.
Constantly evolving, One Star is ushering in a new era of street culture embrace, teaming up those who completely embody the spirit of the legendary silhouette.
The studio gallery space proved the perfect setting to showcase Converse artworks produced by photographer Ben Clement and artist Dina Broadhurst, spotlighting emerging young creatives representing Australian street style.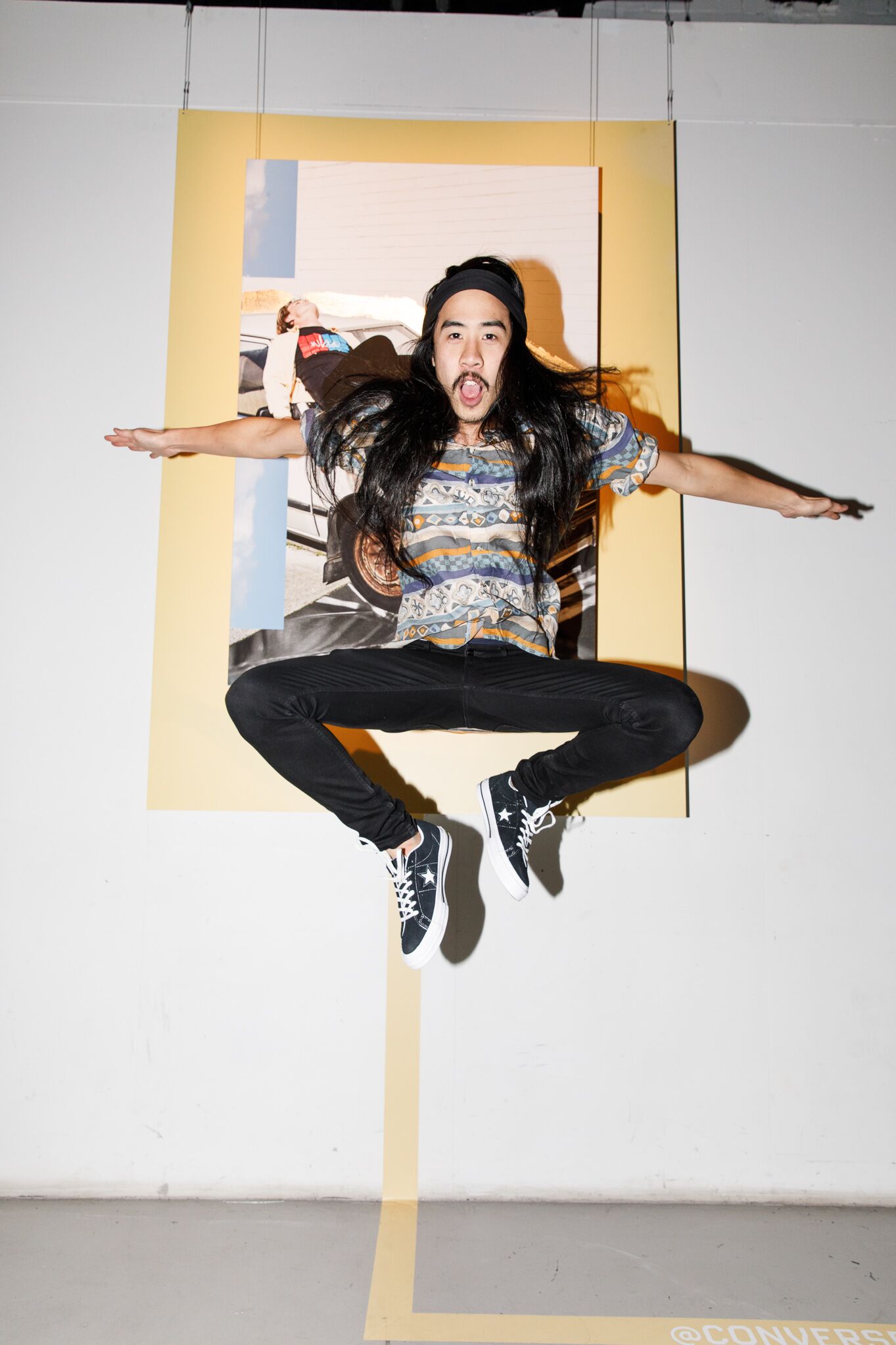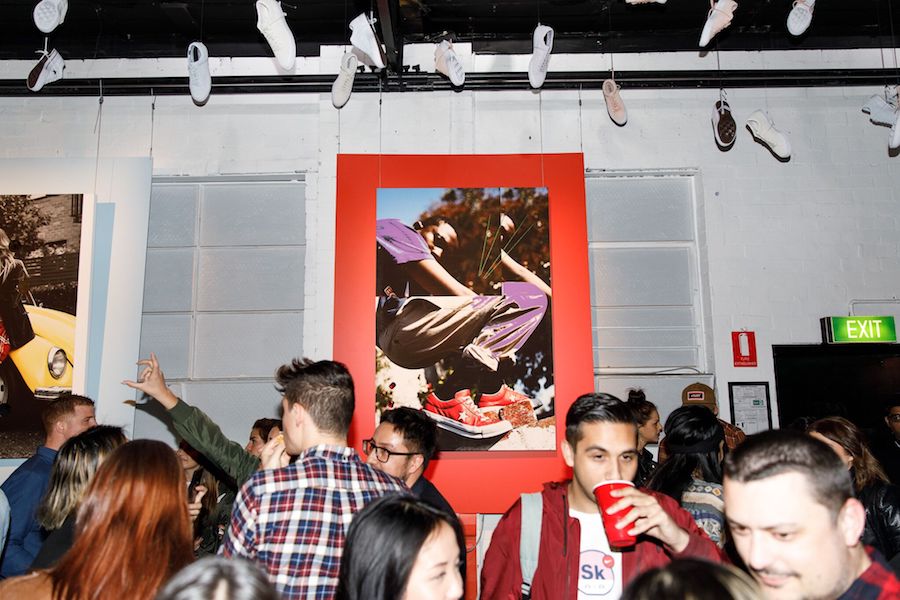 BEATS
DJ Prequel kept things as icy and fresh as the industrial walls that allowed the perfect acoustics for the reverberating of classic and new-school street beats and soothing melodies.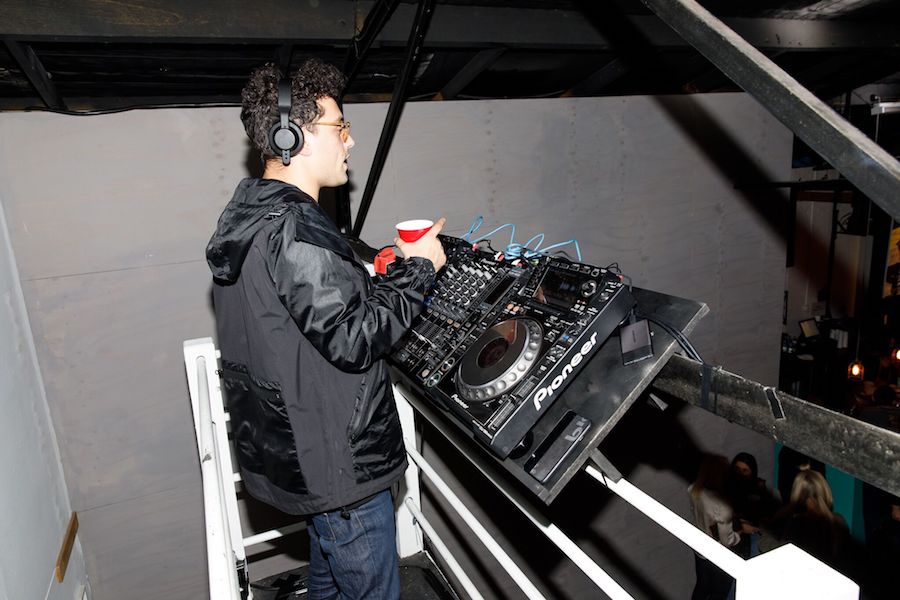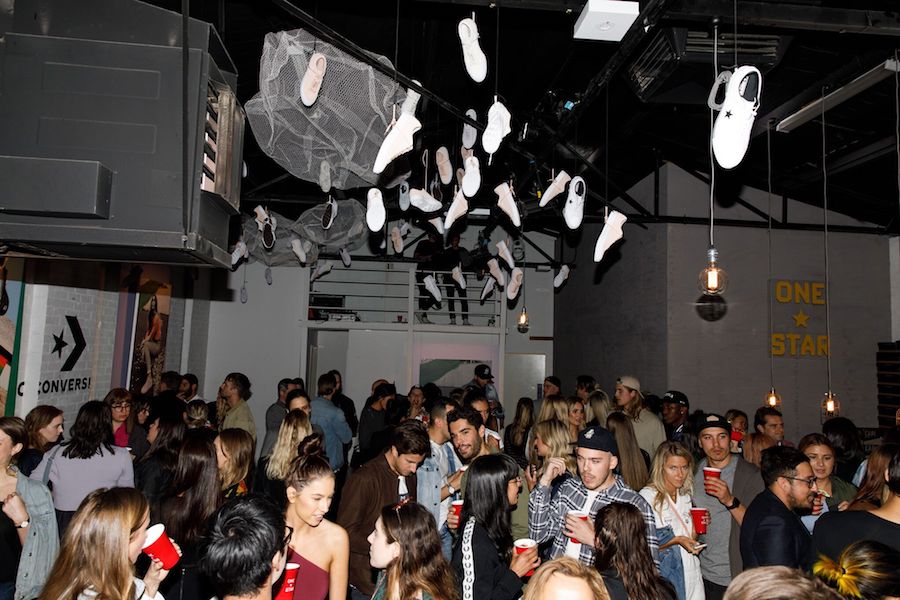 FACES
Flannel faithfuls, camo reppers and skatewear champs who know best that you can rock a pair of One Stars with absolutely any outfit. Heroes of the Aussie surf, skate and street scene revelled in that fact their favourite shoes are back (sorry, Vans Old School, your moment in the sun is up).
A diverse sea of fresh-faced creatives swarmed the launch, many donning the new pastel collection with their eclectic tastes and individual flair. For others, the event was the perfect chance to re-introduce to their sneaker rotation their One Star beaters circa '96. Transcending trends, One Star has seemingly made a comeback, while, for some, it seems as though it had never left.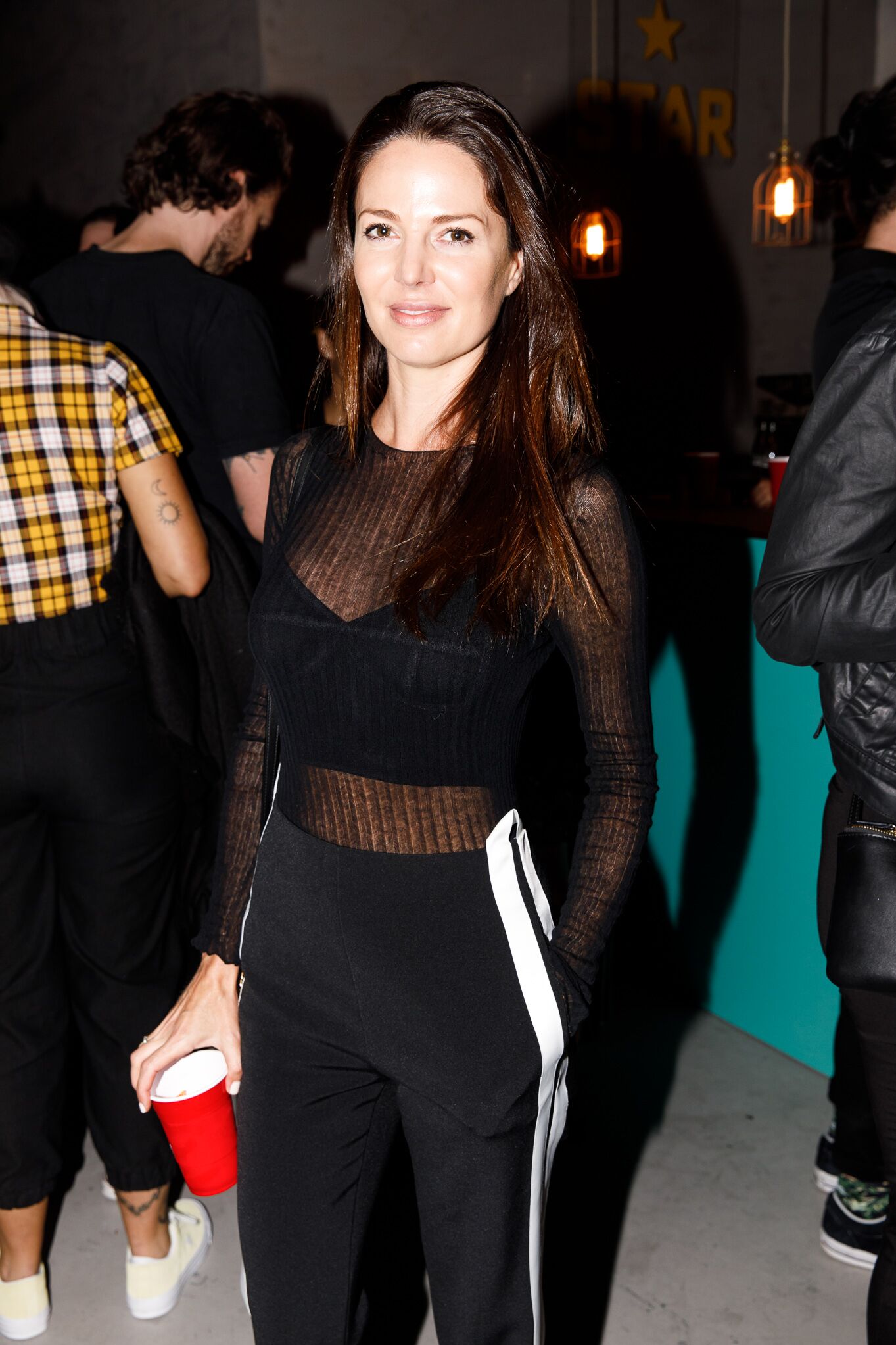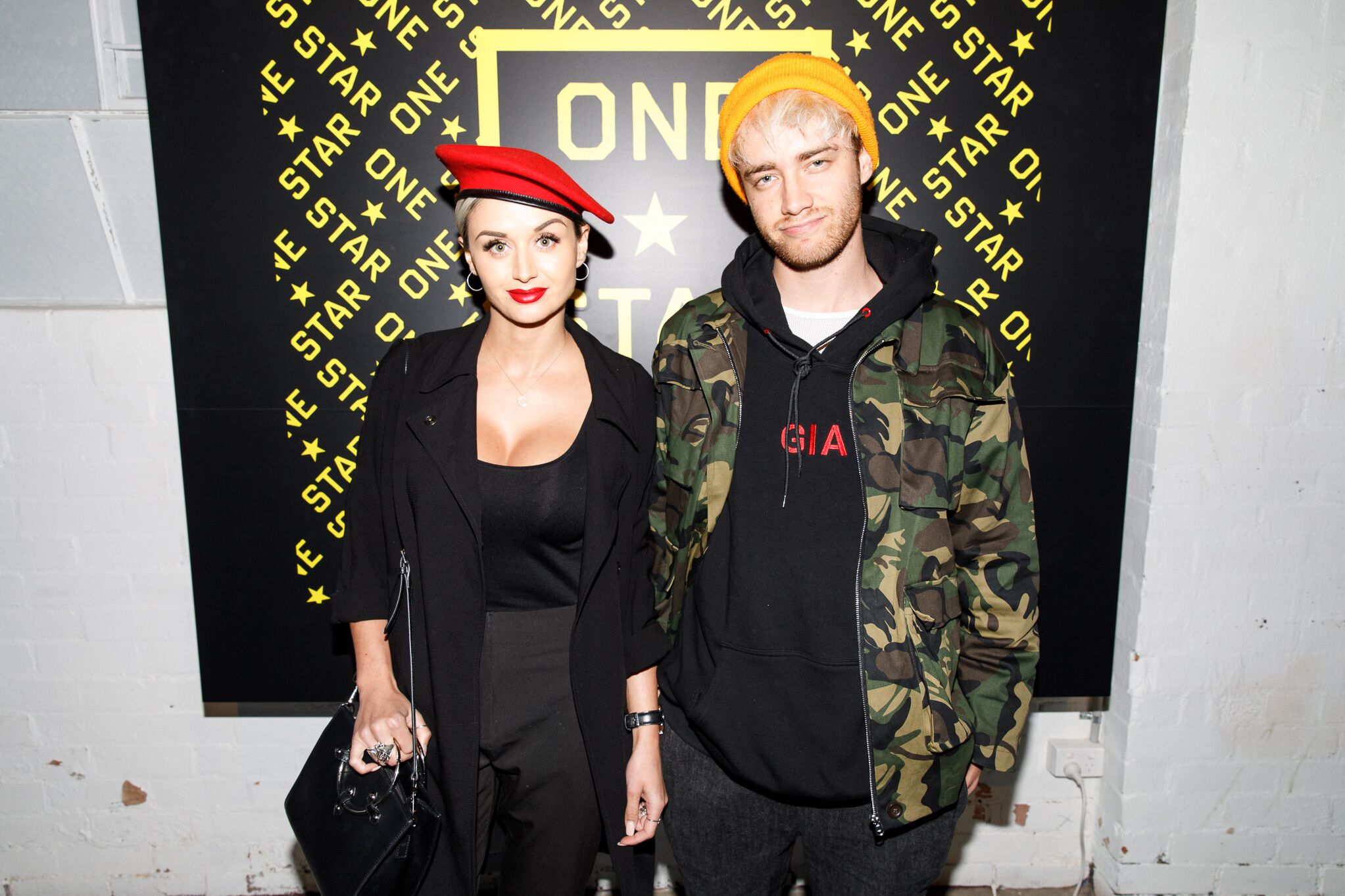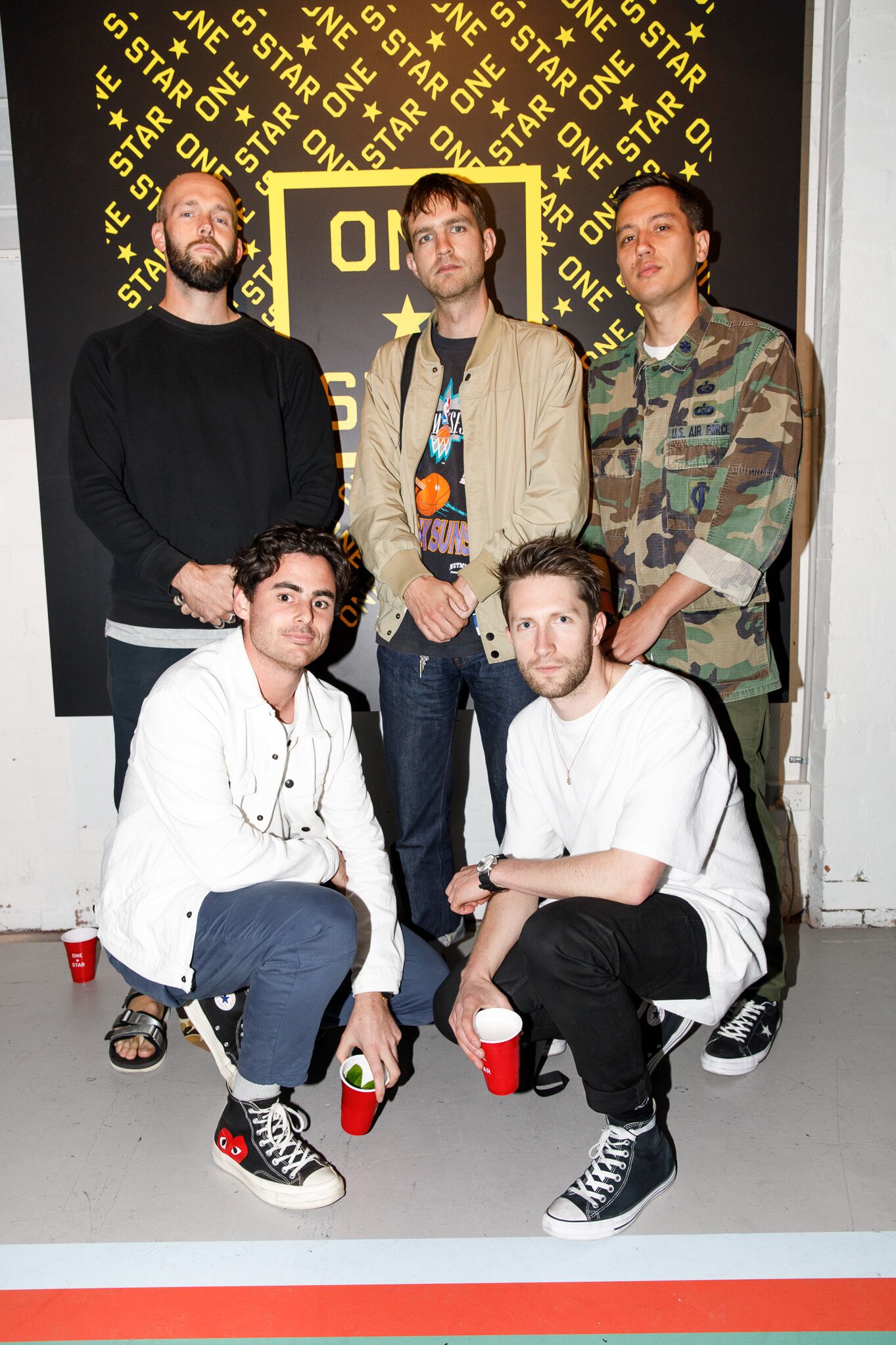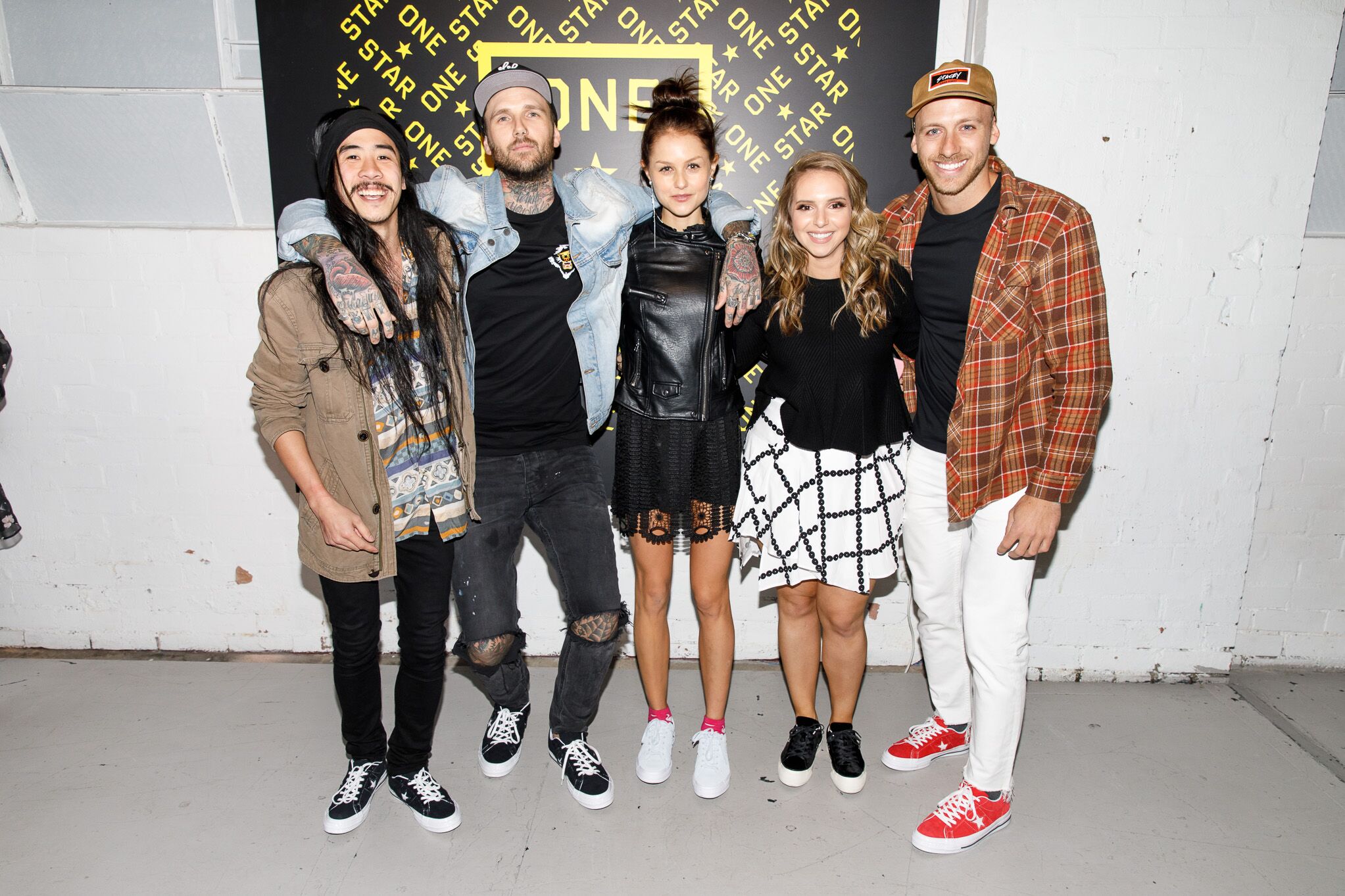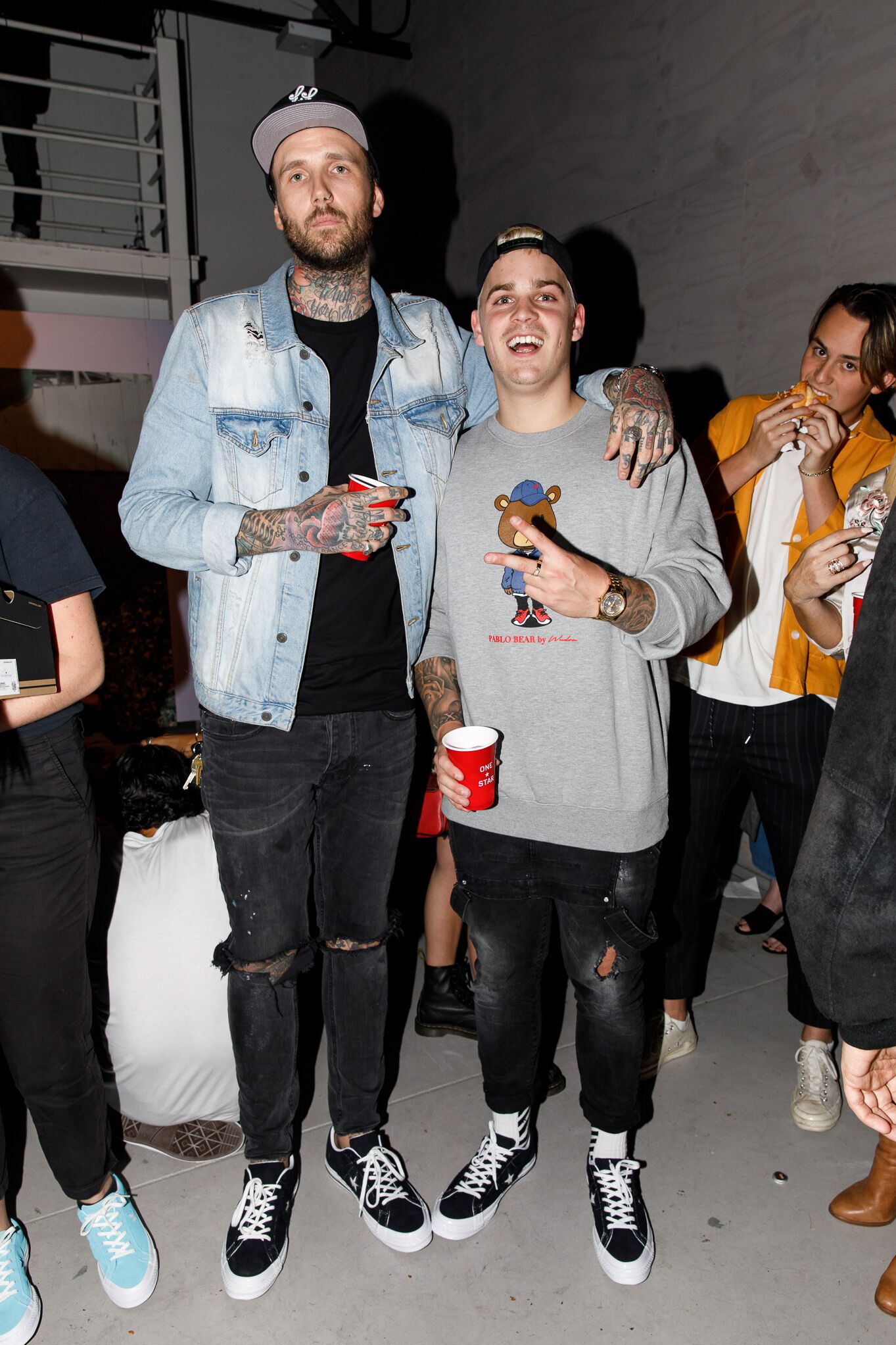 Photos by 

Jayden Otswold.
Cop your pair of One Stars here and check out the full gallery below:
1 OF 24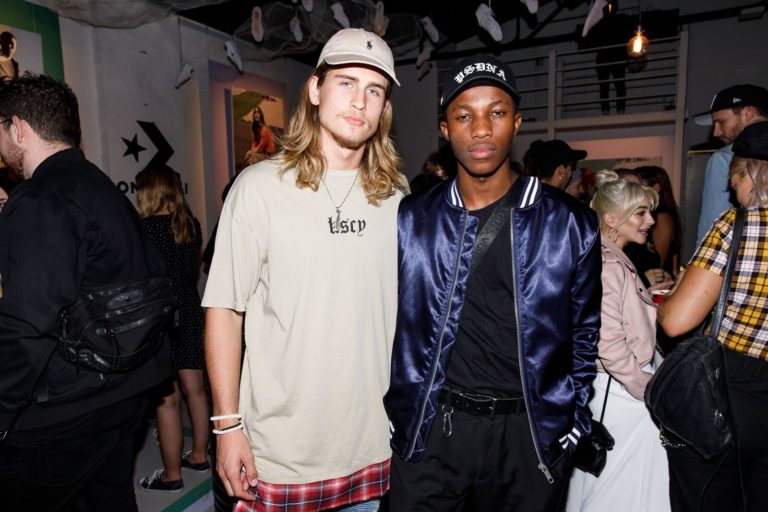 2 OF 24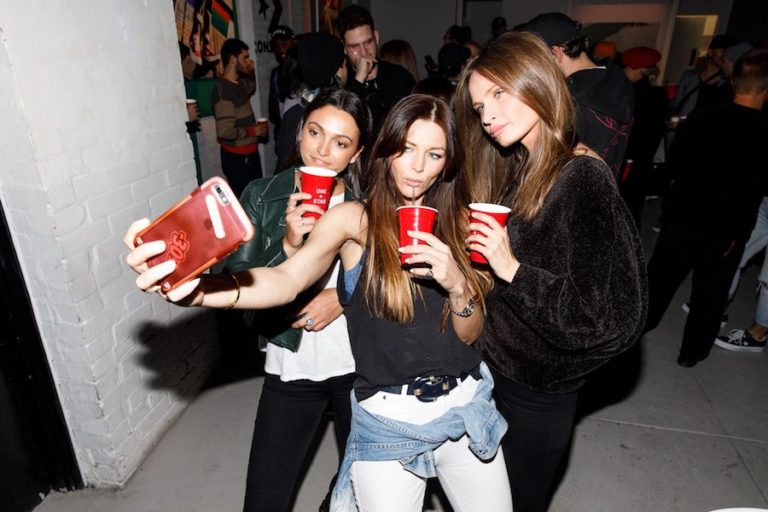 3 OF 24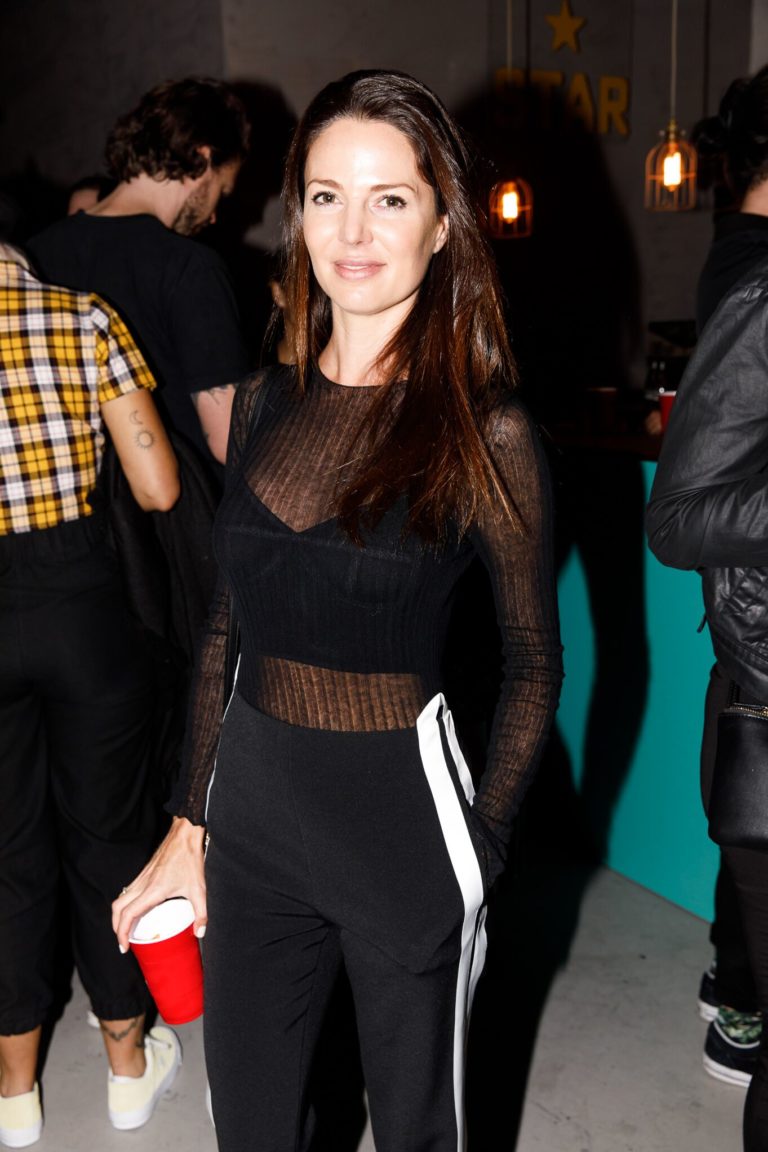 4 OF 24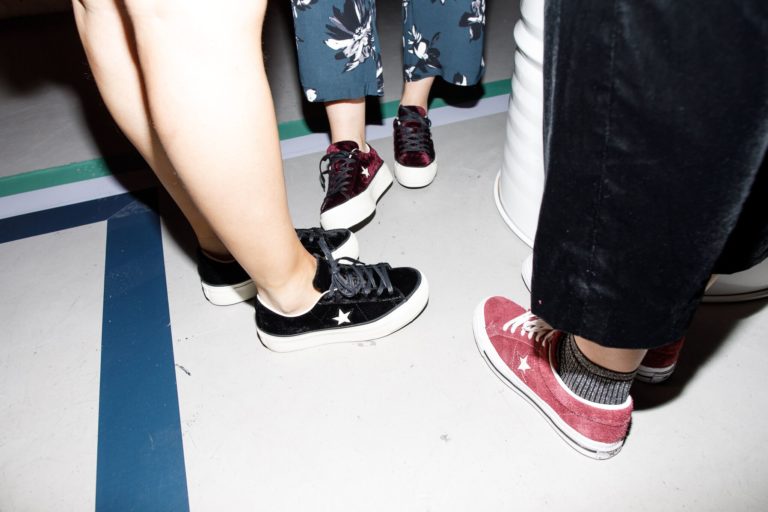 5 OF 24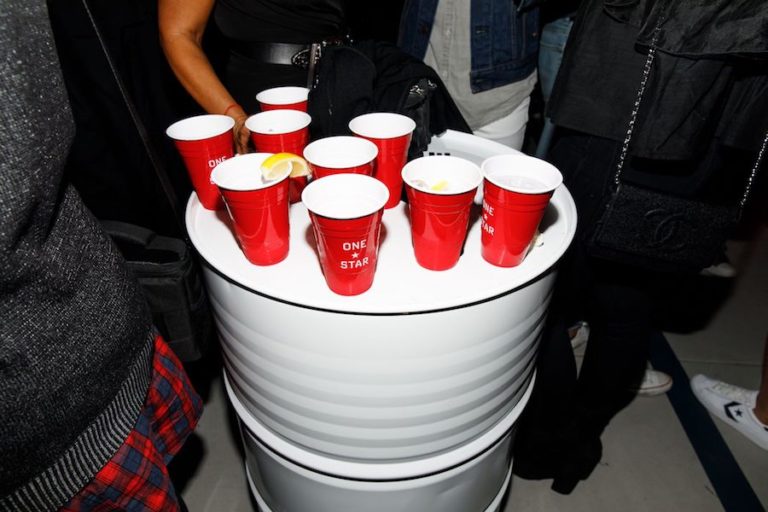 6 OF 24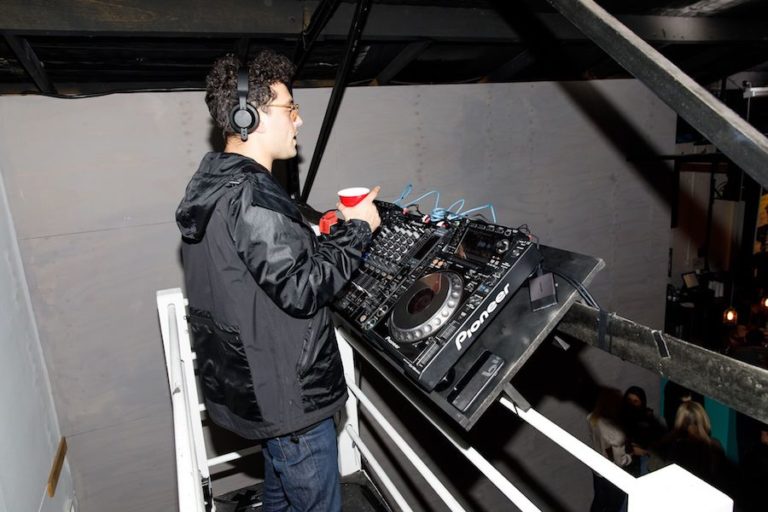 7 OF 24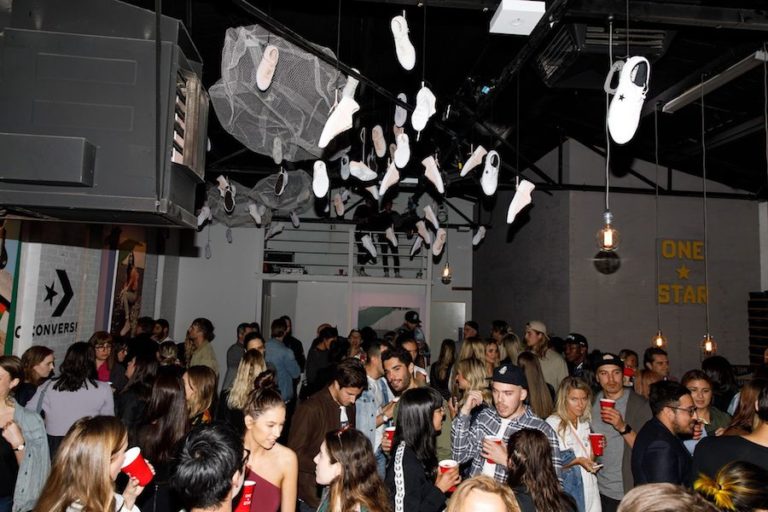 8 OF 24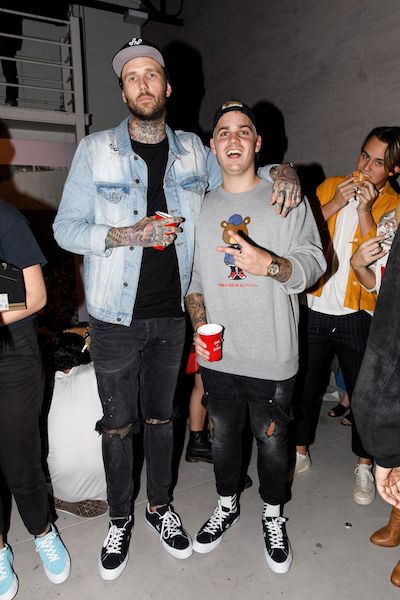 9 OF 24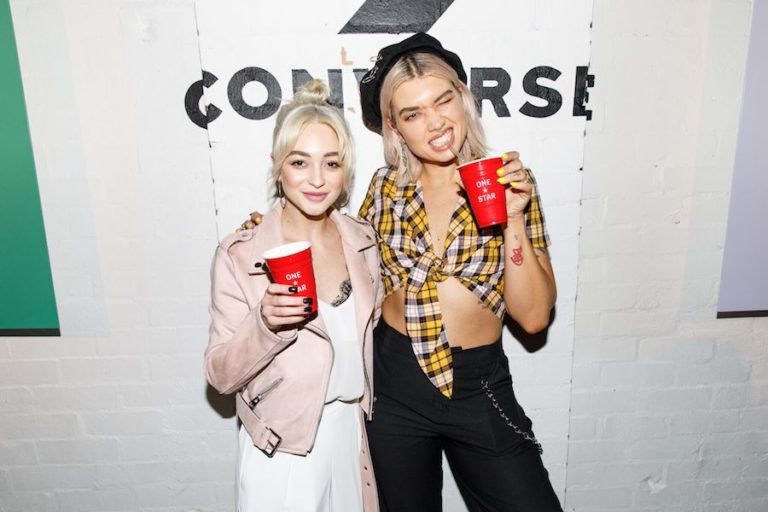 10 OF 24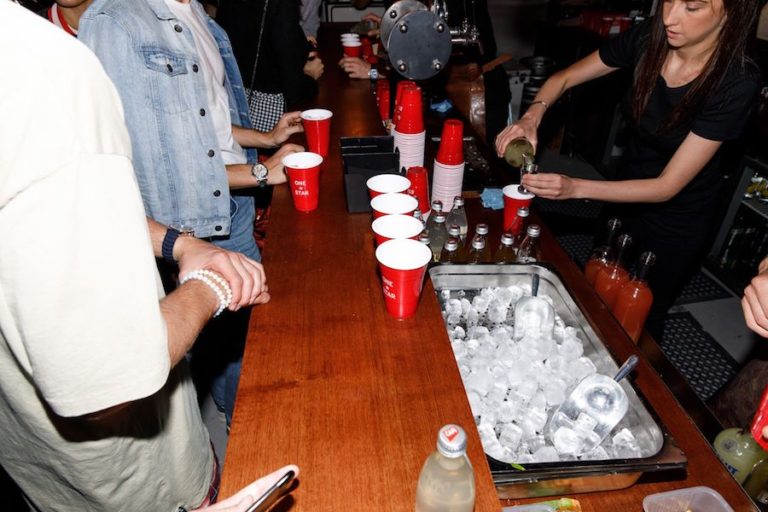 11 OF 24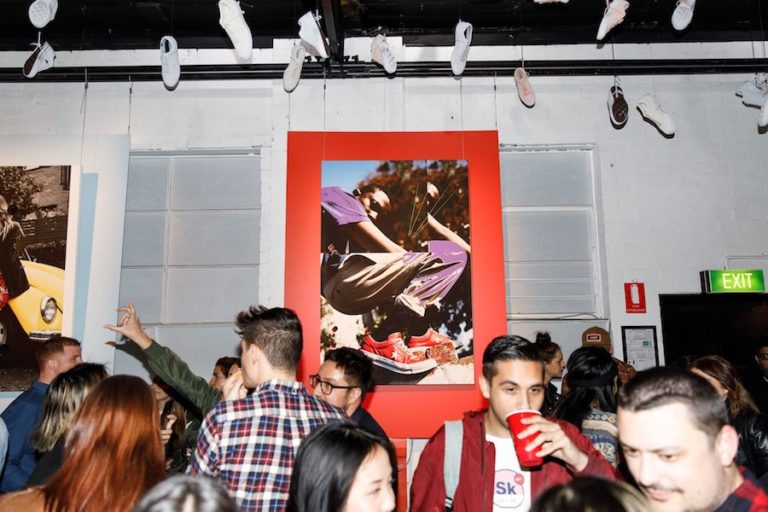 12 OF 24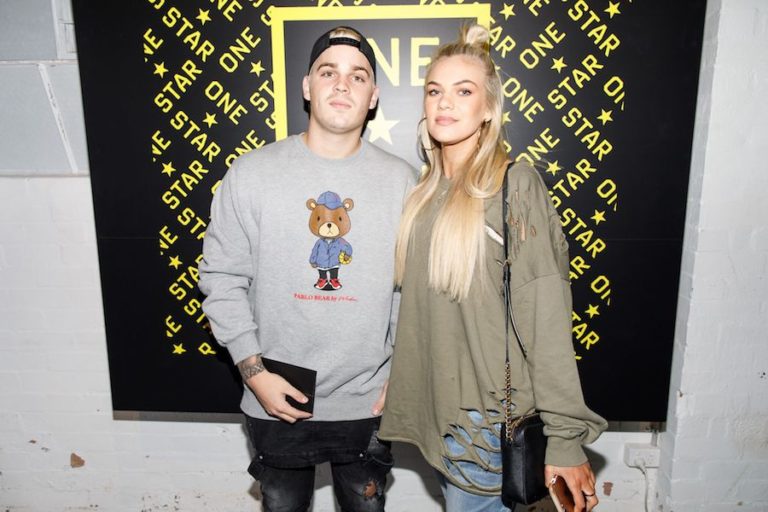 13 OF 24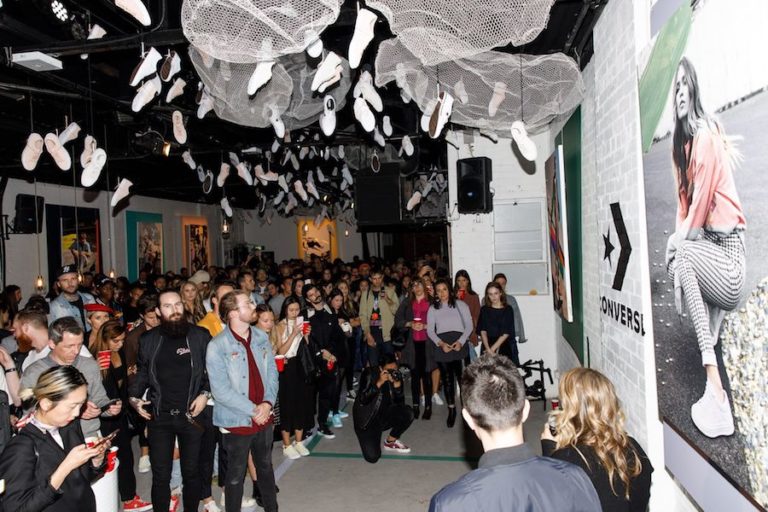 14 OF 24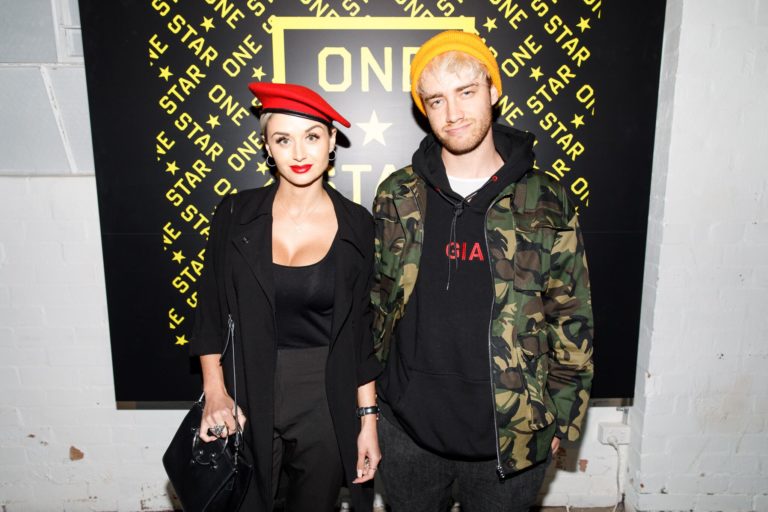 15 OF 24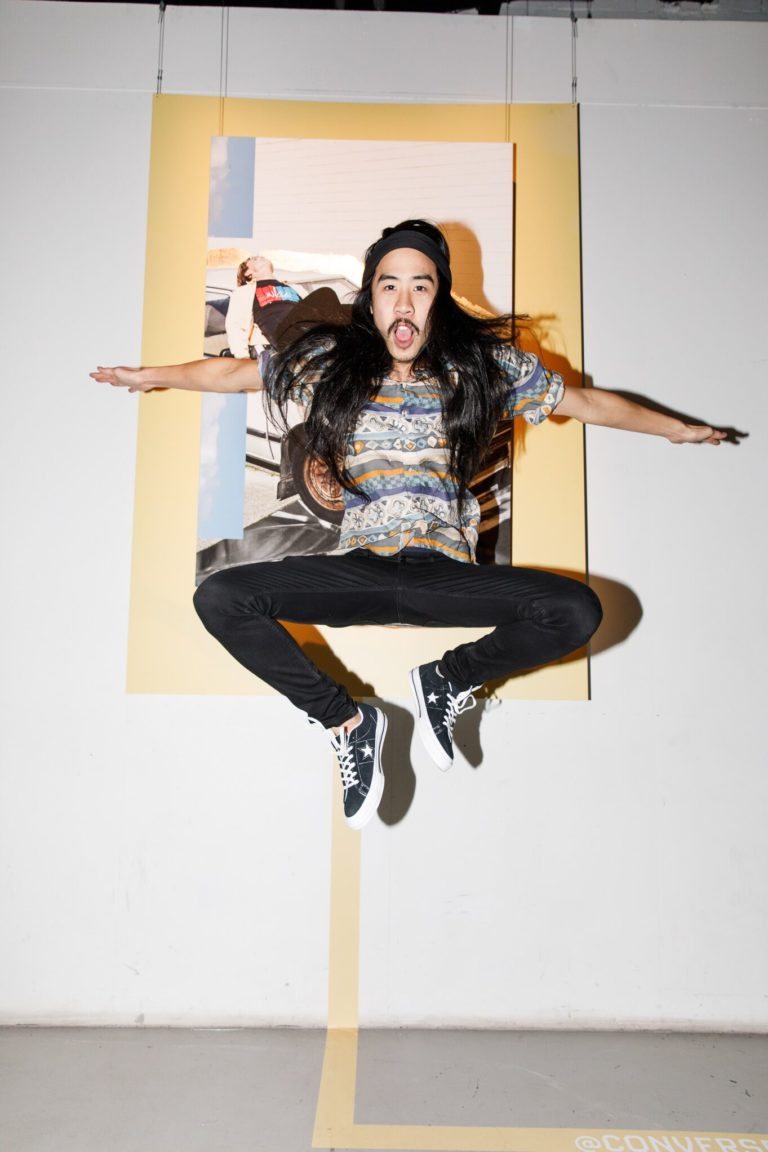 16 OF 24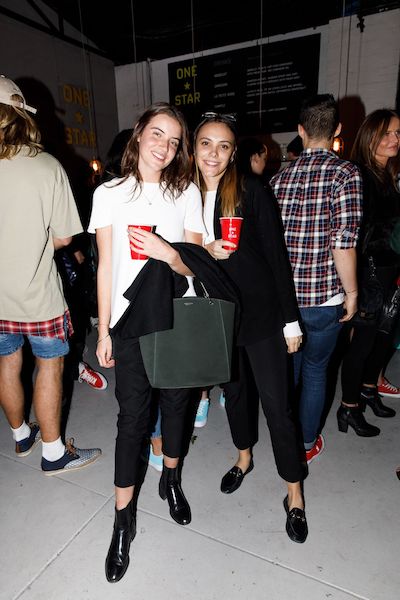 17 OF 24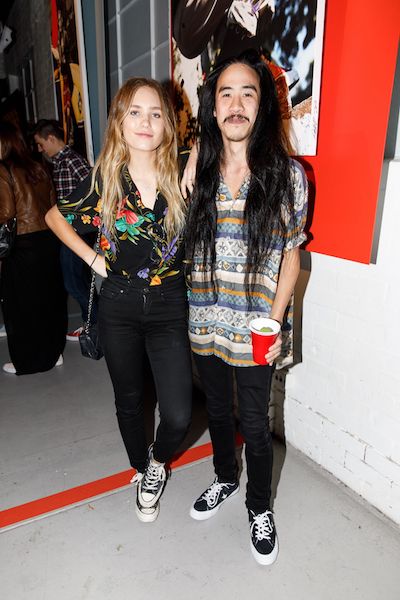 18 OF 24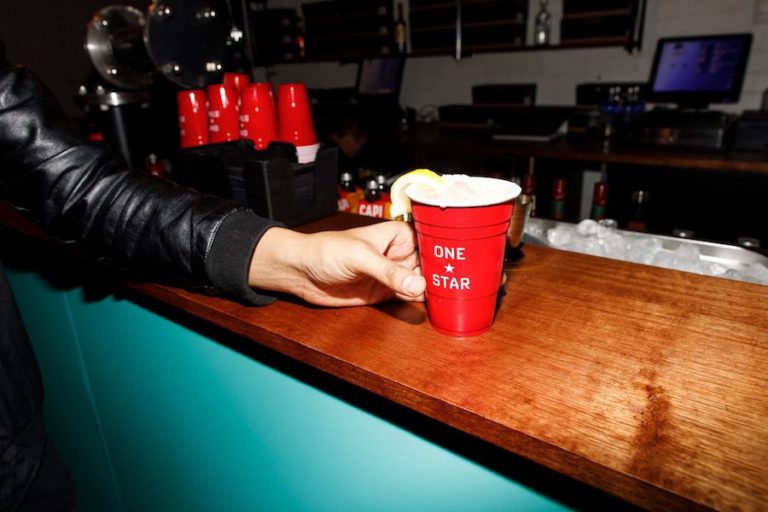 19 OF 24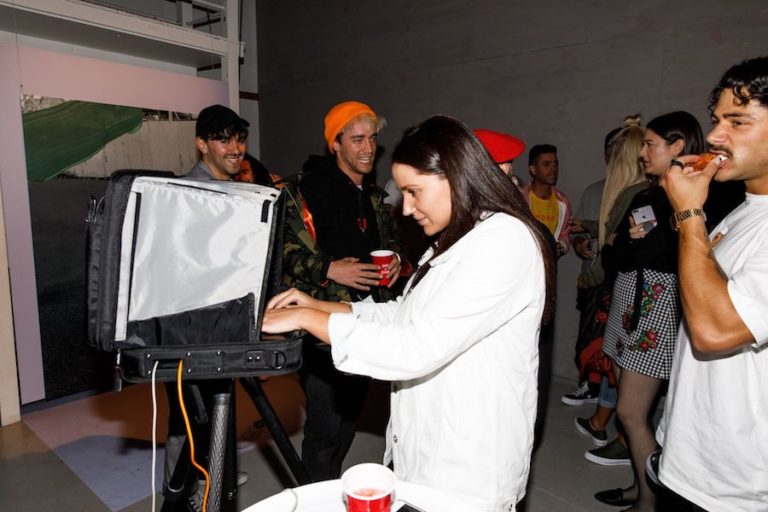 20 OF 24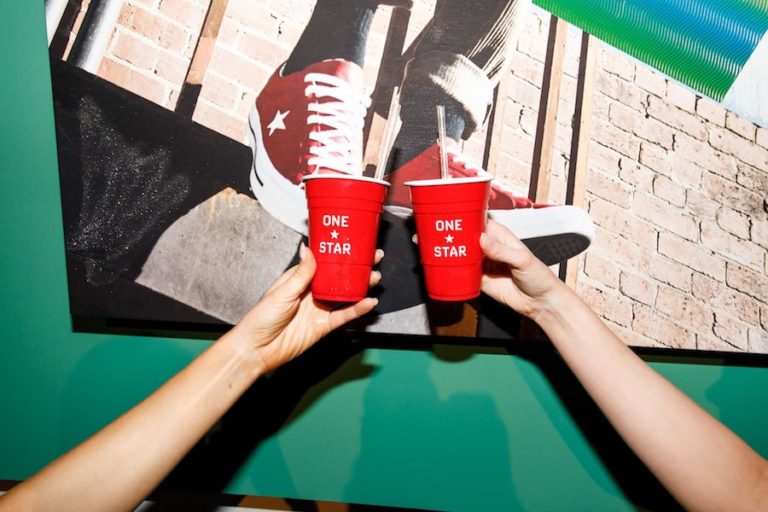 21 OF 24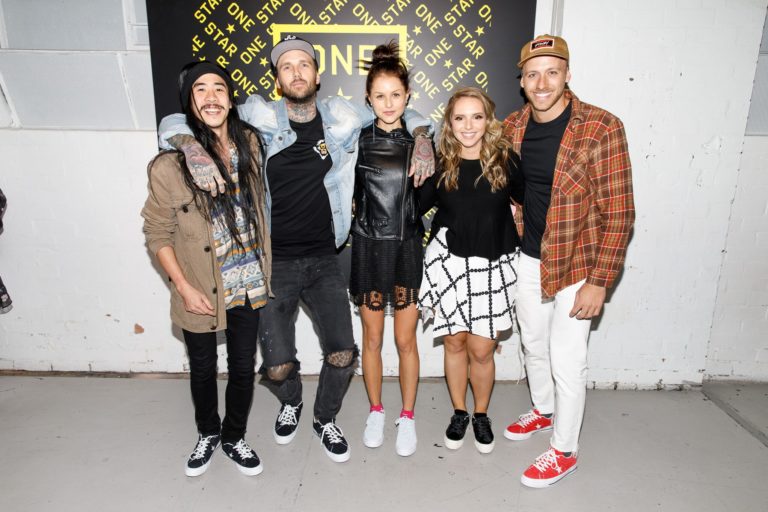 22 OF 24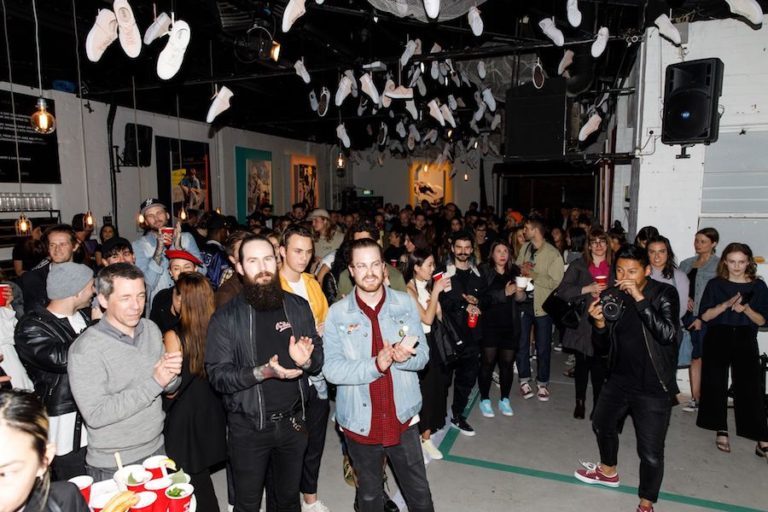 23 OF 24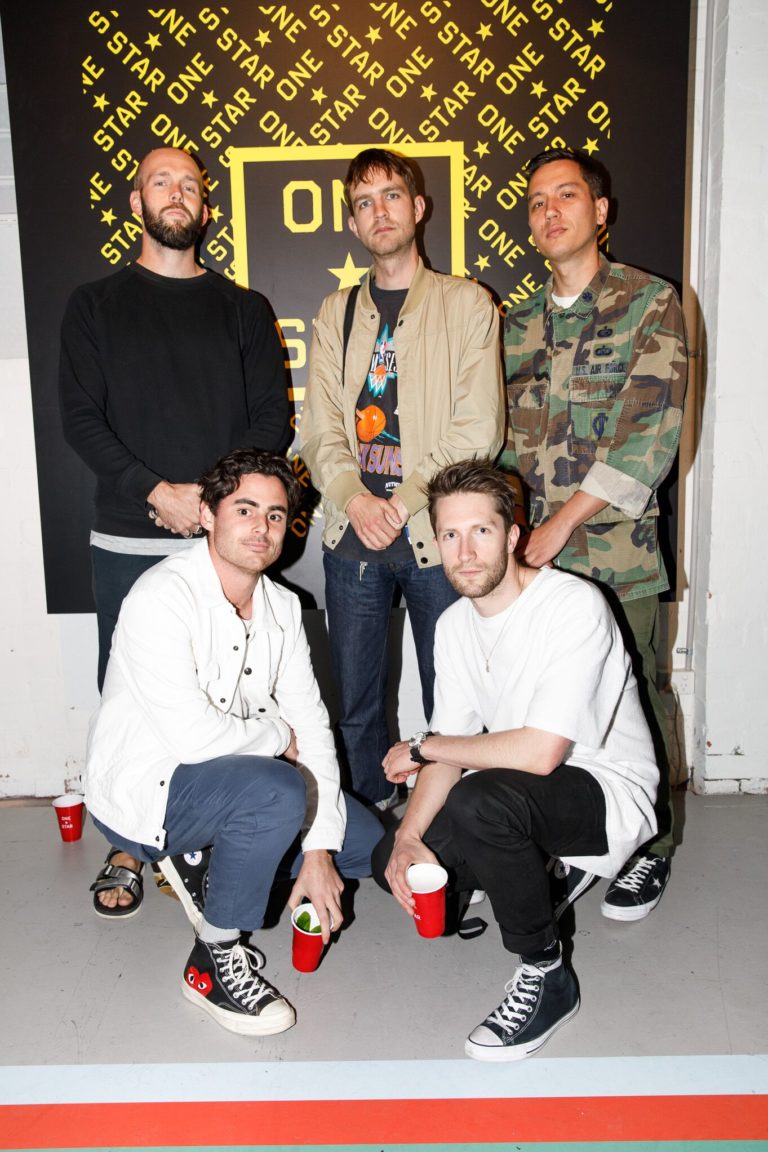 24 OF 24