Your boy Frankie O' hit up Tumblr to drip-feed us more info on his upcoming tracks.
The man-with-the-voice posted a picture of a cap reading, "IF YOU LIKED 2017, YOU'LL LOVE …  2018". He also added the caption: "New 18-99".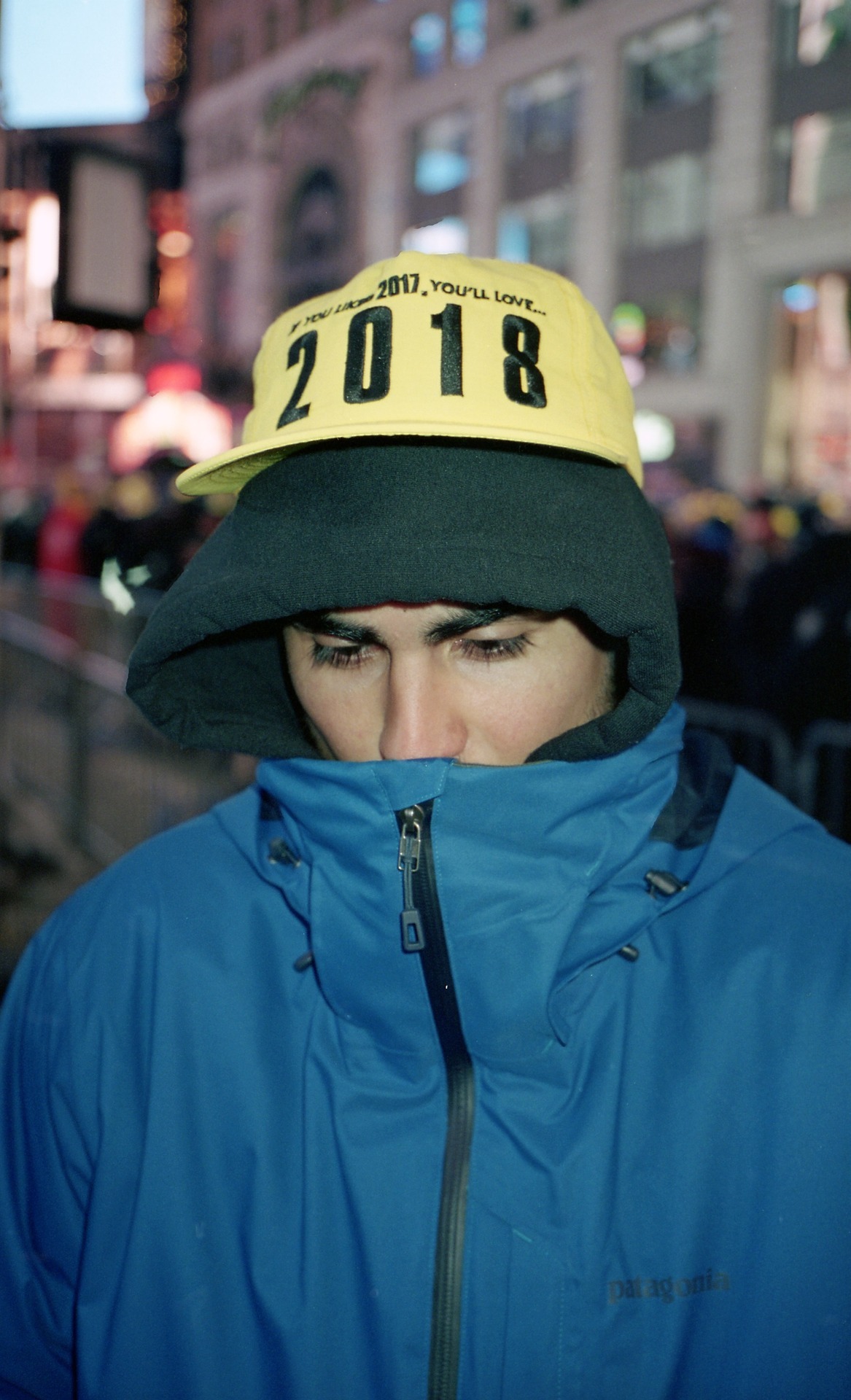 (Can someone please decode this? And did anyone actually dig 2017?)
The message follows on from a post he made in November: "Well I made the album before 30. I just ain't put that bitch out."
So I guess we can expect the drop sometime this year.
In other news that has 2018 looking promising AF – Future and Young Thugg are coming to Australia